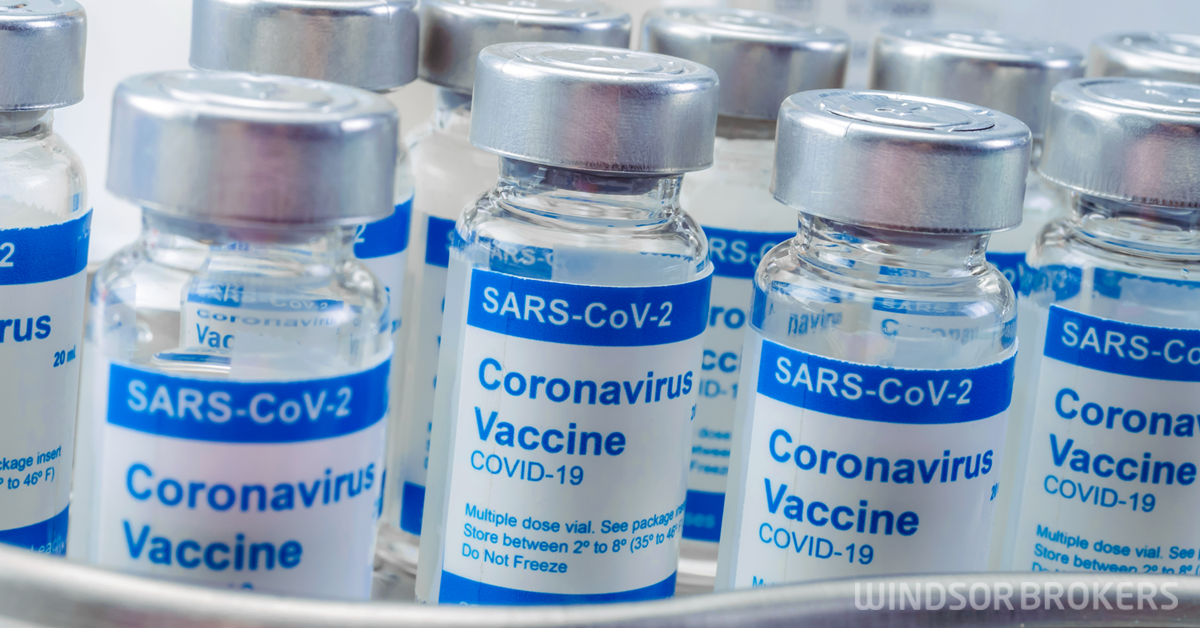 UK was the first in the world to approve Pfizer – BioNTech Covid-19 vaccine
The Great Britain became the first Western country to approve Covid-19 vaccine which is expected to reach the most vulnerable people as early as next week.
Britain's Medicines and Healthcare products Regulatory Agency granted emergency use approval to the Pfizer – BioNTech vaccine, just three weeks after two companies published the first data from its final stage clinical trial, which showed 95% effectiveness in preventing disease.
The vaccine approval in almost one year after coronavirus emerged in China is a triumph for science and could provide global relief after coronavirus killed 1.5 million people globally and shattered world economy.
The UK Prime Minister Boris Johnson said that vaccine approval was a global win and that the vaccine will ultimately allow people to reclaim their lives and get the economy moving again.
On the other side, China has already given emergency approval for three experimental vaccines and has vaccinated around one million people since July, Russia has been vaccinating frontline workers since August, while the European Union's drug regulator said that its longer vaccine approval process requires more evidence and checks.