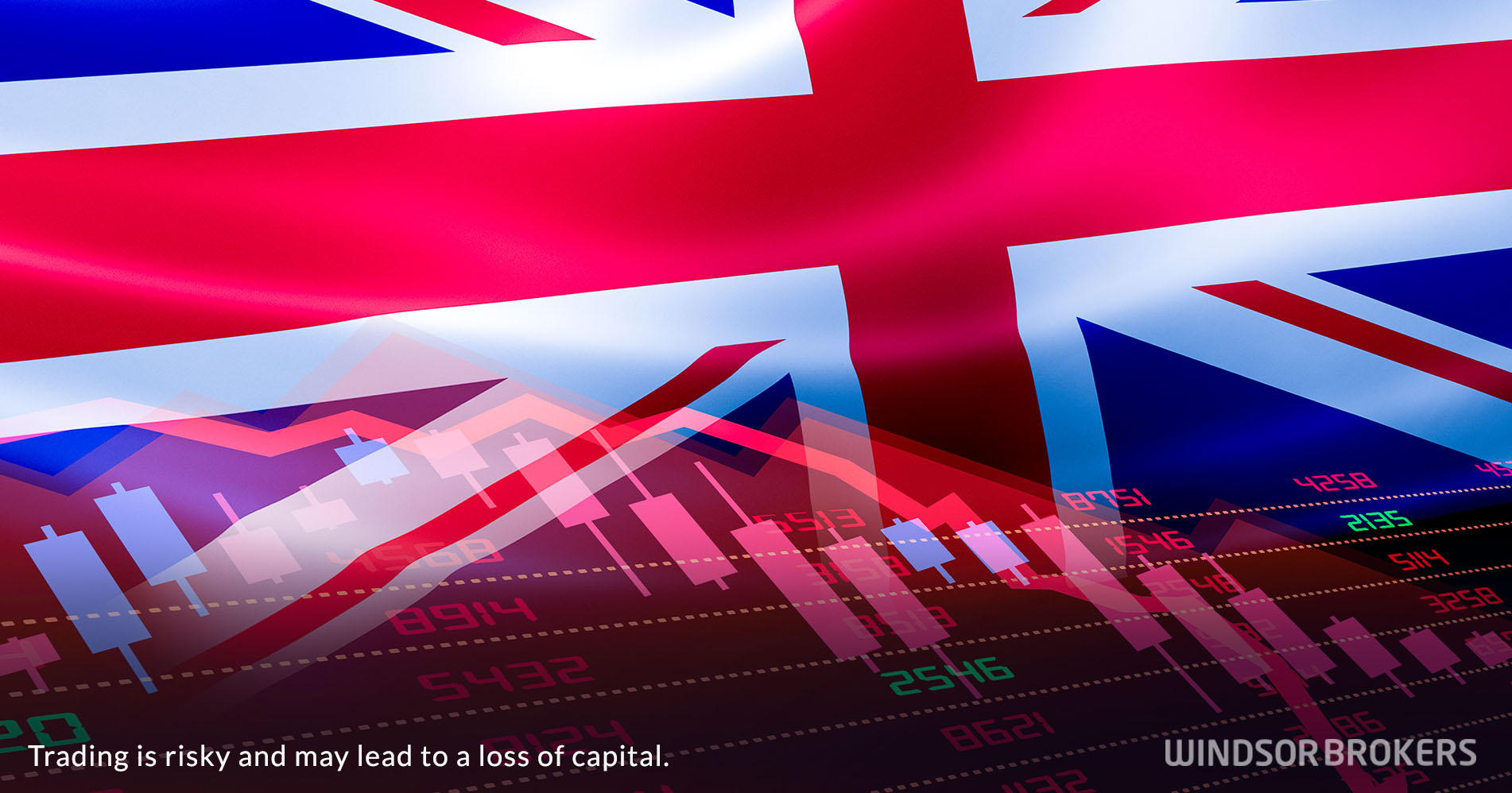 Activity in UK manufacturing sector slows sharply in August, adding to recession fears
Activity in Great Britain's manufacturing sector slowed the most in over two years in August, adding to recession fears.
UK Manufacturing Purchasing Managers' Index fell to 46.0 in August, hitting the lowest since May 2020, from 52.1 in July and strongly undershooting forecast at 51.0.
Drop below 50 threshold which separates growth from contraction, for the first time in over two years, causes the economic activity to stagnate in August, boosting fears that the economy would slip into recession in the last three months of 2022, as the Bank of England already predicted, along with expectations that contraction would last until 2024 and that inflation would rise to 13% in October, mainly due to soaring energy prices, due to reverse impact on sanctions to Russia.
The short-term outlook was further darkened by forecasts that inflation would exceed 18% in January next year, as situation with energy supplies is likely to deteriorate in the winter that would additionally hurt the households, already under strong pressure on surging cost of living, but will also have strong negative impact on the economy.
The composite Purchasing Managers' Index which tracks the activity in both, services and manufacturing sectors, fell to 50.9 in August, the lowest since February 2021, from 52.1 previous month and missing consensus at 51.3.
The figure from UK's largest services sector was the only bright point as the activity in August almost kept the pace of the previous month (Aug 52.5 vs July 52.6 and better than 52.0 forecast.