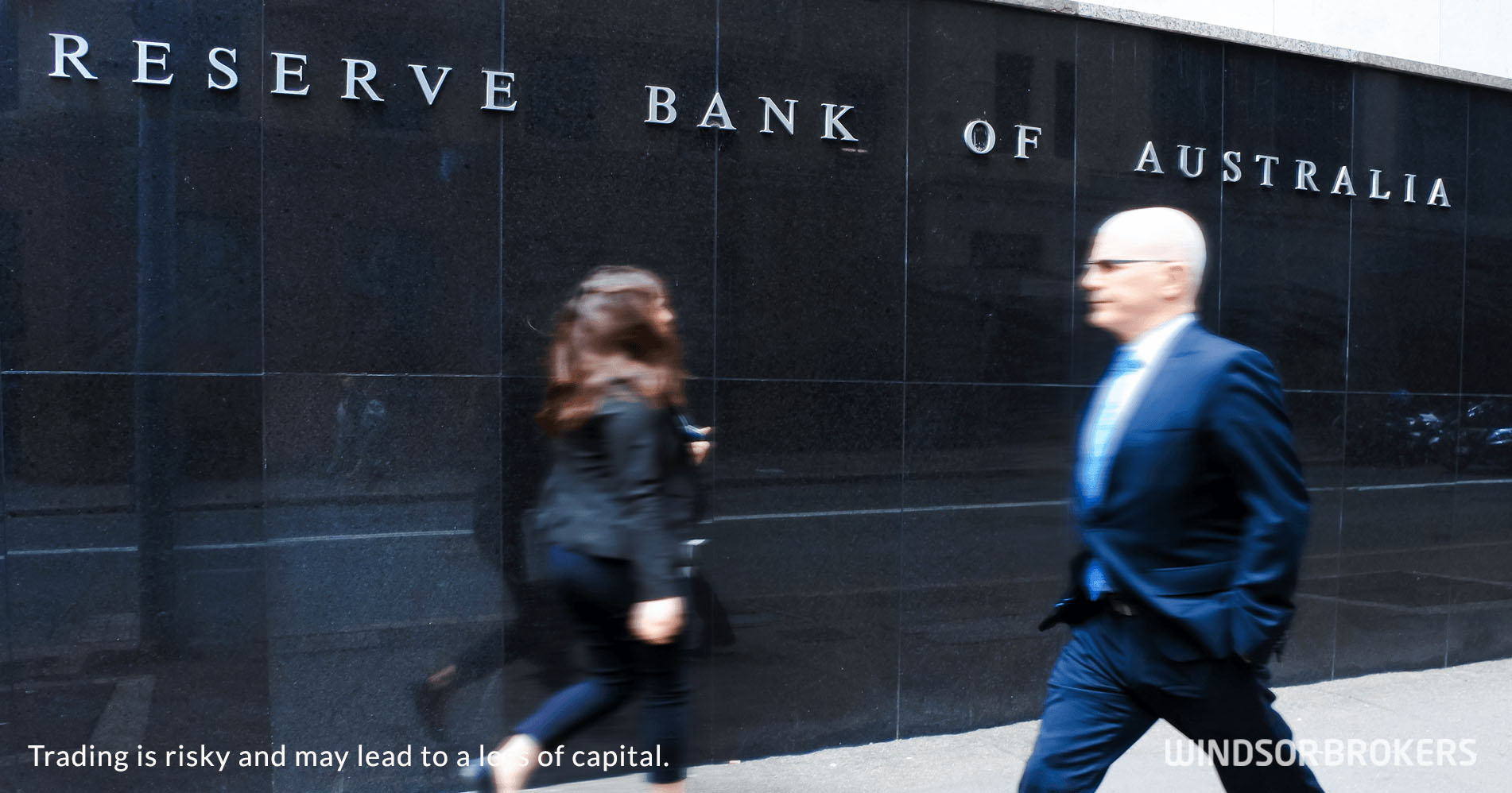 Australian central bank surprises with 0.25% rate hike
The Reserve Bank of Australia raised its cash rate by 25 basis points to 3.85% despite forecasts for unchanged policy in May.
The decision was also against growing expectations that tightening cycle might be close to the end, after recent data showed that core inflation had eased little bit more than expected, adding to hopes that inflation has peaked.
The latest hike pushed borrowing costs to the highest in more than a decade, as the RBA raised interest rates by 375 basis points in total, since the cycle started in May 2022, in the fastest tightening campaign in history.
Surprise hike in May policy meeting was followed by the central bank's comment that 7% inflation was too high and further tightening cannot be ruled out, in efforts to return inflation to RBA's 2-3% target in a reasonable time.
The decision also lifted the value of estimated terminal rate, adding to concerns about the impact of high borrowing costs, as the RBA stated that the full pain of the recent policy tightening was yet to be felt in the economy.
The RBA's action also boosted expectations that interest rates could rise further and hit 4.10% in coming months, according to the latest forecasts for another 25 basis points hike in August.
Further policy tightening is expected to add pressure to inflation which has eased from its highest in over three decades, with forecasts pointing to a drop to 4.5% by the end of the year, against previous estimations of 4.75%.
However, the policymakers will remain cautious as sticky inflation would require more efforts to be brought under control, as high prices, if not quickly contained, threaten of causing bigger and longer lasting damage to the economy.