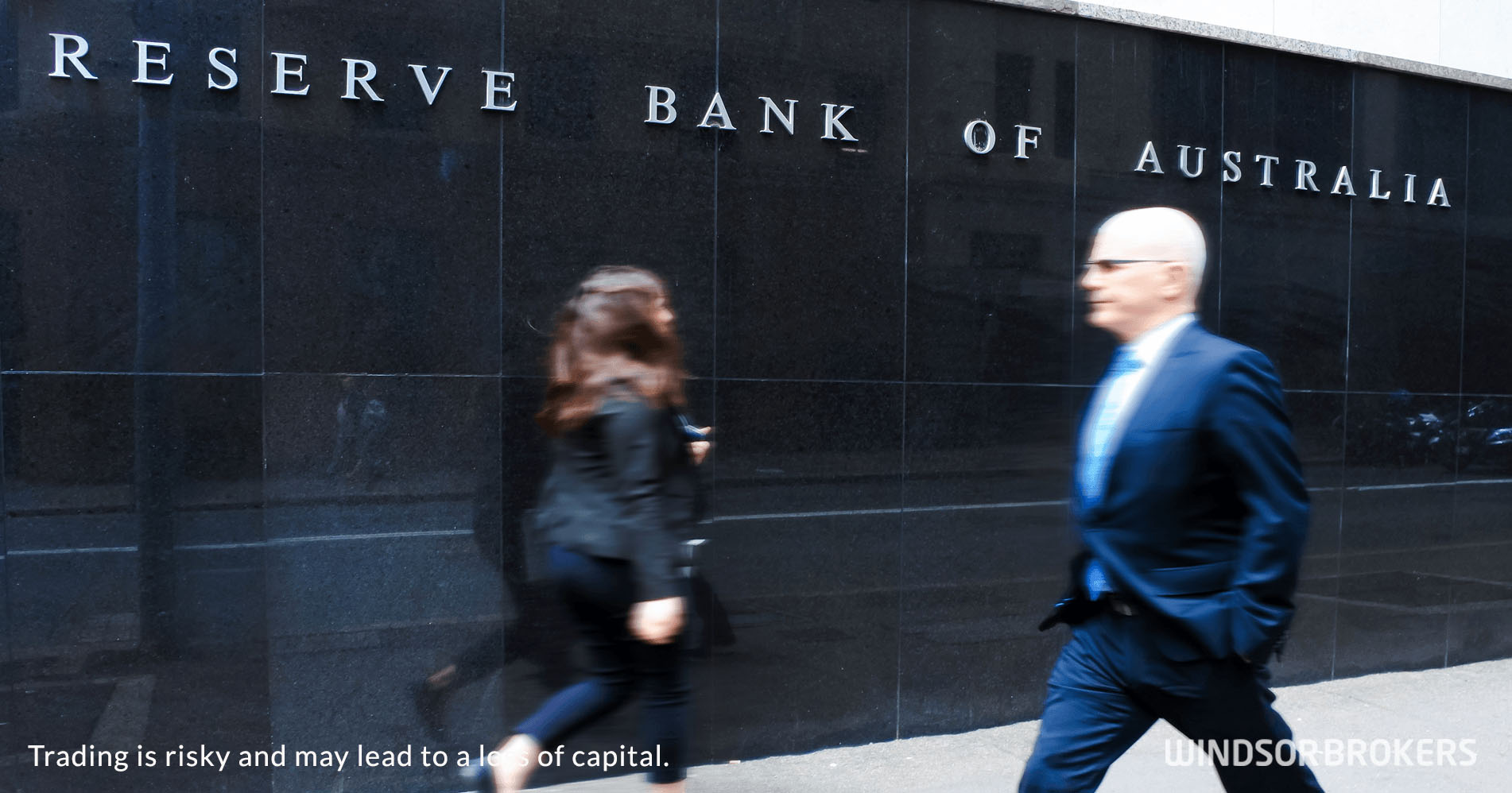 Australia's central bank surprises by 0.25% rate hike as markets expected 50 basis points raise
The Reserve Bank of Australia, in October's policy meeting, raised its cash rate by 25 basis points to 2.6%, the highest in nine years, against wide expectations for 50 basis points hike.
The slowdown in the pace of rate hikes was not a big surprise as the RBA already signaled it will start to reduce the pace of tightening, but decision comes in the time when markets expected that the RBA will follow aggressive path of the US central bank.
The RBA raised the interest rate for the sixth straight time and Governor Lowe said in a post-meeting statement that the cash rate has been increased substantially in a short period of time and today's decision came after the policymakers assessed the economic growth and outlook for inflation in Australia but signaled that the Board expects to increase interest rates further over the period ahead.
The decision comes in the time when large hikes by 75 or 100 basis points have become common, as global economic situation is deteriorating quickly, but Australian policymakers were more cautious this time, taking into consideration the negative impact of higher borrowing cost to the economic growth, but also on already struggling households.
The current level of the interest rates is going to further hurt existing home loans in Australia, worth A$2 trillion, by adding around A$800 to the average mortgage of A$620,000.
On the other side, still strong consumer spending on robust labor market, as unemployment is at 5-decades low and vacancies are equal to the number of unemployed, partially offsets negative impact and gives the RBA more space to maneuver.