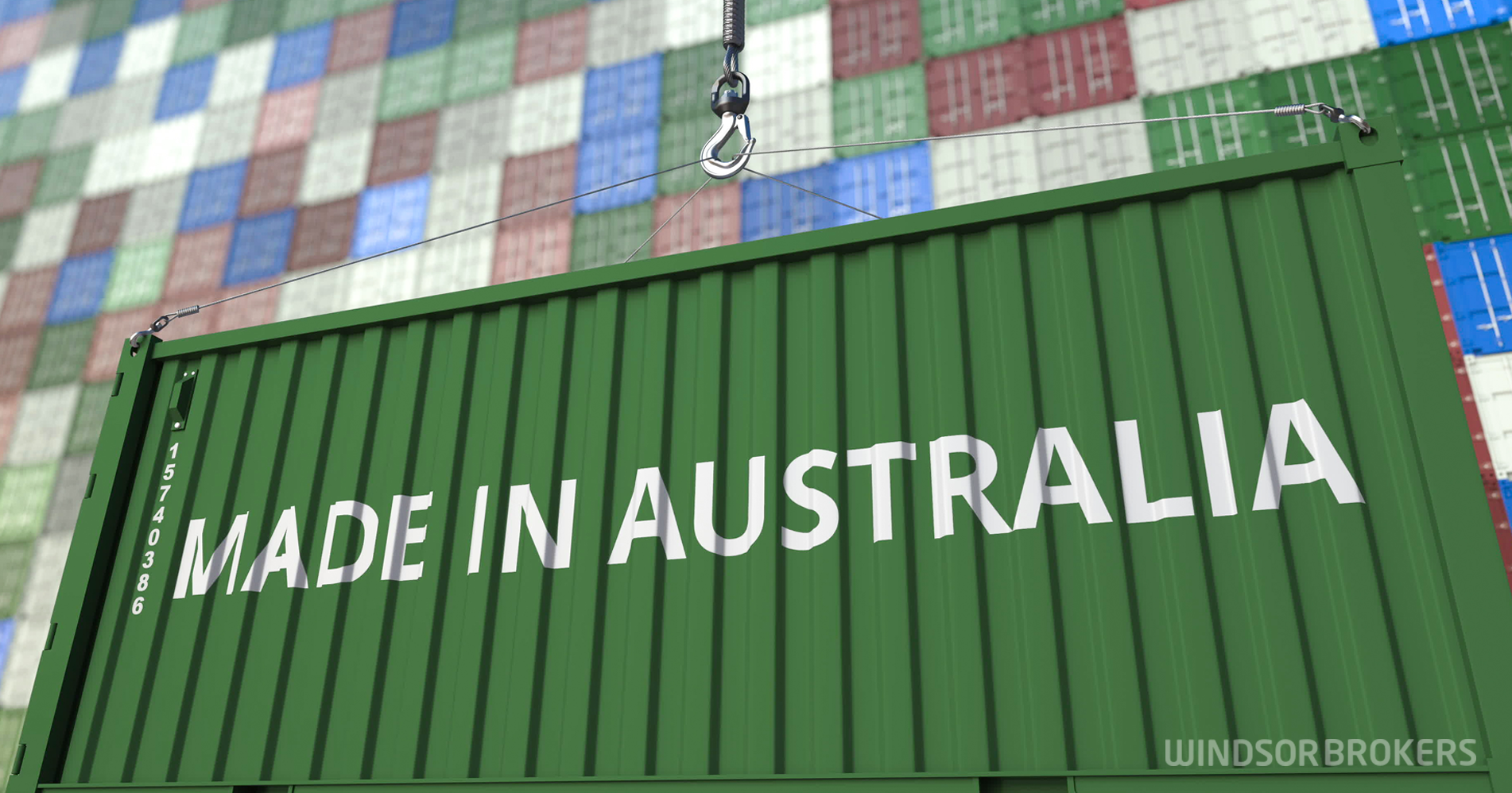 Australia's economy made unexpectedly strong rebound in Q3 from Covid-19 recession
Australian economy expanded well above expectations in the third quarter, with strong rebound from coronavirus-induced recession signaling that the country largely got Covid-19 pandemic under control.
Data released on Wednesday showed that Australia's gross domestic product rose by 3.3% in Q3, following a record 7% contraction in Q2 and strongly beat expectations for 2.6% growth.
Government's massive fiscal and monetary stimulus since March helped the economy to quickly regain traction and recover from strong fall earlier this year, with rebound being led by household spending which rose by 7.9%.
Reserve Bank of Australia Governor Philip Lowe underscored country's success in curbing the pandemic and economists expect growth to remain positive in the fourth quarter, but signaled that current accommodative monetary policy with ultra-low rates and quantitative easing will remain unchanged for some time.
Economists expect growth to remain positive in the fourth quarter but remain cautious as escalating tensions with Australia's top trading partner China, continues to weigh on outlook.