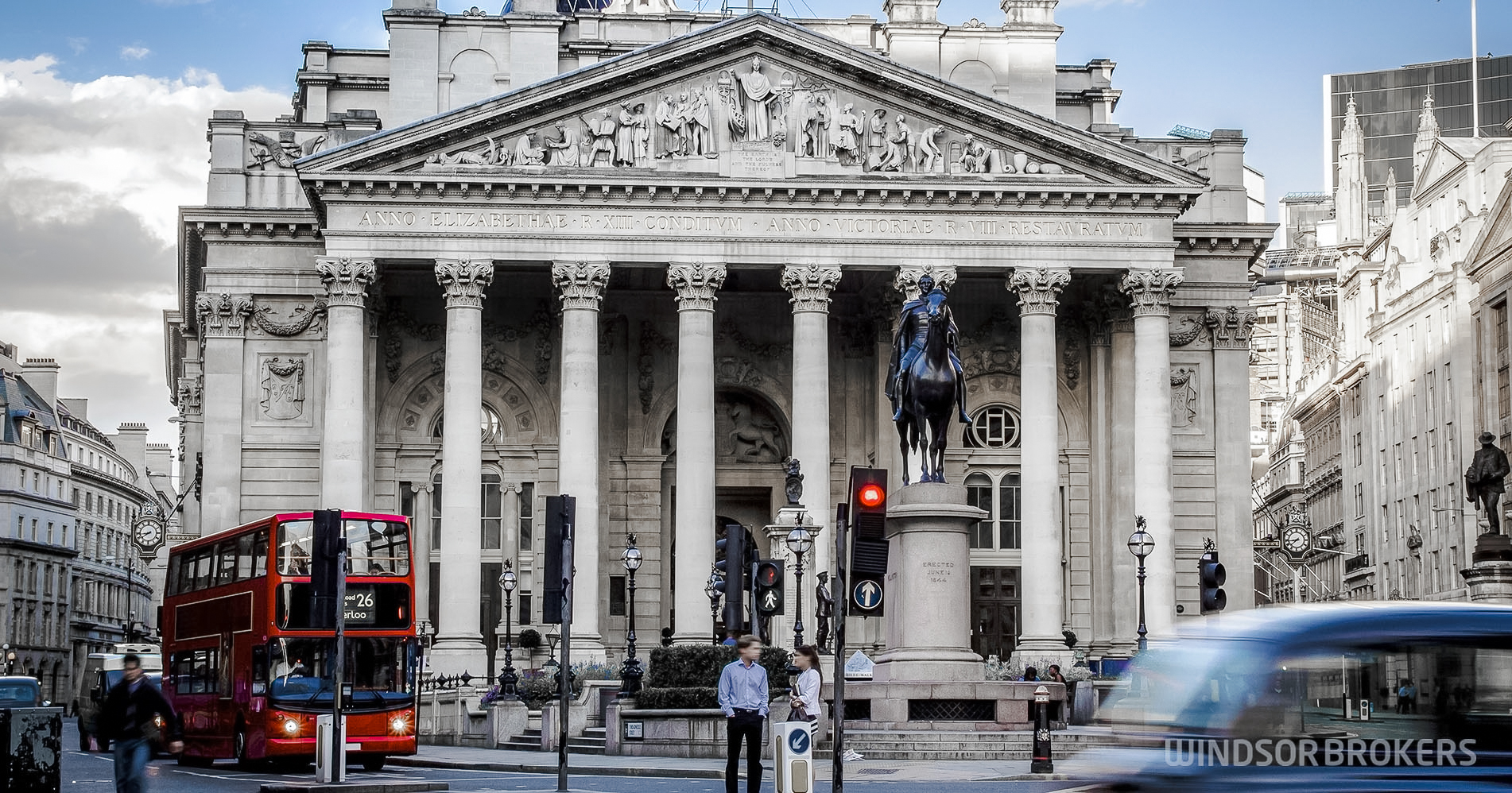 Bank of England keeps rates and stimulus programme on hold, scales back bets on sub-zero rates
The Bank of England kept interest rate and stimulus unchanged on today's policy meeting, on hopes that economic recovery will pick up this year and said that preparation for any rate cut below zero needs at least six month.
The central bank maintained its bank rate at 0.1% and left the size of its total asset purchase programme at 895 billion pounds and lowered its forecast for economic growth from 7.25% to 5% but raised forecast for 2022 growth to 7.25% from previous estimation at 6.25%.
BoE's Governor Andrew Bailey has previously pointed to the progress on coronavirus vaccines, which have been rolled out in Britain far faster than in the rest of Europe and predicting a significant economic recovery.
The central bank's decision provided relief and pushed sterling higher across the board, as fears of introducing negative interest rates anytime soon faded.
The committee said it did not want to send a signal that it intended to set negative rates, but it would be appropriate to start preparations to provide the capability to do so if necessary in the future.
The BoE also said it was working on developing a new message for investors and businesses about when it might start to remove the huge stimulus for Britain's economy and agreed to ask bank staff to commence work to reconsider the previous guidance on the appropriate strategy for tightening monetary policy should that be required in the future.
Britain's economy would probably contract by 4% in the first quarter of 2021, but BoE expects recovery towards pre-pandemic levels to accelerate this year.