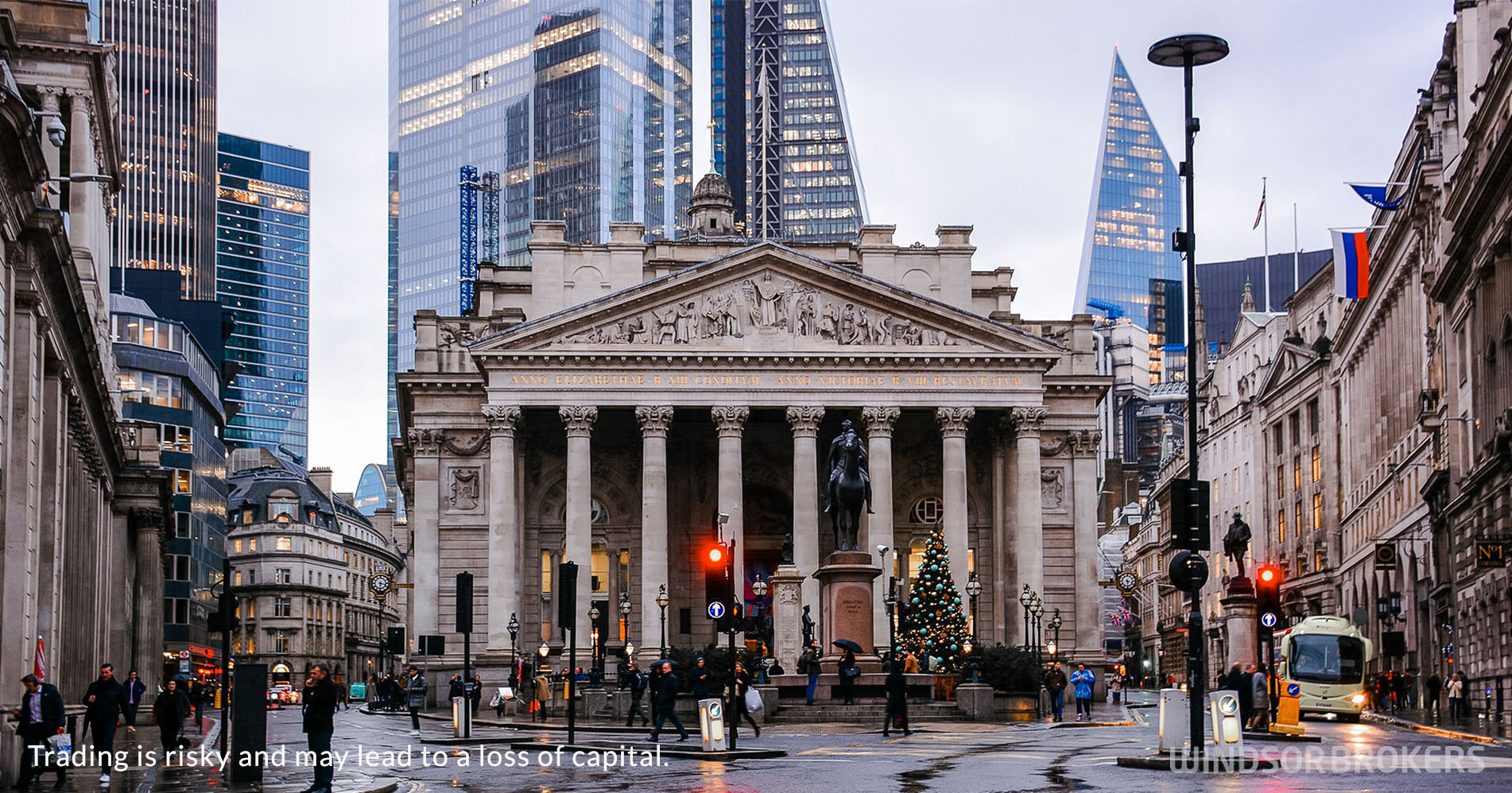 Bank of England was the first among major central banks to raise rates after pandemic, as inflation pressures mount
The Bank of England raised interest rates by 15 basis points to 0.25% in its last policy meeting this year, being the first of the world's central banks to increase interest rates after the coronavirus pandemic.
The nine-member MPC voted by 8-1 to raise the interest rate in December's policy meeting.
Surging inflation raised pressure on the central bank to start tightening monetary policy after keeping ultra-low rates for more than 1 ½ year during the coronavirus pandemic which hammered the global economy, as the BoE expect consumer prices to hit 6% next April, three times of its 2% target level.
The decision surprised forecasts as most of economists expected the Monetary Policy Committee to keep the rates unchanged, as health conditions in Britain started to worsen on surge of coronavirus cases and new Omicron variant.
The BoE said that its Monetary Policy Committee continues to judge the risks around the inflation in the medium term, with some modest tightening of the monetary policy likely to be necessary to meet the 2% inflation target sustainably.
The BoE also pointed to the likelihood of further rate hikes ahead, as investors were fully pricing in another rate hike to 0.5% by March, with expectations that rates would rise to 1% by September.
Spread of new Omicron virus caused the central bank to cut its growth forecasts for December and the first quarter of 2022, though the decision to increase rates was made even that BoE did not know about the full extent of the economic damage caused by surging Omicron variant of the virus.
The MPC voted 9-0 to keep the BoE's government bond-buying program at its target size of 875 billion pounds, while the BoE has also bought 20 billion pounds of corporate bonds.