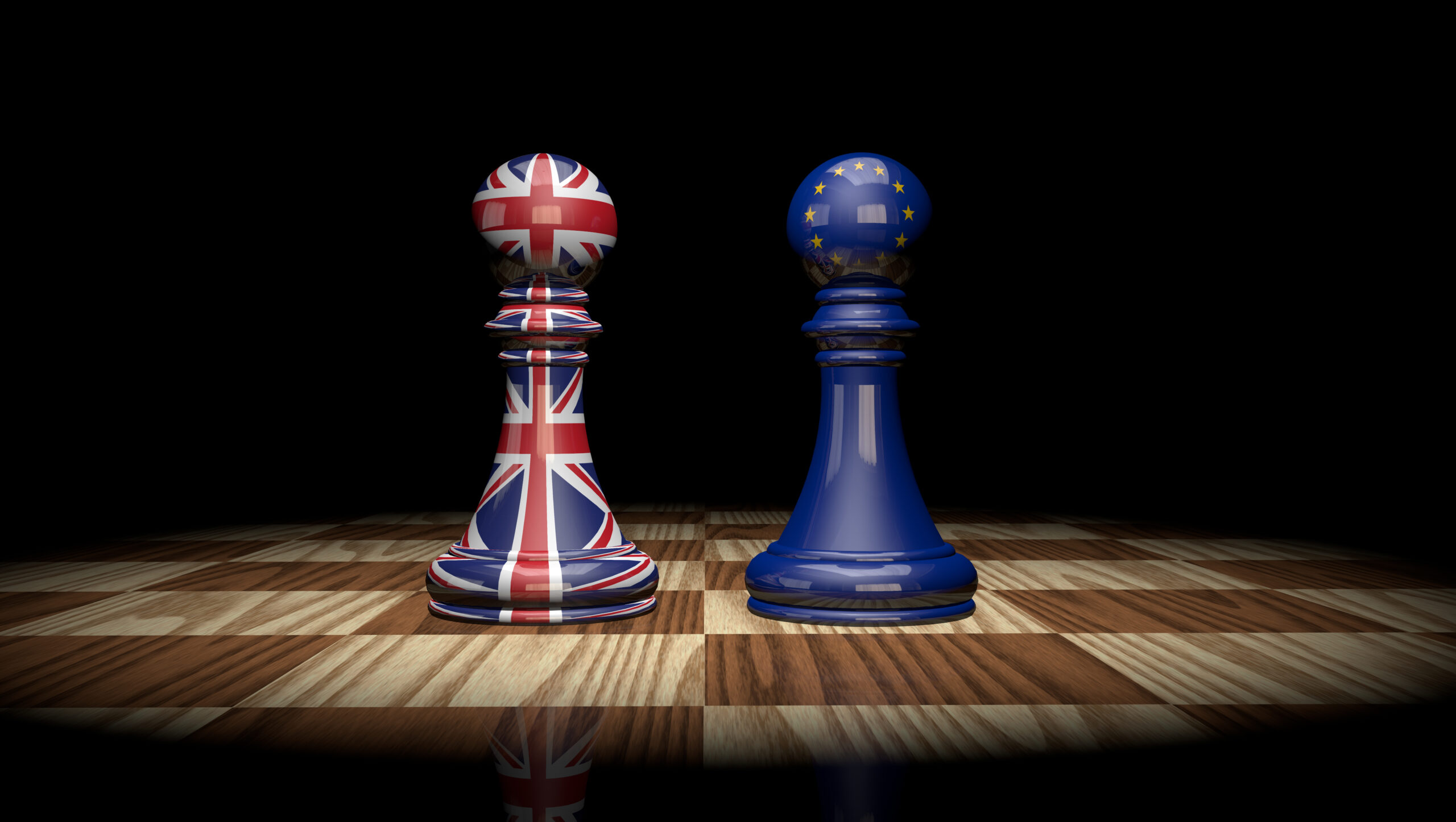 Brexit trade talks remain stalled as the time is running out
Post Brexit talks remain stuck with growing fears of no-deal divorce, as the Britain and the European Union made a last-ditch attempt to bridge significant differences and eventually reach a deal, to avoid a disastrous disorderly Brexit scenario.
With just three weeks till the end of transition period, two sides remain at the same positions and talks blocked as three main issues are still unresolved.
Irish PM said that chances of a deal are 50-50, while economists point to approx. 30% chances for no deal.
EU chief negotiator Michael Barnier was downbeat on prospects of agreement, as the time is running quickly, and two sides entered the endgame.
British Pound was hit on Monday after PM Johnson said he was ready to pull out from talks unless the EU changes its demands, increasing fears that negotiations failure would trigger loss in annual trade worth nearly $1 trillion.
British Prime Minister Boris Johnson and European Commission President Ursula Von der Leyen will talk on Monday evening and review the situation.