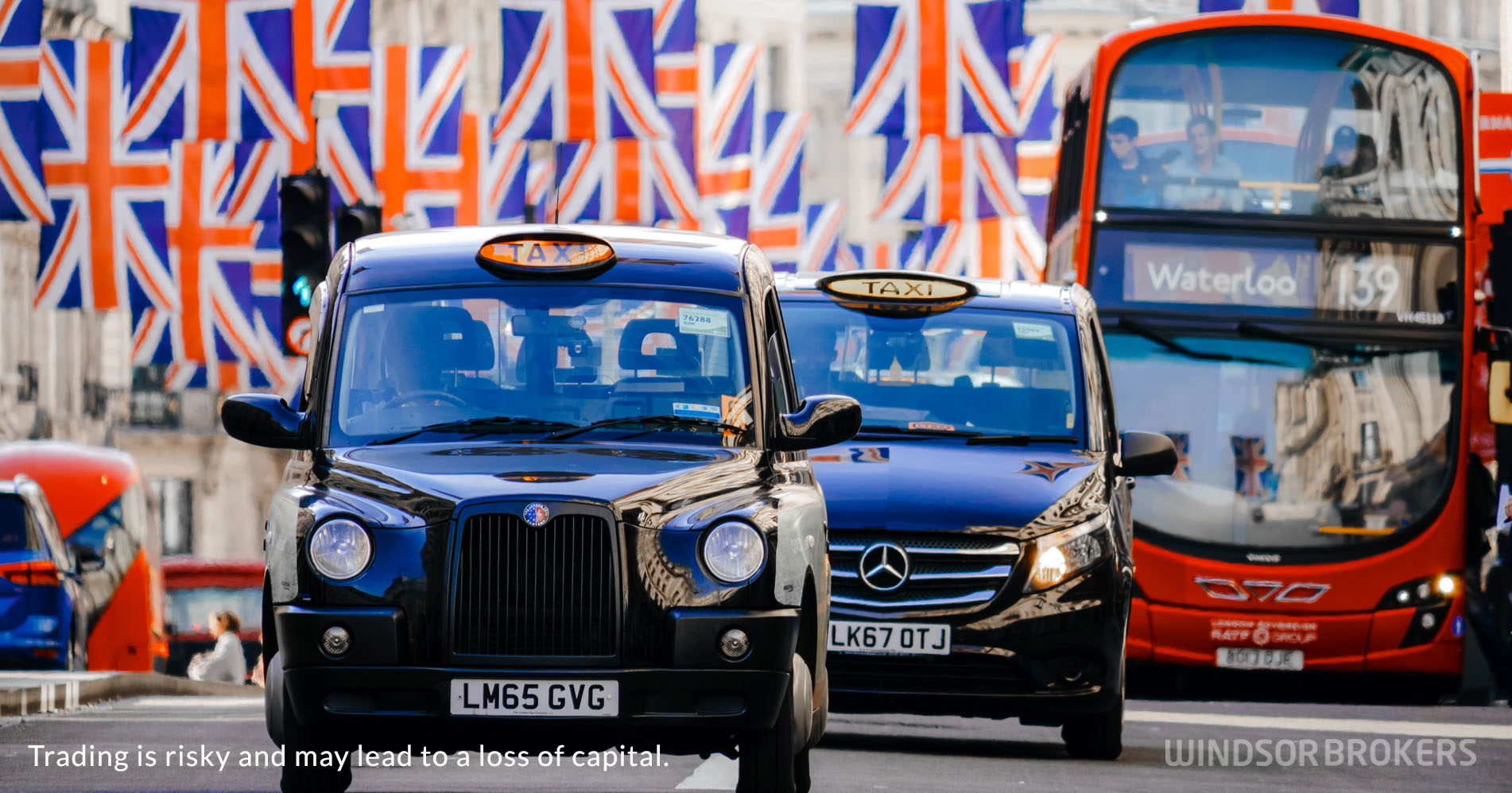 Britain's economy accelerates above expectations in Oct, but overall outlook remains gloomy
Great Britain's Gross Domestic Product ticked above expectations in October, with monthly figure showing rise by 0.5% against expected 0.4% expansion and following September's 0.6% drop, while annualized GDP was 1.5%, above consensus at 1.4% and vs 1.3% growth in September.
The separate data showed that Britain's economy contracted by 0.3% in three months to October, a bit below expected 0.4%, but still marking the biggest drop since early 2021 when the country was locked due to coronavirus pandemic.
A stronger than expected rebound from September's slowdown, mainly caused by a public holiday to mark the funeral of Queen Elizabeth, sends positive signals, though economist remain pessimistic, signaling that better than expected figures are unlikely to significantly impact overall negative picture and darkened outlook.
British economy remains in a downward trajectory and faces recession, with initial expectations for the downturn in 2023, before the economic activity accelerates, but the Bank of England warned last month that recession may extend if interest rate continue to rise at a current pace.
After not fully recovering from the impact of pandemic, Britain was hit by soaring inflation, which remains near the multi-decade highs and so far shows no signs of significant easing, with war in Ukraine and subsequent tough sanctions on Russia, causing strong rise in gas prices, which sparked the domino-effect and lifted prices of food, electricity, gasoline and other key items, raising drastically cost of living and producers' inflation.
All these factors continue to weigh on Britain's economic activity, with the Bank of England being set for another rate hike in the policy meeting later this week, which will mark the ninth straight raise of interest rates this year.
Higher borrowing cost for an extended period of time would contribute to economic slowdown and add to concerns about prolonged downturn.