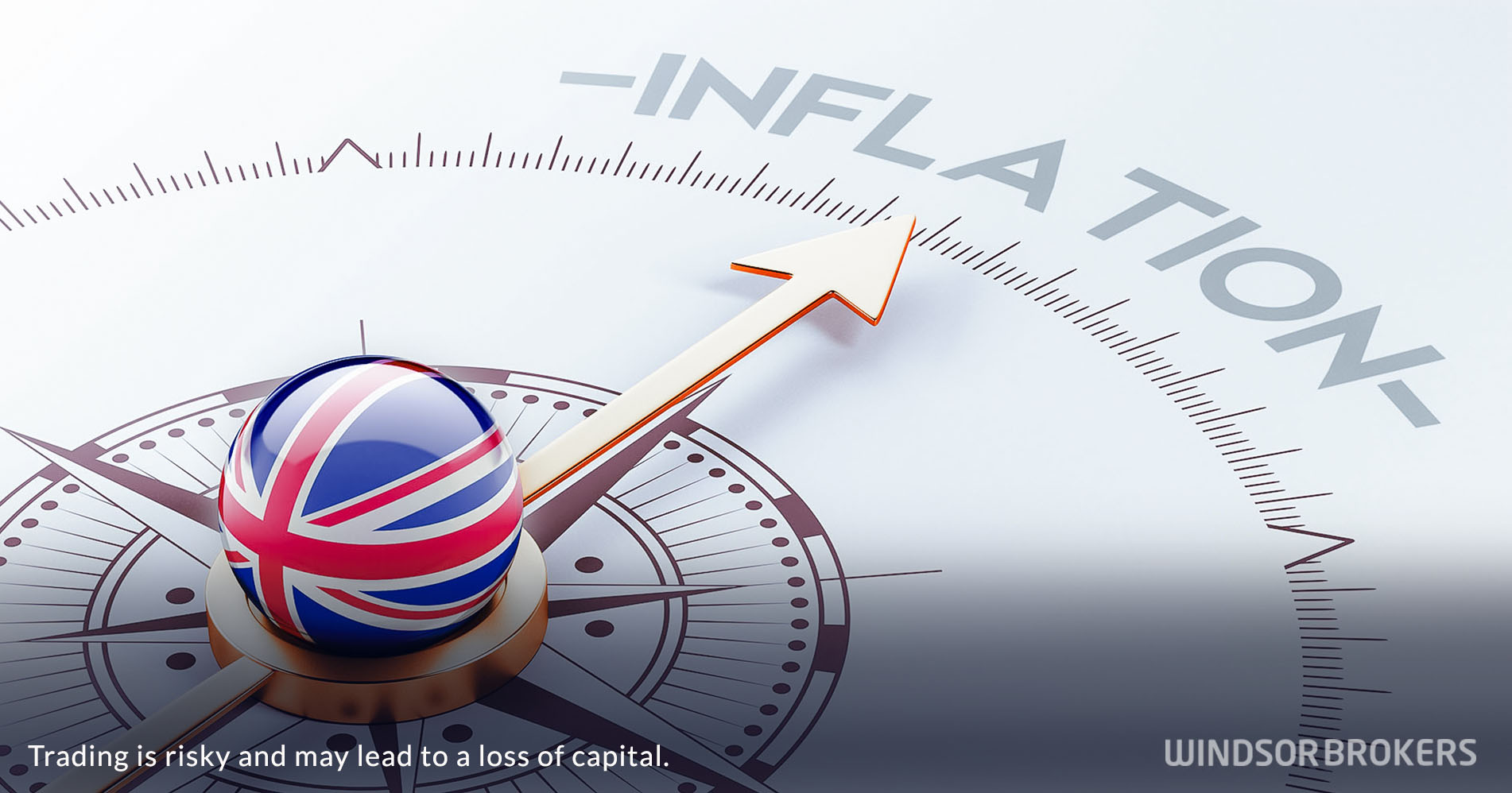 British inflation rises to 9% in April, the highest since 1982
UK inflation rose to 9% in April, the highest in forty years, making a strong jump from the previous month's 7%, but came mainly in line with expectations, as economists forecasted consumer prices rise by 9.1%.
Britain now has the highest inflation rate in Europe's five largest economies, as well as the Group of Seven countries.
As expected, soaring energy bills were the main driver of price growth last month, accompanied with higher prices of food and other essential items that contributed to the worsening of the biggest cost of living crisis since the record started in 1950', prompting many households to start turning off heating, driving less, changing supermarkets and many started skipping meals.
Worsening of already very difficult situation increased pressure on the government to take necessary steps to help households, with finance minister Rishi Sunak saying that they already provide significant support and stand ready to take further action but cannot protect people completely.
Further rise in inflation also prompted anti-poverty campaigners to call financial minister to act immediately and increase the value of welfare benefits to match inflation.
The Bank of England's forecasts show that inflation will rise to 10% later this year, while Governor Bailey described the current price rises as apocalyptic, with many economists expecting the situation to worsen further before things start to get better, as manufacturers suffered the biggest increase in the prices of raw materials on record (18.6%), while factories increased their prices by 14%, in the biggest increase since 2008.
Markets expect the central bank to further tighten the monetary policy and bring interest rates to 1%, its highest since 2009.