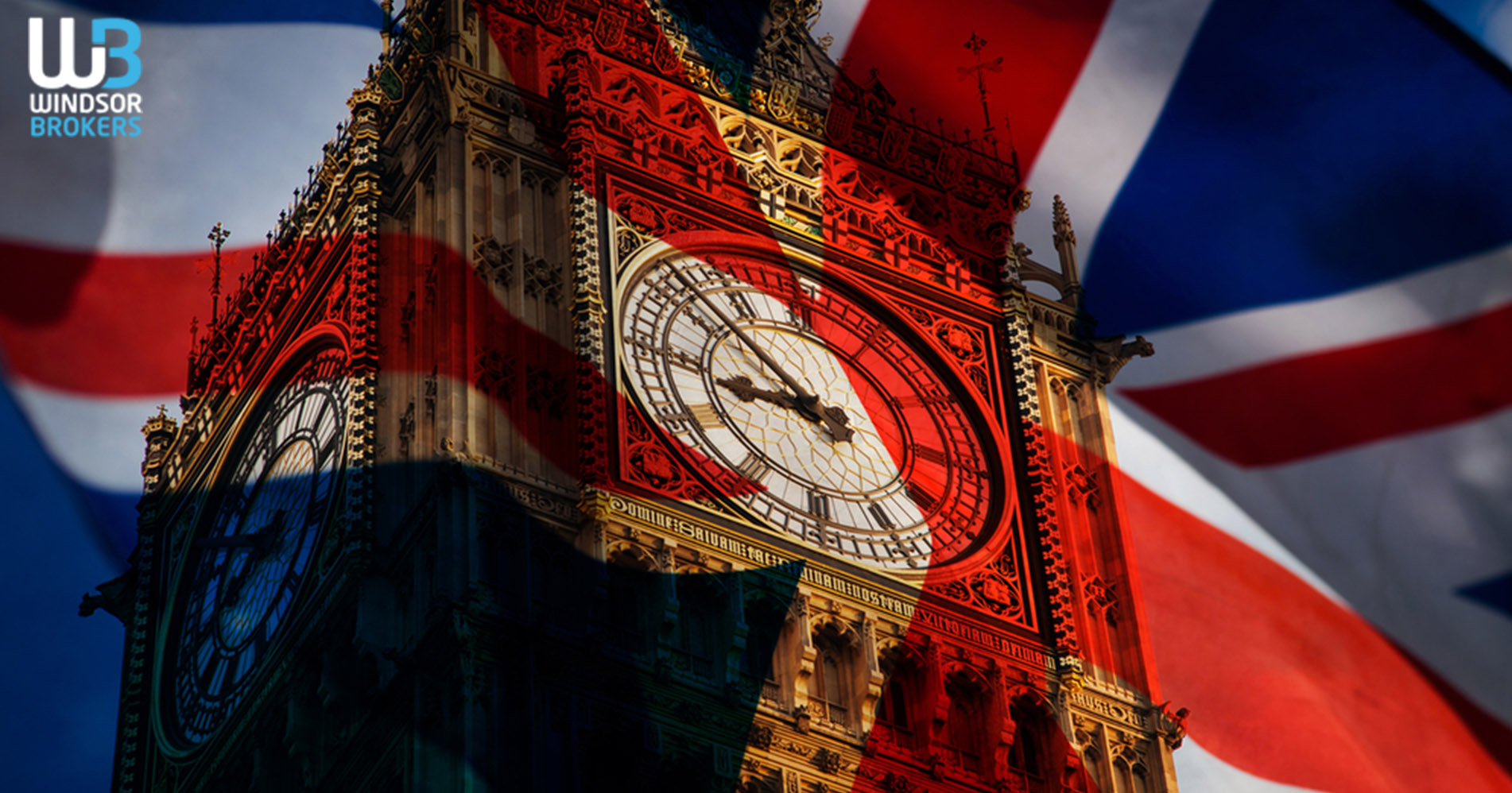 British parliament votes for Johnson bill
British PM Johnson's new plan – which breaches the existing Brexit treaty and is in collision with international law – won initial approval in the UK parliament on Monday.
According to Johnson, the plan is essential to counter threats from Brussels, including the prospect of trade barriers between Britain and Northern Ireland that would threaten the UK's unity.
The EU, however, claim that Johnson's plan would collapse trade talks and push the country towards a chaotic Brexit, increasing the risk of a no-deal scenario.
Johnson also faces a growing rebellion at home, with many expressing their concerns about the plan and warning that breaking international law would undermine the UK's image. He argues that it is a defensive insurance policy which is aimed at preventing a foreign power from dividing the UK, but many observers believe that it is a game designed to provoke the collapse of trade talks and result in either the deal Johnson wants, or an exit without a deal.
The bill still faces further debate, where lawmakers can try to insert revisions that could change its entire meaning, or even kill the plan outright.