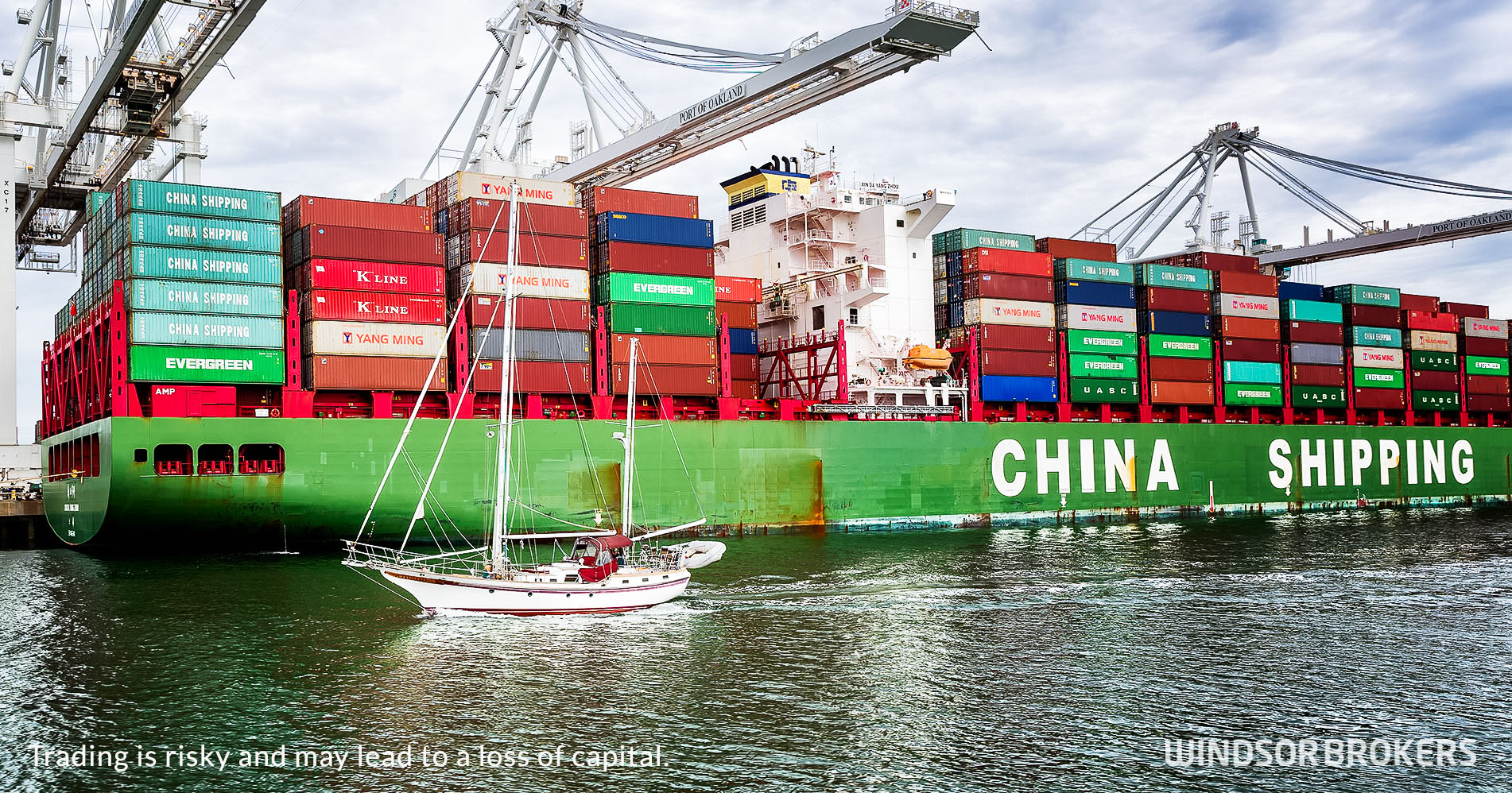 China GDP grows at record 18.3% pace
China's economic recovery, as expected, strongly accelerated in the first quarter, although Q1 growth of 18.3% slightly missed forecasts for 19% expansion, the data show that this was the fastest growth since records began 29 years ago.
The economic activities are accelerating after the economy plunged during coronavirus pandemic last year, driven by growing demand from abroad and at home, as well as continuing support from the government that helped the economy to emerge from the crisis.
Economists see the expansion already above its pre-pandemic trend, expecting the quarterly growth to remain modest during this year and to gradually return back to trend.
The separate reports showed China's retail sales increased 34.2% in March, exceeding the 33.8% jump previous month and beating forecast for 28% increase, while factory output grew 14.1% in March, slowing significantly from 35.1% surge in February and also undershot expectations for 17.2% rise.
Officials said that despite the economy started 2021 on a firm footing, the recovery in services sector and smaller companies, still face challenges and may take more time to accelerate.
Consumer inflation is also expected to remain moderate, as the latest data showed consumer prices rising at a modest pace in March.
The overall outlook remains positive and sees the trend of normalization continuing through 2021, with domestic consumption expected to be the main growth driver.