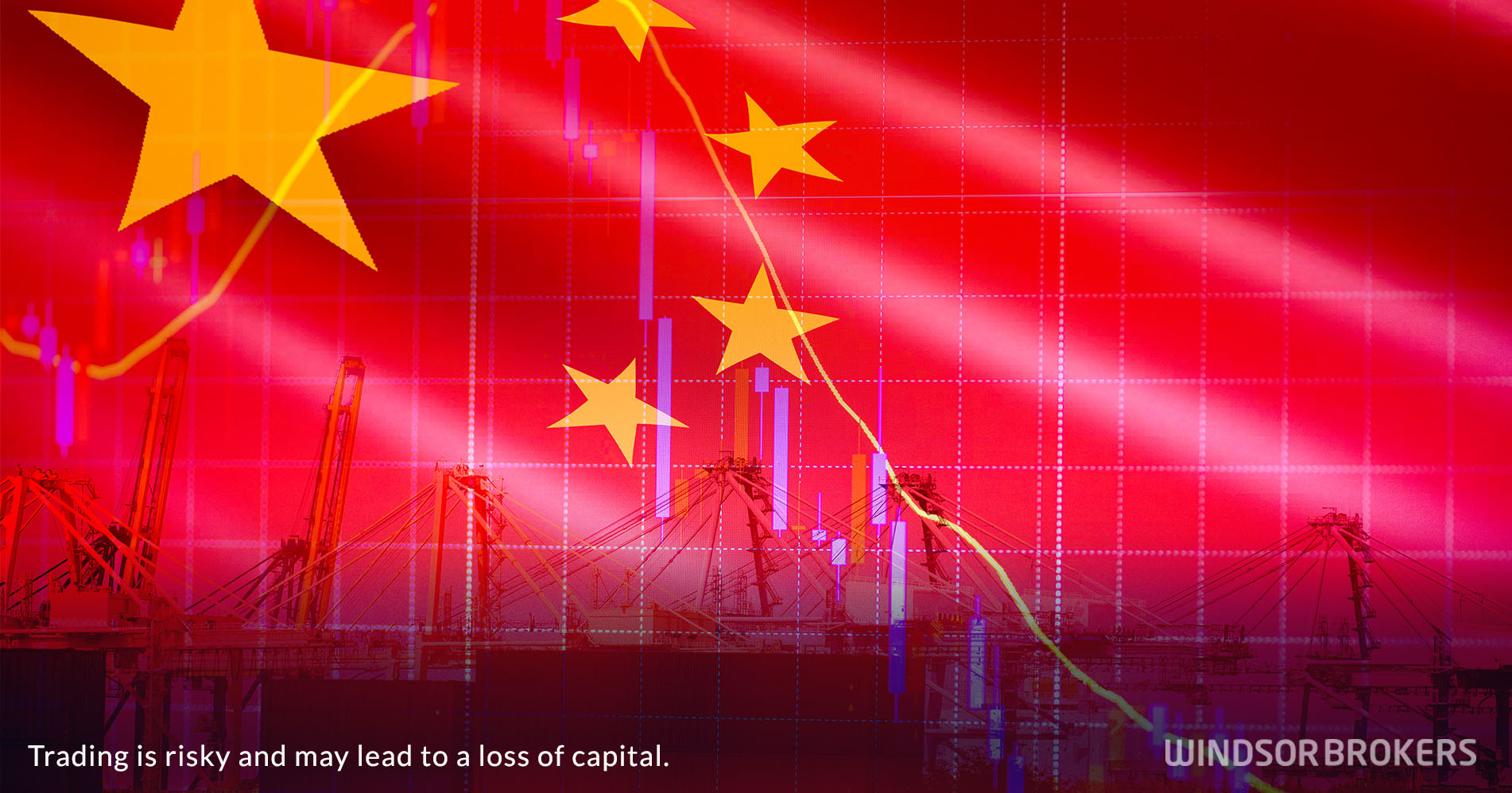 China's consumer and factory inflation slows further on weakening demand
China's annualized consumer price index rose 0.7% in March, compared to 1.0% previous month and missed consensus for 1.0% rise, while monthly inflation was down by 0.3%, slightly better than 0.5% drop in February but well below forecast for 0.2% increase.
Inflation in China hit the lowest level in 18 months, compared to persistently high inflation in other developed economies, signaling that Chinese economy is running disinflation process and warning that inflation could fall short of official targets this year.
Producer prices in the world's second largest economy accelerated decline of past six consecutive months, falling by 2.5% in March, in line with expectations, but significantly below 1.4% drop in February, as producer inflation continues to be hurt by persistently weak demand which clouds the economic recovery outlook.
China's economy recorded one of its worst performances in decades in 2022, as strict Covid measures significantly slowed economic activity, with expectations for slower than estimated rebound, due to persistent weakness in manufacturing sector on weak export orders, which offsets positive impact from strong recovery in services sector.
Also, slow recovery in consumption and real estate investment, is likely to add to negative factors.
China's top priority is to stabilize exports to developed economies, which would significantly boost recovery, though the main concern remains the impact of global slowdown.
China's central bank pledged to step up support for the economy, with cut in banks' reserve requirement ratio (RRR) by 25 basis points in March, seen as important step, though Beijing remains concerned by financial risks if Beijing launches a massive stimulus to support the economy.
Economists see the recent drop in inflation as transitory, after prices rose 2% last year and expect prices to start growing in coming months, expecting to rise to 2.3% in early 2024, which is still below ceiling of around 3%.