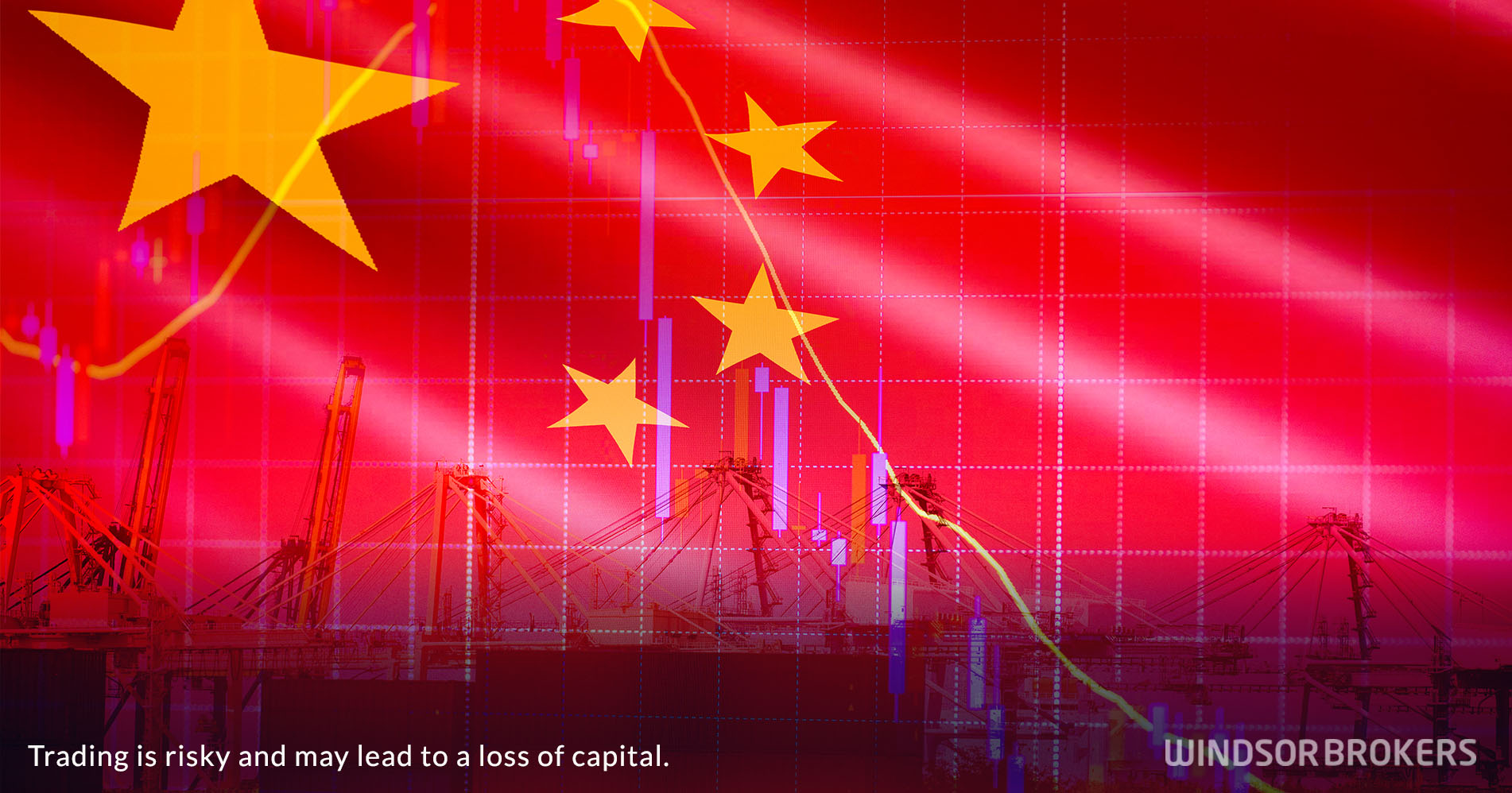 China's economy gains traction despite obstruction from property crisis
China's industrial production rose by 4.2% in August after rising by 3.8% previous month and surprising expectations for 3.8% expansion.
August figures point to the fastest pace of industrial output growth since March.
The separate report showed that China's retail sales doubled in August, by 5.4% rise compared to 2.7% in July and strongly beating forecast for 3.5% rise.
Upbeat figures signal that the world's second largest economy remained resilient after narrowly escaping contraction in the second quarter and gained steam, despite being weighed by persisting property crisis that boosts prospects for accelerating economic recovery.
Economists are cautiously optimistic, as one of key obstacles to the growth, the latest coronavirus wave, has likely peaked, suggesting that the activity would accelerate, relieved from virus restrictions, though deepening property crisis could have stronger negative impact in coming months.
The main contributor to both figures was an acceleration in auto industry, with governments incentives for cleaner cars, helping production on new energy vehicles production to surge by 117%.
Chinese economy is expected to grow by 3% this year, the slowest growth since 1976, excluding 2020 pandemic, when the economy grew by only 2.2%.
On the other side, property market, once a key driver of China's economic growth, turned into crisis since pandemic period.
Crisis deepened in August, as property investments fell by 13.8%, at the fastest pace since December 2021, as new home prices fell by 1.3%, at the fastest drop since August 2015, compared to 0.9% drop in July.
Growing worries further deterioration in the situation in property market could have stronger negative impact on economic growth, prompt the government to take further steps to curb the crisis, with a number of economic support measures being already introduced.