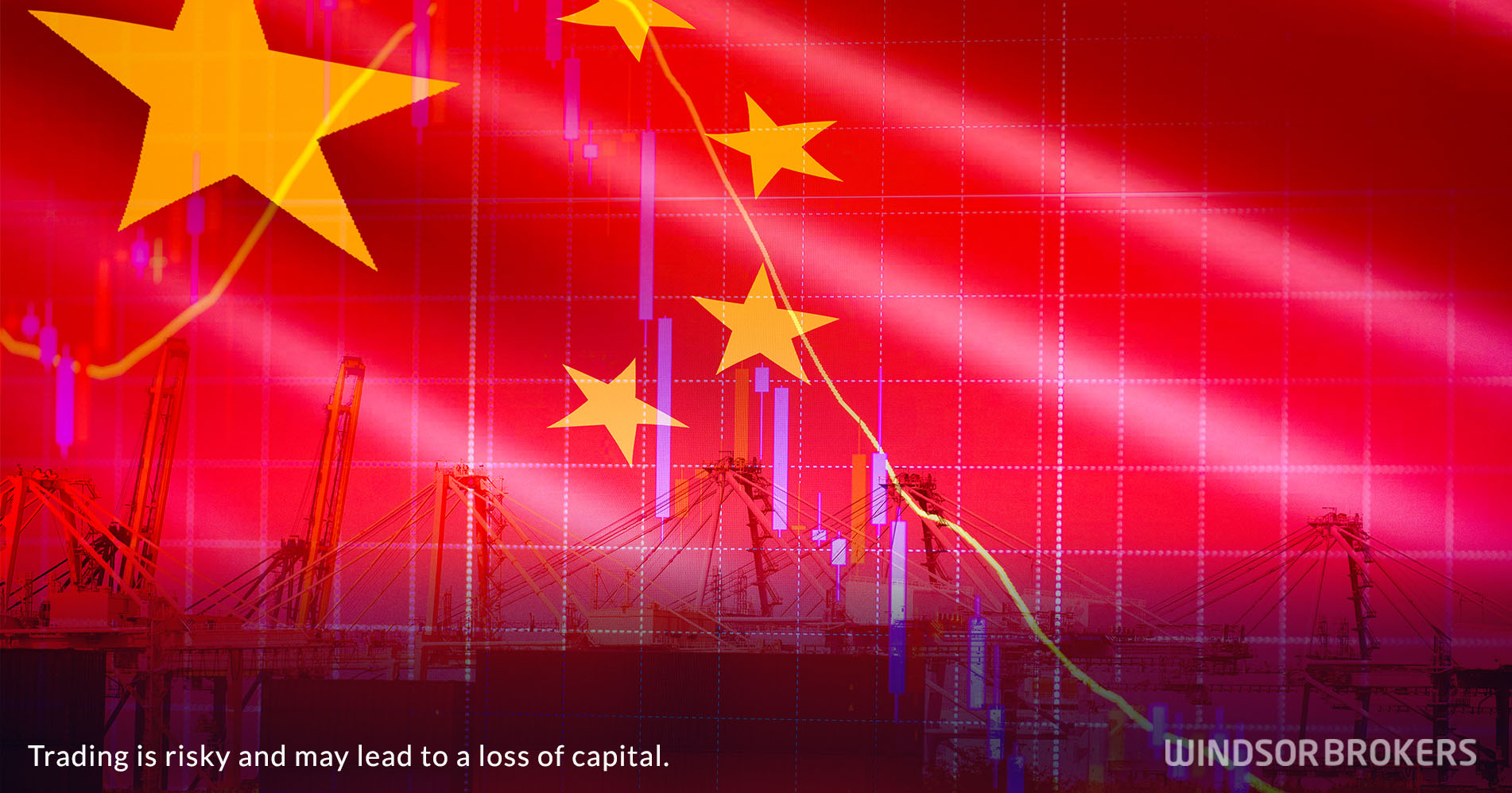 China's inflation remains anemic in May; factory prices drop at the fastest pace in 7 years
China's consumer prices rose 0.2% y/y in May, missing forecast for 0.3% increase, slightly better from 0.1% rise in April, but remains in a steep downward trajectory since January's 2.1% peak.
The key CPI driver, food inflation, was sharply down, slowing to 1% in May from 2.4% previous month.
Inflation in China peaked at 2.8% in October 2022 before starting to ease and stayed below projected ceiling at around 3%, which is unlikely to be breached soon.
Chinese policymakers expect tightening labor market to add to inflationary pressure but see consumer prices holding within desired levels towards the end of the year.
The government is more concerned by a sharp fall in factory gate prices which declined by 4.6% in May from 3.6% drop previous month and below consensus for 4.3% fall.
The drop in producer prices in May was the fastest in seven years, marking an extension of continuous descend in past seven month.
Slowing demand from China's major trading partners, United States and the European Union, due to rising interest rates and elevated inflation, negatively impact the performance of China's  manufacturing sector and add to concerns about fragile economic recovery.
Recent economic data showed significant slowdown in factory activity, signaling that Chinese economy is cooling after expanding faster than expected in the first quarter.
Extension of fall in producer prices also points to growing risk of deflation and clouds the outlook for economic growth in coming months