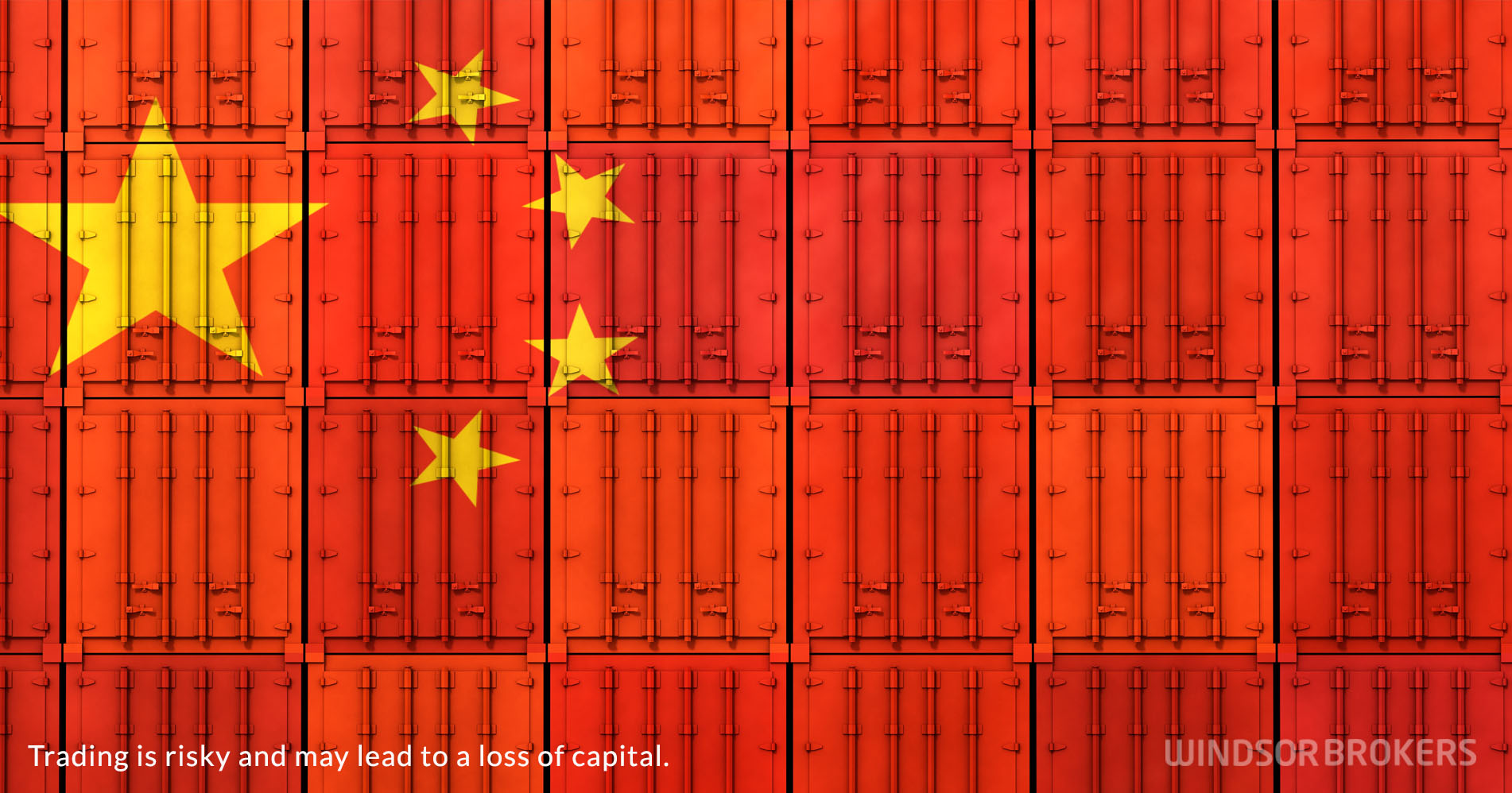 China's inflation rose in April but remains below government's target
China's consumer prices rose by 0.4% m/m in April from 0.6% increase previous month while annualized figure showed inflation rising 2.1% last month from 1.5% in March and beating forecast for 1.8% rise, mainly lifted by food prices which grew by 1.9% compared to 1.5% drop in March.
Although the annualized inflation rose above expectations and at its fastest pace in five months, it remains well below government's annual target at 3%, suggesting that inflation remains under control for now and will likely not limit the action of China's central bank.
On the other side, Chinese Producer price index rose 8.0% in April, slower than 8.3% rise previous month but above 7.7% consensus, but data showed that factory gate inflation fell to one year low, as demand was cooled by the latest lockdowns
A number of recent restrictions imposed in Chinese big cities, in attempts to put new coronavirus outbreaks under control, as China applies a zero-tolerance policy on Covid cases, caused Chinese economy to slow sharply in the second quarter.
China's export growth slowed to its weakest in nearly two years and the activity in the manufacturing sector slowed faster than expected last month, while the People Bank of China said it will increase support to the real economy and will closely monitor inflation as well as the action of the other major central banks.