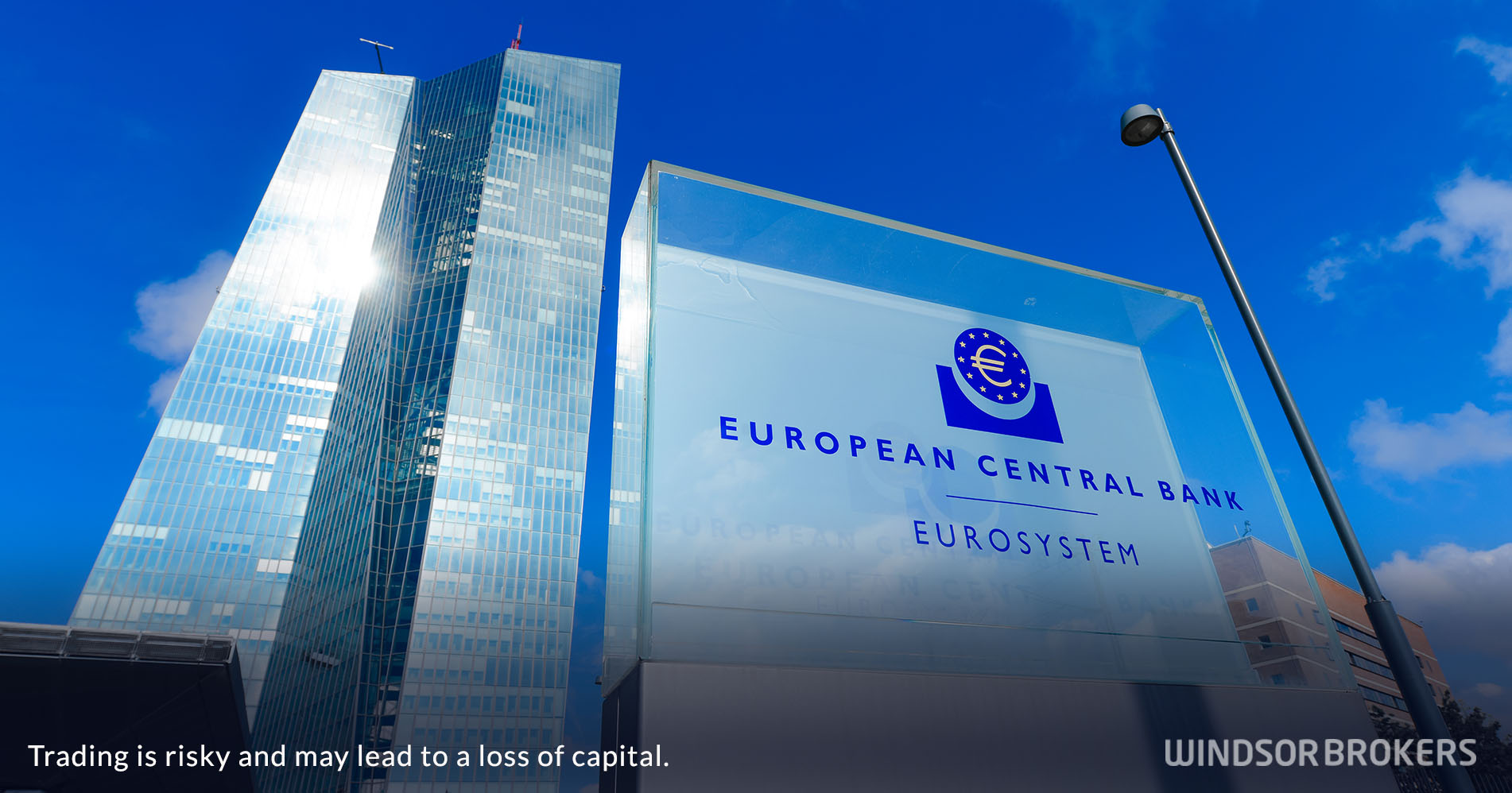 ECB eases the pace of tightening but signals further rate hikes
The European Central bank raised its interest rates by 50 basis points from 1.5% to 2%, in its last meeting this year, in line with expectations.
The central bank increased borrowing cost for the fourth consecutive time, though this time with reduced pace after repeated 75-basis points hikes in past two policy meetings, on looming recession and initial signs that inflation has peaked.
The ECB's decision today mainly mirrored the action from the US Federal Reserve and the Bank of England, which both eased its recent aggressive mode in raising interest rates, as latest data showed lower price pressures and boosted optimism that the worst about inflation is behind us.
Although things initially looked brighter, the ECB, in a similar manner to the Fed on Wednesday, presented more than expected hawkish stance, signaling that they will remain on track for further tightening and as President Lagarde said – expecting to further raise interest rates significantly.
President Lagarde pointed to high inflation which currently stands at 10%, slightly below EU's record 10.6% inflation, but five times above central bank's 2% target, which requires policymakers to remain highly alerted.
Although the situation in bloc's labor market improved, the overall picture remains dark, as economic activity continues to slow and there is threatening of recession, which, according to Mrs. Lagarde, is likely to be short-lived and shallow.
However, price pressures are expected to remain strong, mainly to hit food and energy that would increase squeeze of the cost of living, but also on production.
The ECB sees risk on economic growth shifted to the downside and risk of inflation rising that further darkens the short to medium term outlook.
Deteriorated conditions are going to continue to hurt households that would result in lower consumer spending and at the same time decrease consumer confidence.
The central bank signaled more rate hikes, likely the size of 50 basis points each time in the near future, highlighting that the process will be steady and further hikes will be significant.
In the environment in which the economic and political crisis is deepening and the central bank is on track to continue raising interest rates, which the ECB sees as a primary tool in fighting inflation, the outlook continues to darken.
The key factors that generated and accelerated inflation in past one year – significant increase in money supply, strong rise in energy prices that came as a counter-effect of tight sanctions on Russia and caused decrease in production – haven't been tackled yet, but the ECB prefers to continue increasing interest rates, hoping that these measures would eventually start pushing inflation lower significantly, regardless to the damage caused by slowdown in economic growth and recession, which might not be just shallow and short-lived, but may last longer than anticipated.