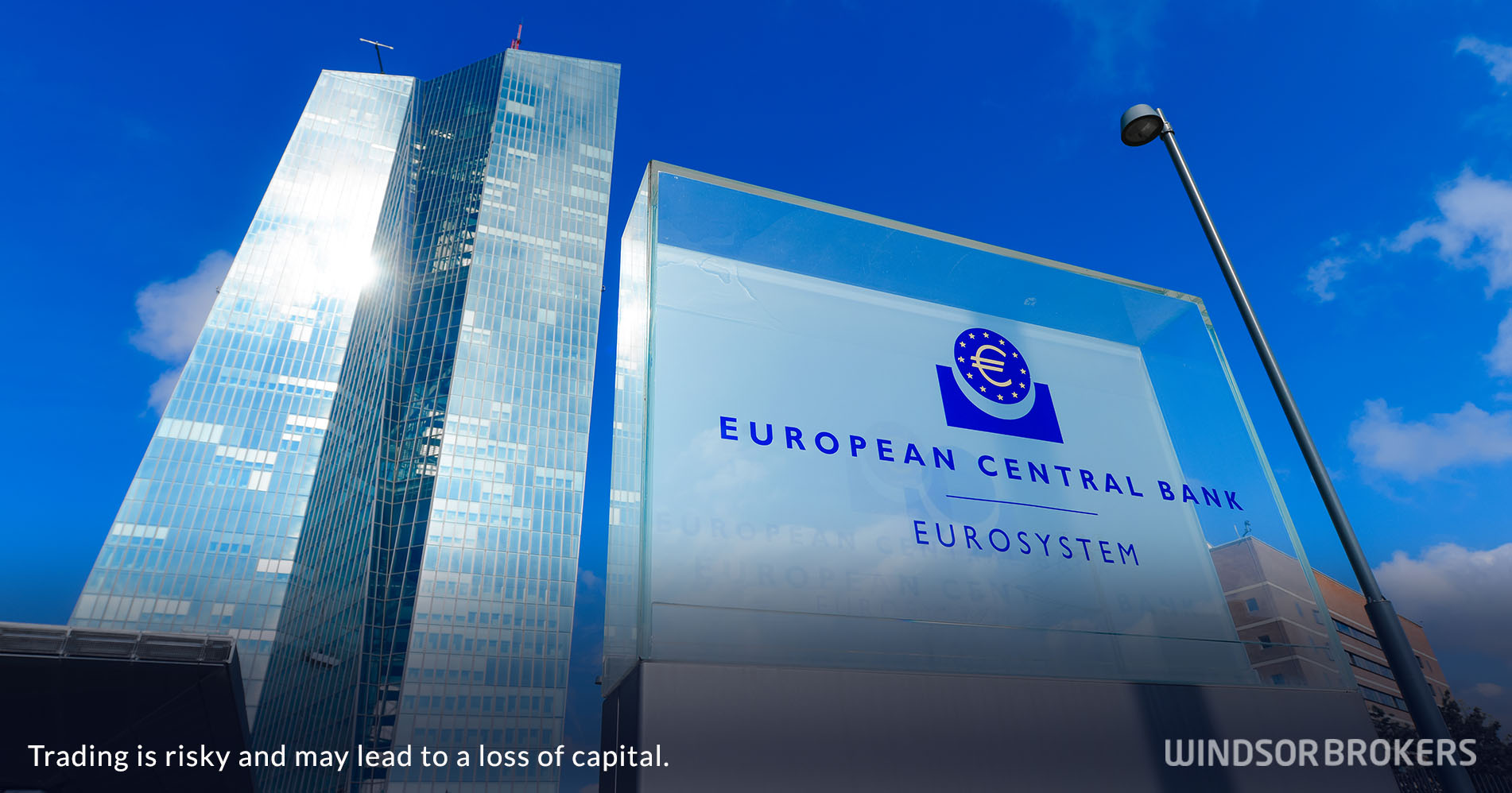 ECB raises interest rates to a multi-year high and remains on track for more hikes
The European Central Bank raised interest rates by 25 basis points to 3.5%, the highest since 2001.
The ECB increased its key rates for the eighth consecutive time and left the door open to more hikes, as conditions are unlikely to significantly improve soon, and the central bank will continue its efforts to bring elevated inflation under control.
The ECB President Christine Lagarde said in the press conference following rate decision that inflation is expected to remain too high for too long, which suggests that inflation is likely to stay above the central bank's 2% target through 2025, therefore more rate hikes could be expected in coming months.
Lagarde highlighted wage rises as one of key contributors to high inflation, along with higher prices, which companies push up to boost profits.
Although inflation in the Eurozone turned to downward trajectory, mainly due to lower energy prices, it remains elevated and at unacceptable level of 6.1% that prompted the central bank to raise its projections for the rest of 2023 and 2024.
Lagarde also said that pause in Fed's hiking cycle in June will not be mirrored by the ECB, as the European Central Bank is not thinking of pausing, with next rate hike likely be seen as early as July.
One of key problems for the ECB is economic growth, which was impacted by high borrowing cost, pushing the EU's largest economy – Germany – into a shallow recession during last winter, as high interest rates curbed activity in industrial sector and demand for credits from companies and households
Also, EU unemployment is at record lows and wage growth is picking up, adding to the upside risks.
Summarizing the ECB's decision, President Lagarde said that the ECB hasn't finished the journey, it is not at its destination yet and still has ground to cover.