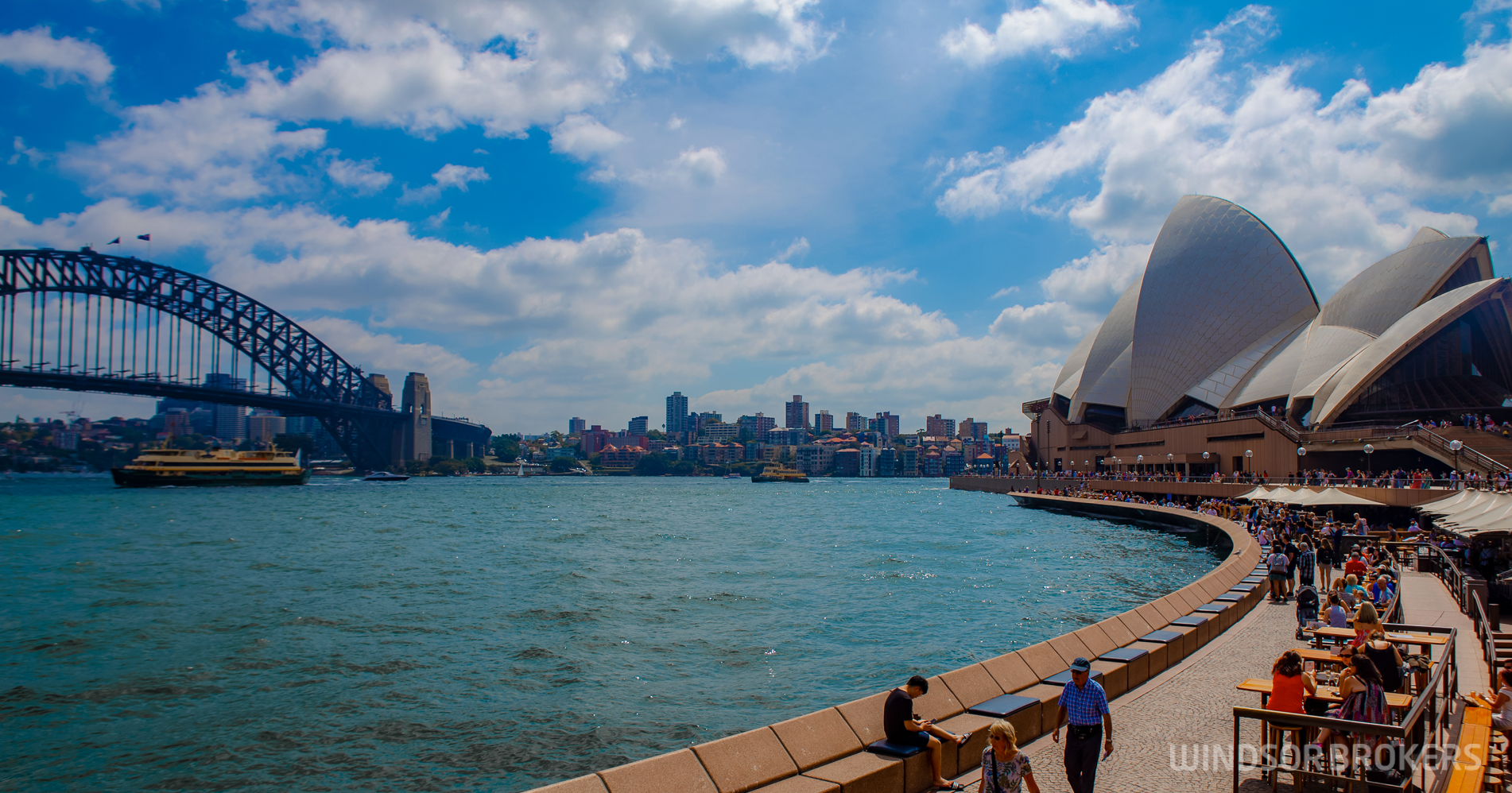 Employment in Australia surged above all expectations in October
Australian employment surged in October, beating all expectations, as easing of virus restrictions boosted hiring, though unemployment ticked higher (7.0% from 6.9% in Sep).
Report of Australian Bureau of Statistic showed strong rise in employment in October (178.8K) after dip in September (-29.5K) that also surprised forecasts as economists expected no significant changes and predicted another fall of 30K.
Strong rise points to large flow of people back into employment as easing of virus restrictions provided relief, but the economy will continue to face challenges after being hit by recession, with wide expectations that the jobless rate would rise to 8%.
Australian employment fell 872K during Mar-May lockdown and since then have risen 648K, reversing the largest part of the drop, with positive results in October bringing the employment to just 1.7% below March levels.
The data indicate that fiscal and monetary support are helping recovery in labor sector, as the Reserve Bank of Australia slashed rates to near zero and launched a quantitative easing program, worth A$100 billion, while Australian government supported recovery with A$300 billion of fiscal stimulus.