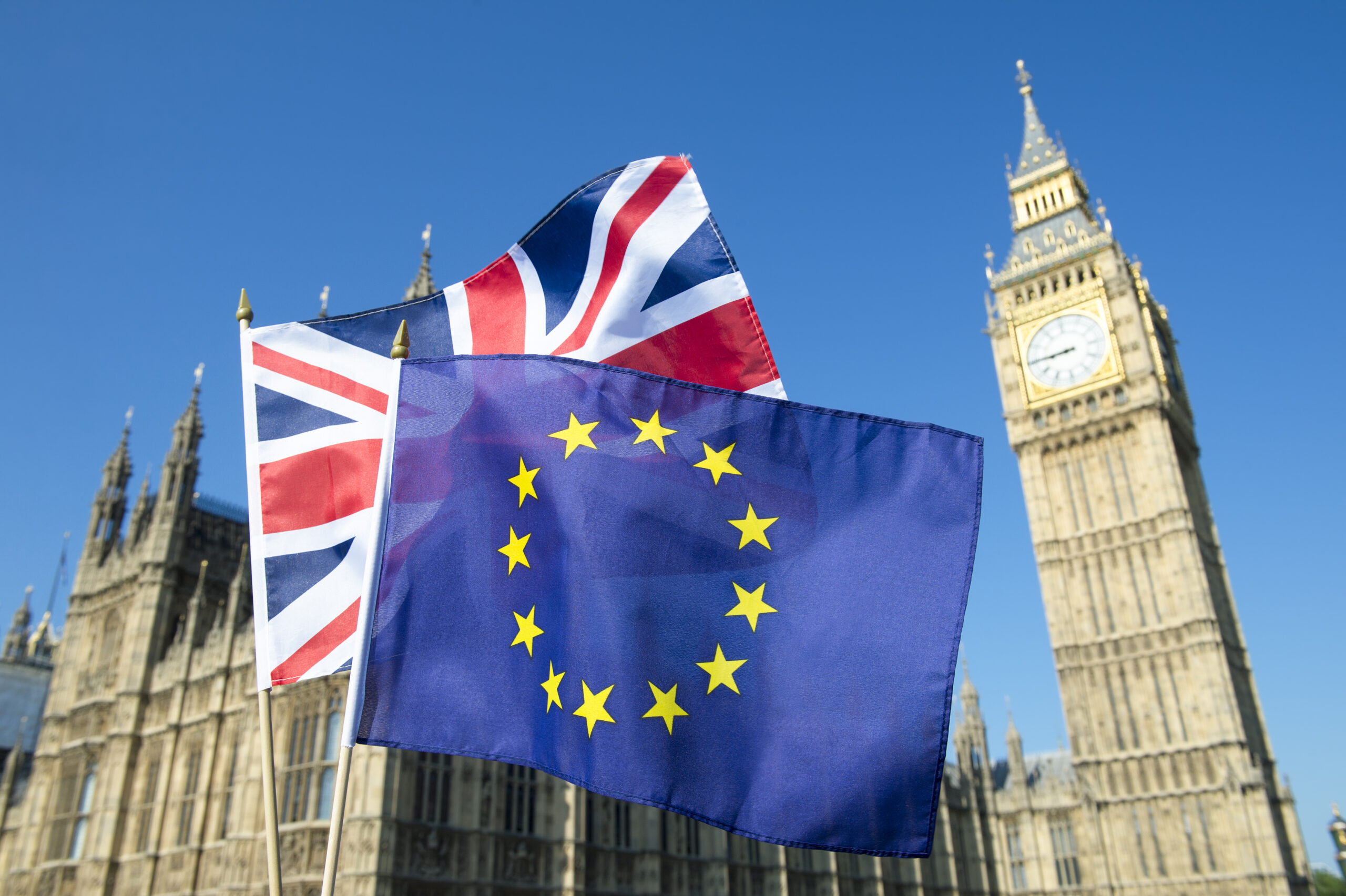 EU and Britain agree to resume Brexit talks
In an effort to revive stalled trade talks, the UK and the European Union will resume negotiations today. There are just ten weeks remaining until the end of the Brexit transition period.
Both sides want to bridge existing gaps and protect the multi-billion dollar's worth of trade between the two blocs, but previous talks – which started at the beginning of the year – have faced several sizeable obstacles.
Negotiators still lack agreement on several key points, such as state aid rules and fisheries, with each side stubbornly holding their respective positions. Both sides also blame each other for refusing to make the first step and offer more concessions that would unlock talks.
However, comments made on Wednesday by EU negotiator Michel Barnier – following talks with his UK counterpart David Frost – suggest that a deal is still within reach, creating a fresh wave of optimism.
The two sides agreed a set of principles for handling the new intensified phase of talks, which will take place in London between the 22nd and 25th of October. Britain added that both sides were in accord that it takes two to reach an agreement.
The markets welcomed the decision to continue talks, with sterling advancing 1.5% vs dollar and 1.2% vs the Euro, while the FTSE100 index declined 2.1% on Wednesday.