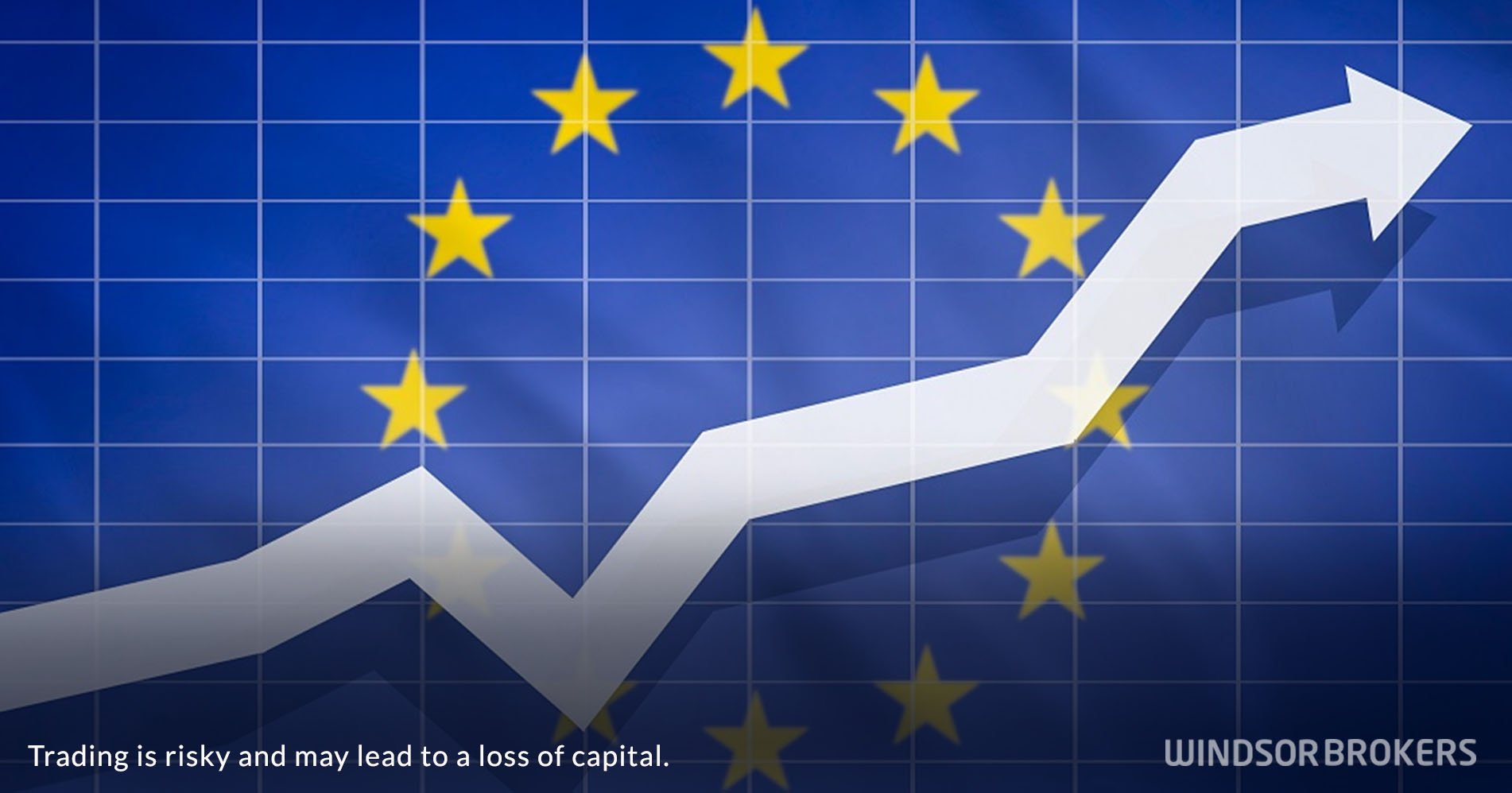 EU inflation slightly below expectations in March but still at a record high
Eurozone inflation rose to a record high, although March figure was slightly below expectations, mainly driven by surge in cost of energy that lifted prices in other sectors, contributing to increased price pressures.
Monthly inflation rose to 2.4% in March from 0.9% in February and slightly missed 2.5% forecast while annualized consumer price index surged to 7.4% from 5.9% previous month and vs expected 7.5% rise.
Strong rise in March reflects the initial impact of the war in Ukraine, which started late February and economists expect figures in coming months to worsen, due to rising uncertainty over the reverse impact on sanctions imposed on Russia, as commodity prices soared.
An initial negative signal reflecting the effects of the war in Ukraine was seen on Wednesday's release of producer prices data in Germany, EU's largest economy, which rose 30.9% on year in March from 25.9% in February and beating expectations for increase of 28.2%.
The main driver of the increase was surge in natural gas prices which were higher by 144.8% compared to the same period last year, adding to overall increase in energy prices by 83.8% from March.
The European Union's statistics office said that the main contributor to surging EU inflation in March was strong rise of energy prices, which contributed by 4.36%, as energy prices were 44.4% higher from March 2021, followed by 1.112% rise in services and 1.07% from food, alcohol and tobacco.
However, the inflation figure without these volatile components was up 2.9% y/y from 2.7% previous month, remaining well above ECB's target.
The European Central Bank kept its monetary policy unchanged at the meeting earlier this month, defending its decision to refrain starting to tighten the policy, by strong warning from growing uncertainty over the economic impact from the war, but said it would be tightening policy by ending its asset purchase scheme later this year that would open way for rate hikes.