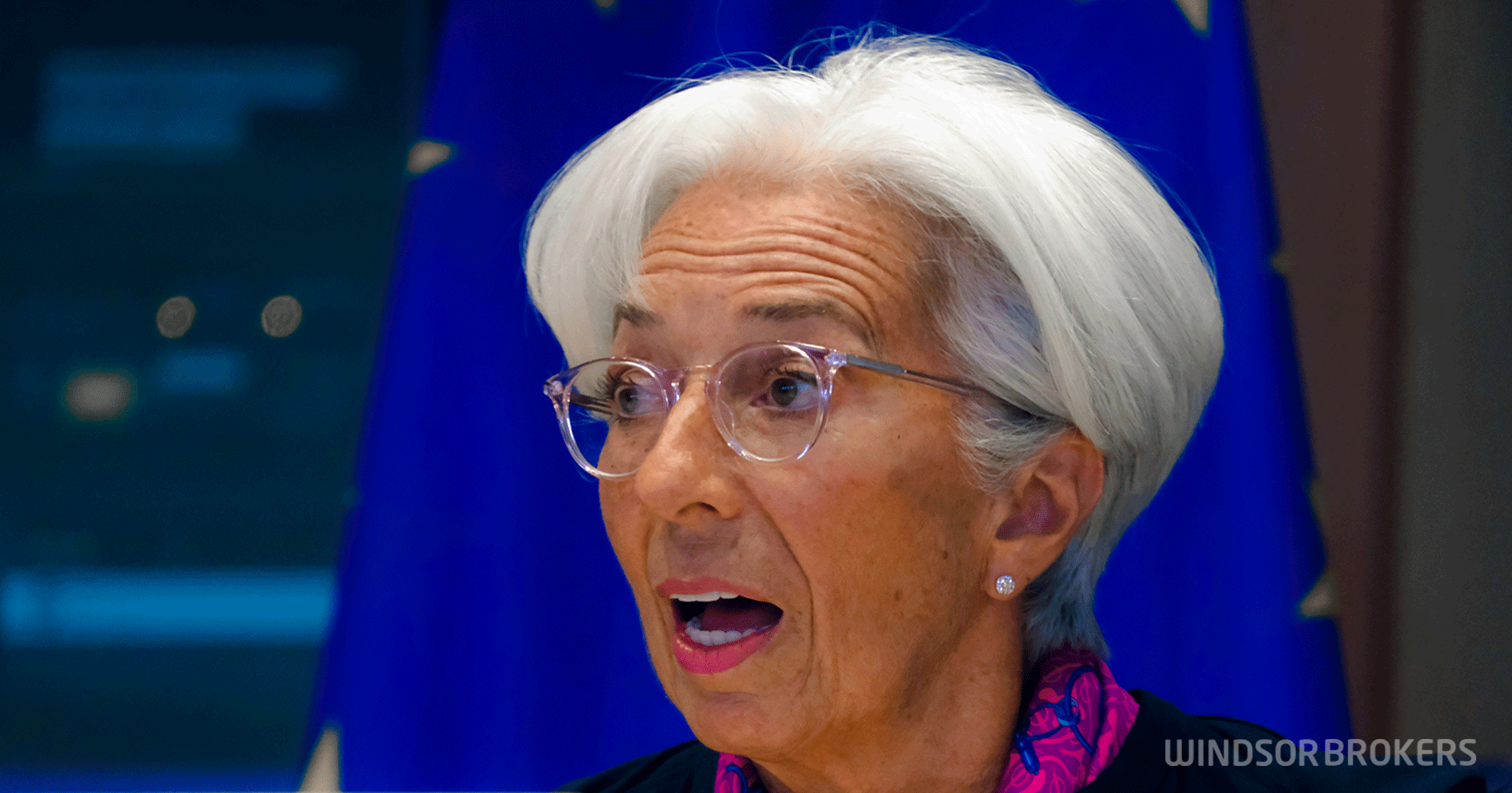 European Central Bank will extend bond-buying and cheap loans to keep the EU economy afloat
The European Central Bank 's President Christine Lagarde said in her speech on ECB's annual symposium that the central bank will focus on more bond-buying and cheap loans for banks, in addition to its new stimulus package next month, to help pandemic-hit Eurozone economy.
Lagarde pointed to low inflation in the 19-country bloc, which is likely to remain negative longer than expected, due to new restriction measures on economic activity, sparked by a second wave of the Covid-19 outbreak.
The central bank aims to keep low borrowing costs for the households, companies and governments, to support the banking sector and prevent a credit crunch, with ECB's Pandemic Emergency Purchase Program (PEPP) and Targeted Longer-Term Refinancing Operations (TLTRO), seen as a main tools for adjusting monetary policy.
Lagarde emphasized the duration of policy support to ensure all parts of the economy would count on exceptionally favorable financing conditions, signaling that the central bank could significantly extend both policies.
The ECB President said that the world still faces recurring cycles of accelerating coronavirus spread and tightening restrictions until widespread immunity is achieved, offsetting partially fresh optimism about a new Covid-19 vaccine.