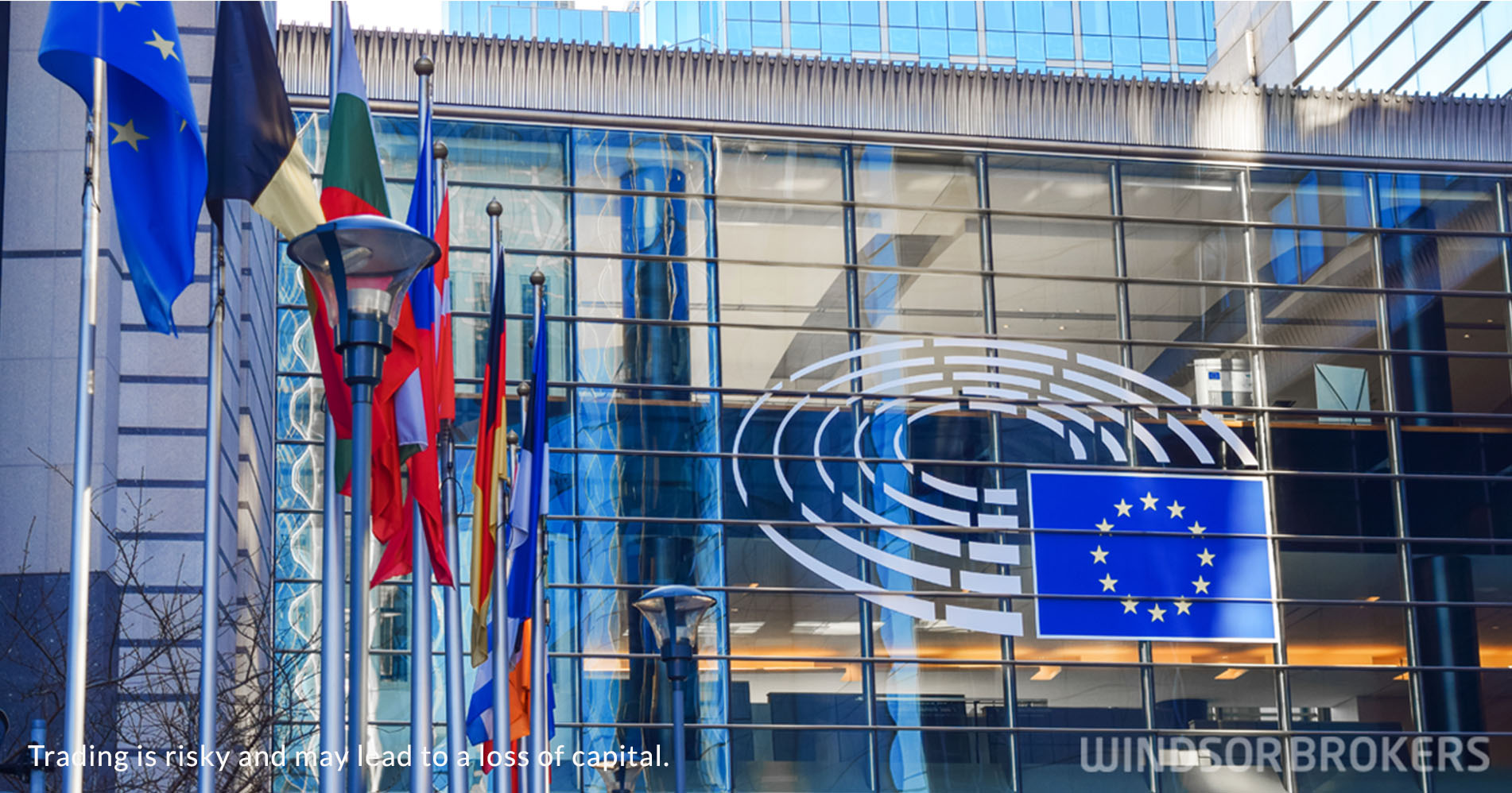 Eurozone business grew at the fastest pace in 15 years in June
The Eurozone business growth accelerated in June at the fastest pace since 2006, due to further easing of lockdown measures on accelerated vaccination that boosted activity in all sectors of the economy, especially in bloc's dominant services industry.
Hopes that the worst of coronavirus pandemic which devastated global economies is behind, contributed to accelerating economic recovery process.
Eurozone's Services Purchasing Managers' Index which reflects the activity in services sector, jumped to 58.0 in June from 55.2 previous month, hitting the highest level since January 2018 and overshot forecasts at 57.8.
Manufacturing sector activity remained at the same level of the previous month (63.1), when the manufacturing grew at a record pace, keeping the steady tone despite expectations for a dip to 62.1 in June.
The Composite PMI which tracks the activity in both, manufacturing and services sectors and is seen as gauge of economic health, rose to 59.2 in June from 57.1 in May, posting its highest in fifteen years.
The subindex of composite PMI which measures output, edged higher in June, rising from 62.4 from 62.2 previous month, pointing to fading pace in production due to disruptions on the supply side.
Huge demand on accelerating economic activity caused shortages in raw materials and staff and boosted prices of raw materials, pushing the index which tracks manufacturing input prices to 88.0 in June from 87.1 in May.
Despite expectations of economists that current conditions would put further upward pressure on inflation in the coming months, the European Central Bank (ECB) will keep its loose monetary policy, which was introduced to support the economy, at least until the end of the year.