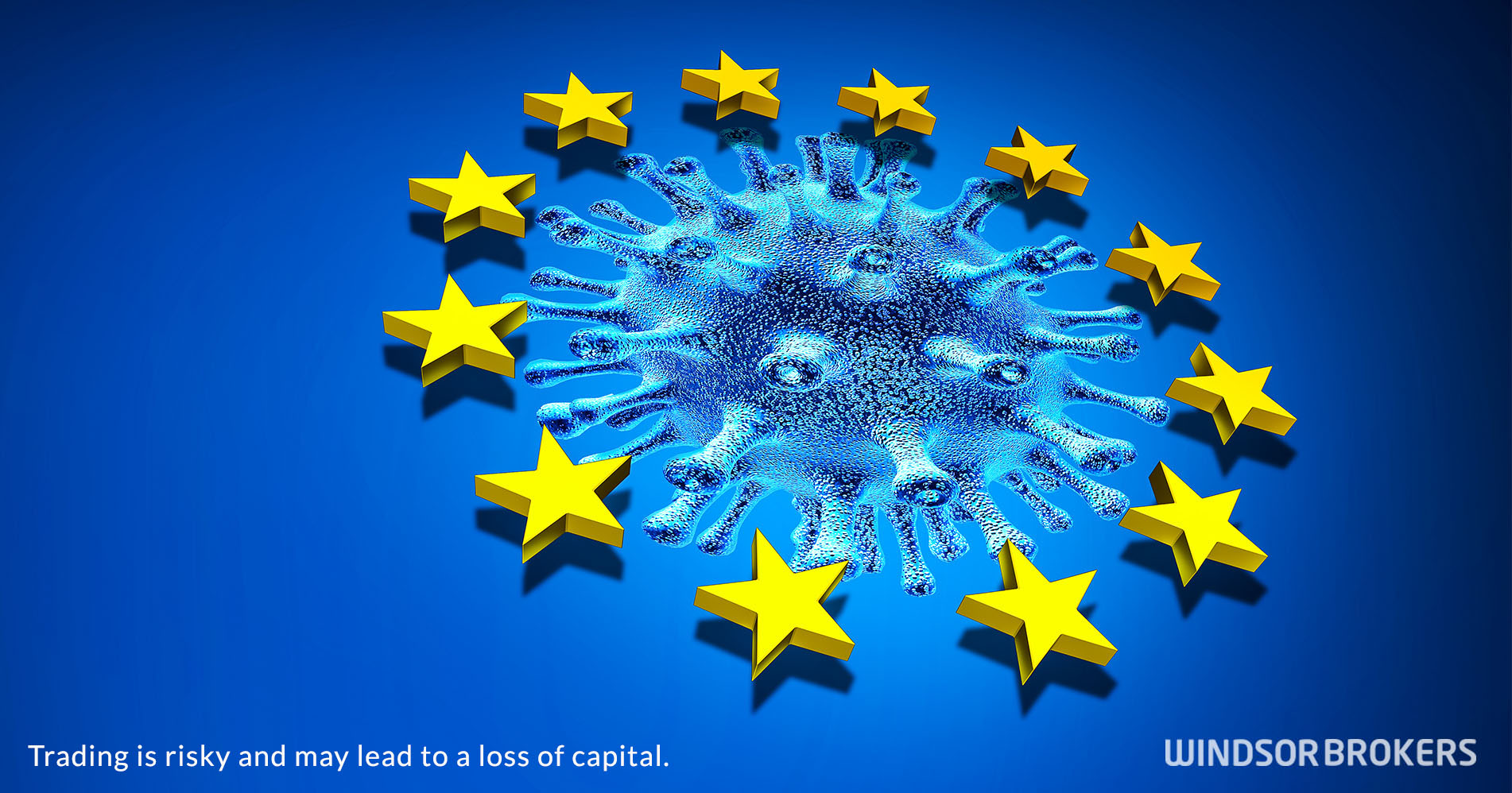 Eurozone business growth accelerates in May as dominant services industry reopens
Euro zone Composite Purchasing Managers' Index which combines performance in manufacturing and services sectors and is seen as one of main gauges of the economic health, rose to 56.9 in May from 53.8 previous month and well above 55.1 forecast, hitting the highest level since February 2018.
The bloc's business growth accelerated on reopening of services industry which was hammered by restrictions last year and adding to the momentum from an already fast-growing manufacturing sector.
The outlook was greatly improved after a number of restrictions imposed to quell the spread of the third wave of coronavirus were lifted, as vaccination programs across the union accelerated after slow start.
With more businesses reopening and the latest deal by the European Union to open tourism across the 27-nation bloc this summer, economic recovery of the tourism-dependent economies will be boosted.
Lifting restrictions unleashed a business boom across the Europe with German services activity rising by the most in nearly a year and activity in France surged beyond expectations, reflecting the start of strong economic rebound in the EU, although supply bottleneck in manufacturing continues to obstruct recovery.
EU's Purchasing Managers' Index which covers dominant services industry, jumped to 55.1 in May from 50.5 in April, well above 52.3 consensus and hit the highest since June 2018.
Manufacturing PMI ticked lower from April's record high at 62.9 to 62.8 in May, but above the 62.5 median forecast.