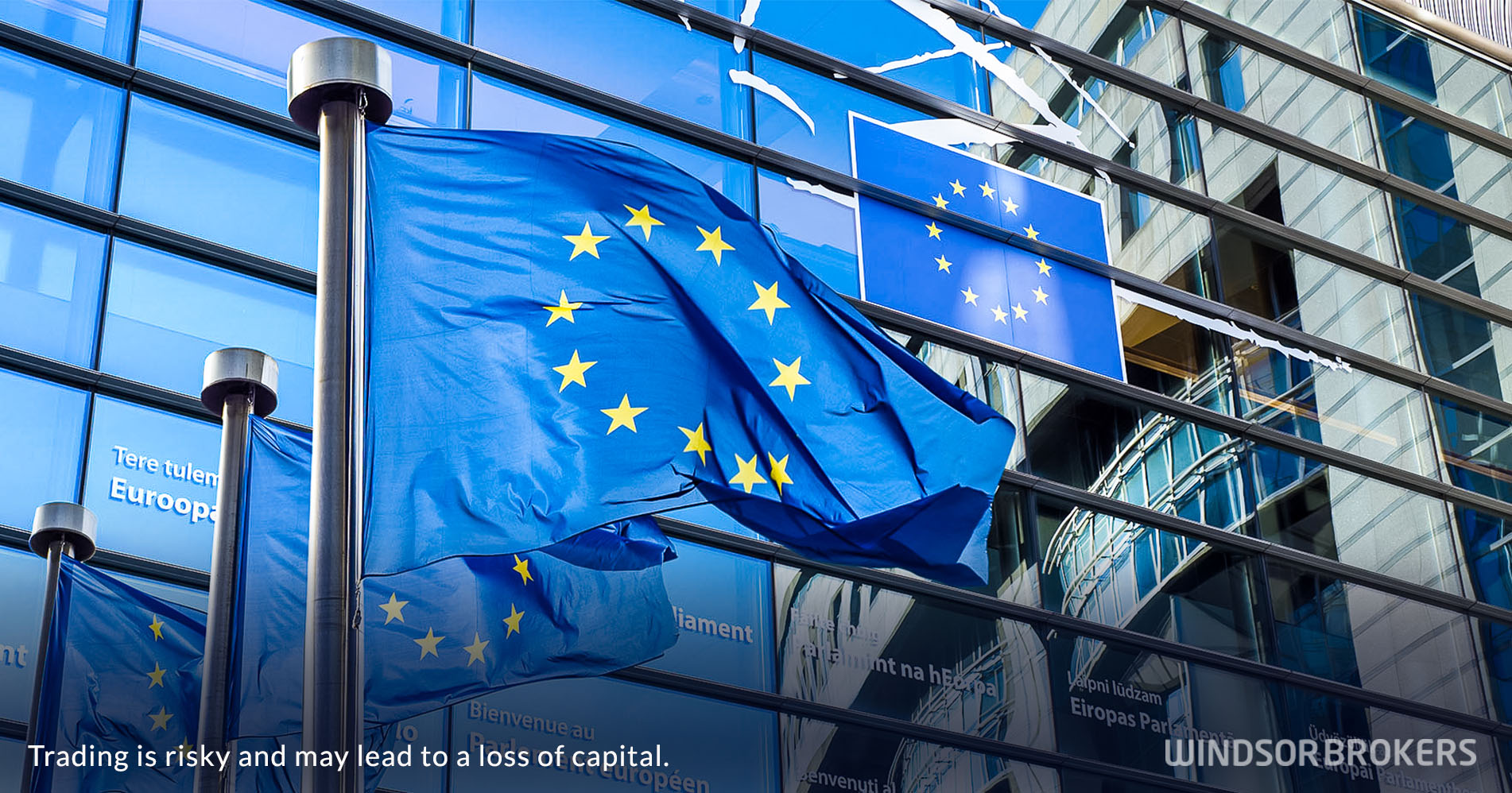 Eurozone economy grew slightly above expectations in the third quarter
The Eurozone Gross Domestic Product increased at a 2.3% annualized rate in the third quarter, beating forecast 2.1% growth, while previous figure being strongly revised upward from 2.1% to 4.2%.
Quarterly GDP showed the economic activity increased by 0.3% in Q3 against consensus / Q2 result at 0.2%.
Increased household spending and business investments were the main contributor to improved Q3 figures, boosting optimism, though economists remain cautious as threats of bloc's economy into recession in 2023 persist.
Inflation remains stubbornly high and getting entrenched that makes ECB's task in bringing price growth under control harder, with measure taken by the central bank so far, giving little positive results, as the ECB's action in tightening monetary policy needs time to give results, while the main factors that sparked inflation are still active and geopolitical tension are increasing and threatening of deeper crisis, particularly in energy sector, which could spill over the rest of the bloc's economies.
The biggest growth was registered in households spending, which increased by 0.4%, while trade was negative and decreased by 1.1%.
The member countries which saw the strongest growth in the third quarter were Ireland (2.3%) and Malta and Cyprus (1.3%), while the strongest slowdown in economic activity has been registered in Estonia, Latvia and Slovenia.