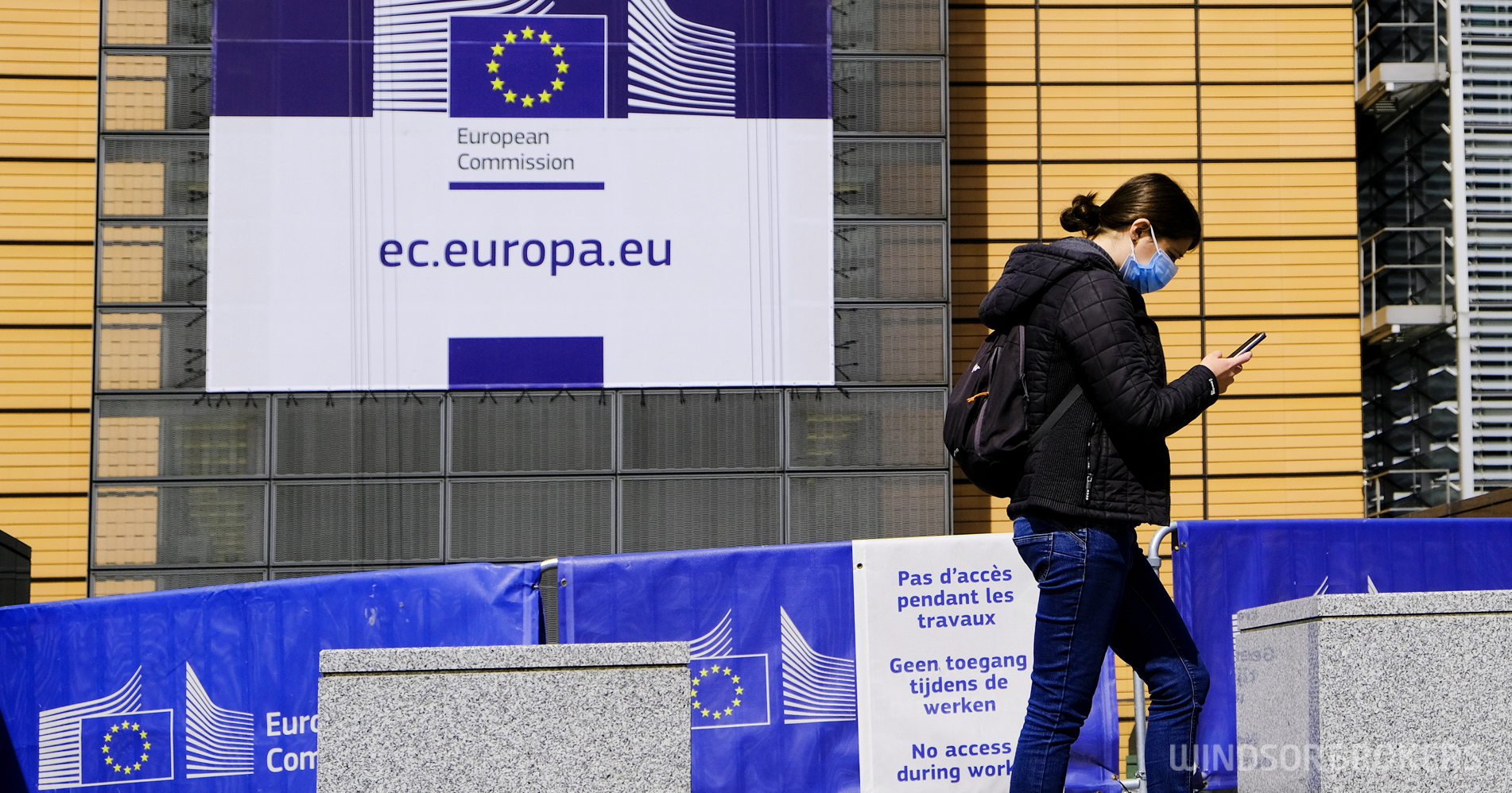 Eurozone economy heads to double-dip recession
Economists dramatically changed their expectations for Eurozone's economic outlook, as forecasts in July for 3.1% growth in Q4, were revised to 2.1% in October and eventually turned to prediction that bloc's economy would shrink 2.5% this quarter.
Warning signals that the Eurozone is on track for its first double-dip recession in nearly a decade, come after record 12.6% expansion in Q3, suggesting that negative impact from pandemic hasn't peaked yet and further contraction can be expected.
The economic recovery is likely to remain more muted in the first half of 2021, with downwardly revised forecast for Q1 to 0.8% from 1%, despite expectations for additional monetary stimulus of 500 billion euros, as most of Europe grapples with raging coronavirus that triggered new lockdowns and widespread restrictions.
Rising downside risk warns of an end recovery of phase since May and double-dip recession in Q4, although the fall is expected to be relatively modest compared to the declines in the first half of the year.
News of successful Covid-19 vaccine trials improved global mood, but economists were cautious that this can significantly impact recovery under current circumstances, as the Eurozone faces other problems after Poland and Hungary blocked EU's 2021/27 budget and historic 750 billion euros-worth recovery fund and ECB's President Christine Lagarde made clear that another round of monetary stimulus next month is all but certain.