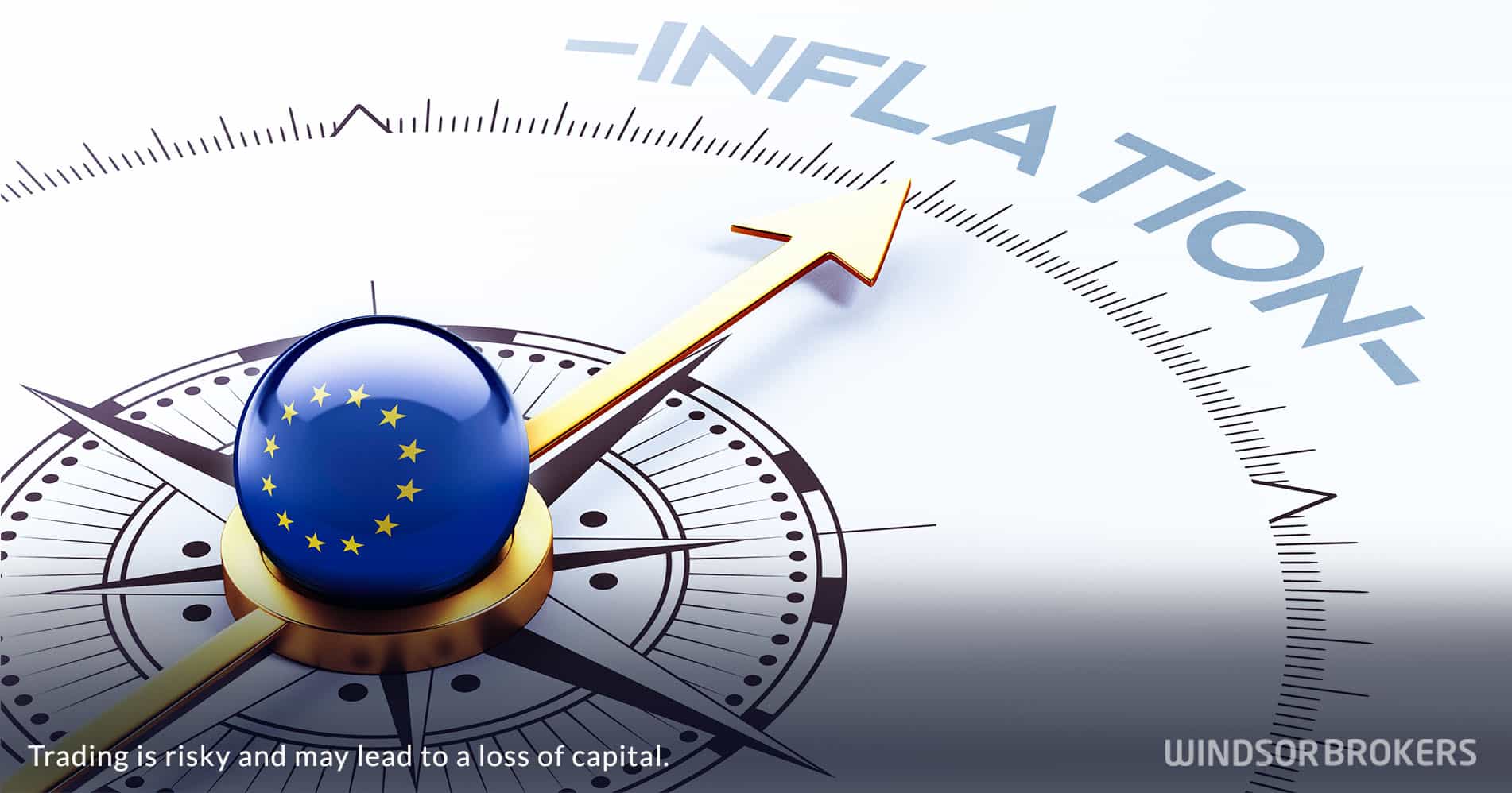 Eurozone inflation slows sharply in October
Inflation in the Eurozone slowed sharply in October, driven lower mainly by a sharp fall in energy prices.
On the other hand, increased prices in the services sector, bloc economy's largest part and more expensive food, alcohol and tobacco, were the main contributors to the price growth.
Annualized consumer prices increased by 2.9% last month from 4.3% in September, in line with expectations, while core inflation, stripped from the most volatile components, decelerated to 4.2% in October from 4.5% in September, again meeting the forecasts.
Inflation in the 20 countries using the Euro increased at the slowest pace since August 2021, adding to optimism that record high interest rates are giving results and inflation continues to decrease towards 2% target, as the European Central Bank wants to restore a price stability and keep inflation there over the medium term.