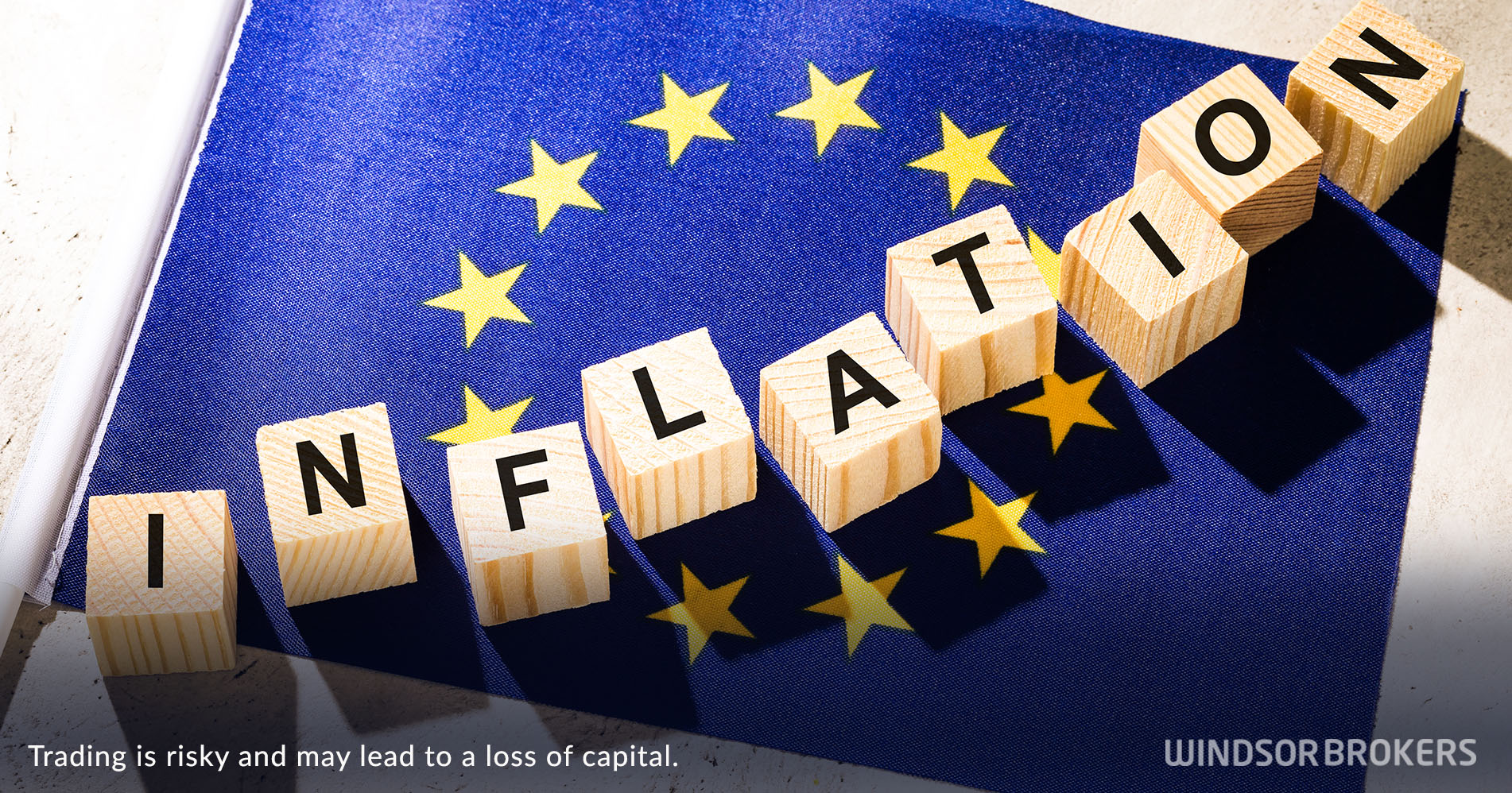 Eurozone inflation ticks lower in October but remains near record high
Inflation in the 19 countries sharing Euro was a tad lowed at 10.6% y/y in October, vs expectations to remain unchanged from the previous month's 10.7%, while monthly CPI rose to 1.5% last month from 1.2% in September, in line with expectations.
So called core CPI, which excludes volatile alcohol and tobacco components, was up 0.6% m/m from 1.0% in September, while annualized core inflation rose to 5% from 4.8% previous month.
Despite slight easing the headline inflation remains near a record high that continues to weigh strongly on the economy, households and the European Central Bank, which has been sharply raising interest rates in past few months, in fight to curb soaring prices, as a part of central bank's main task in bringing inflation back to their 2% target over the medium term.
Again, surging energy prices were the main contributor to high inflation, with negative impact spilling over and hurting all segments of the economy, so far with no signs of easing of the crisis and growing fears that the Eurozone is already in the recession, which could extend into the first quarter of 2023.