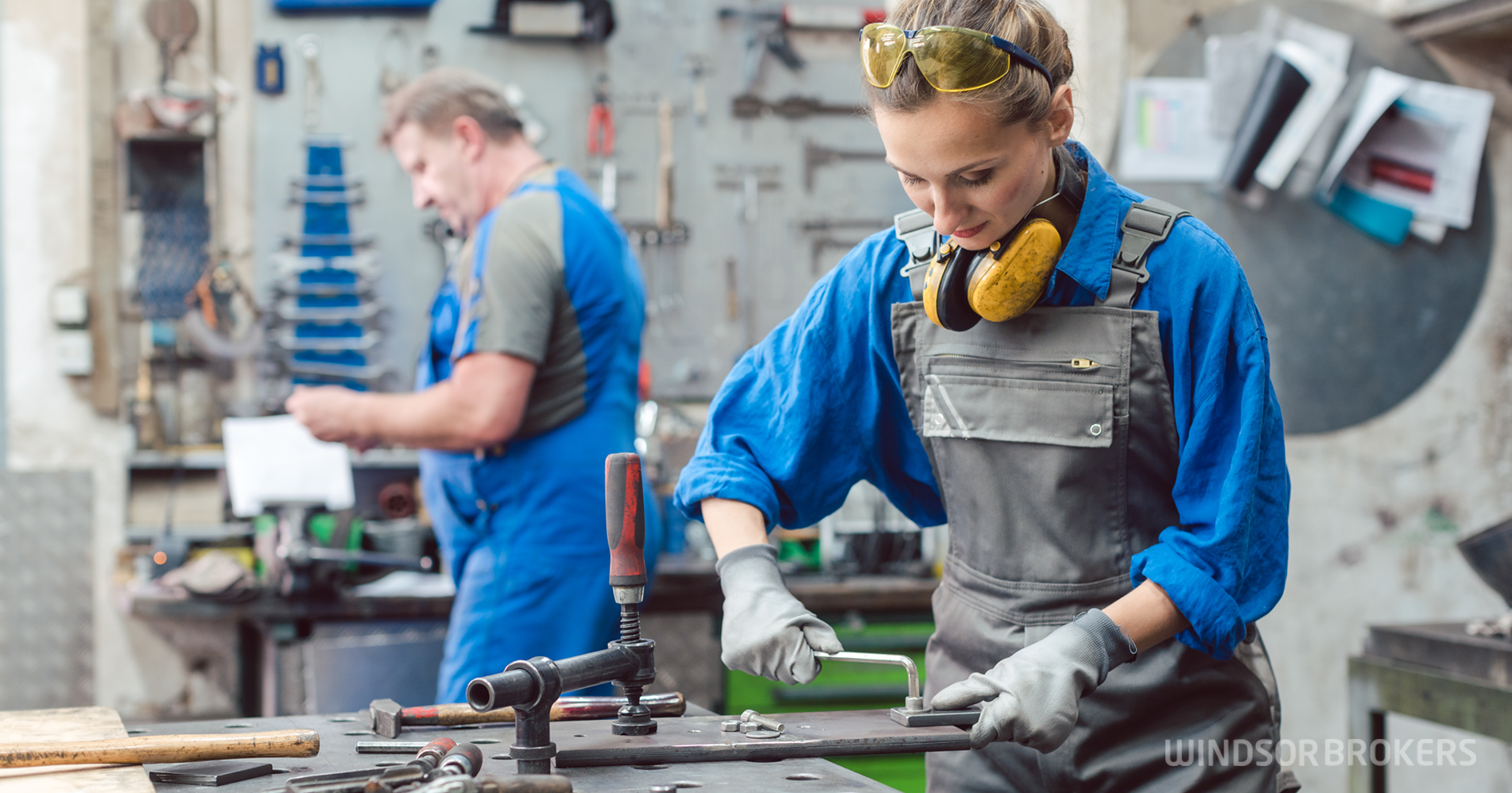 Eurozone manufacturing sector's growth extended in July despite supply bottleneck
The Eurozone's manufacturing sector activity extended strong growth in July, driven by rising demand on reopening of the economy, despite persisting supply shortages that continue to boost input cost.
The EU Manufacturing Purchasing Managers' Index edged lower to 62.8 in July from June's record high at 63.4 but beat forecast at 62.6 and remaining well above the 50 threshold which separates growth from contraction.
Although the July data showed that growth in the Euro bloc's manufacturing sector cooled slightly in July after hitting a record level previous month, as manufacturers and suppliers struggle to raise production fast enough to meet strong demand, economists are not concerned.
The focus is shifted towards shortages of materials and poor transport availability which pushed input prices index to 89.2 last month – its highest since the survey started in 1997- while the prices of finished goods also increased at a record rate.
Both indicators contribute to the rising inflation which, according to preliminary data, surpassed the ECB's 2% target and rose to 2.2% previous month.
Strong figures from manufacturing sector add to the latest Eurozone GDP data which showed the EU's economy grew faster than expected in the second quarter and emerged from the recession caused by coronavirus pandemic.