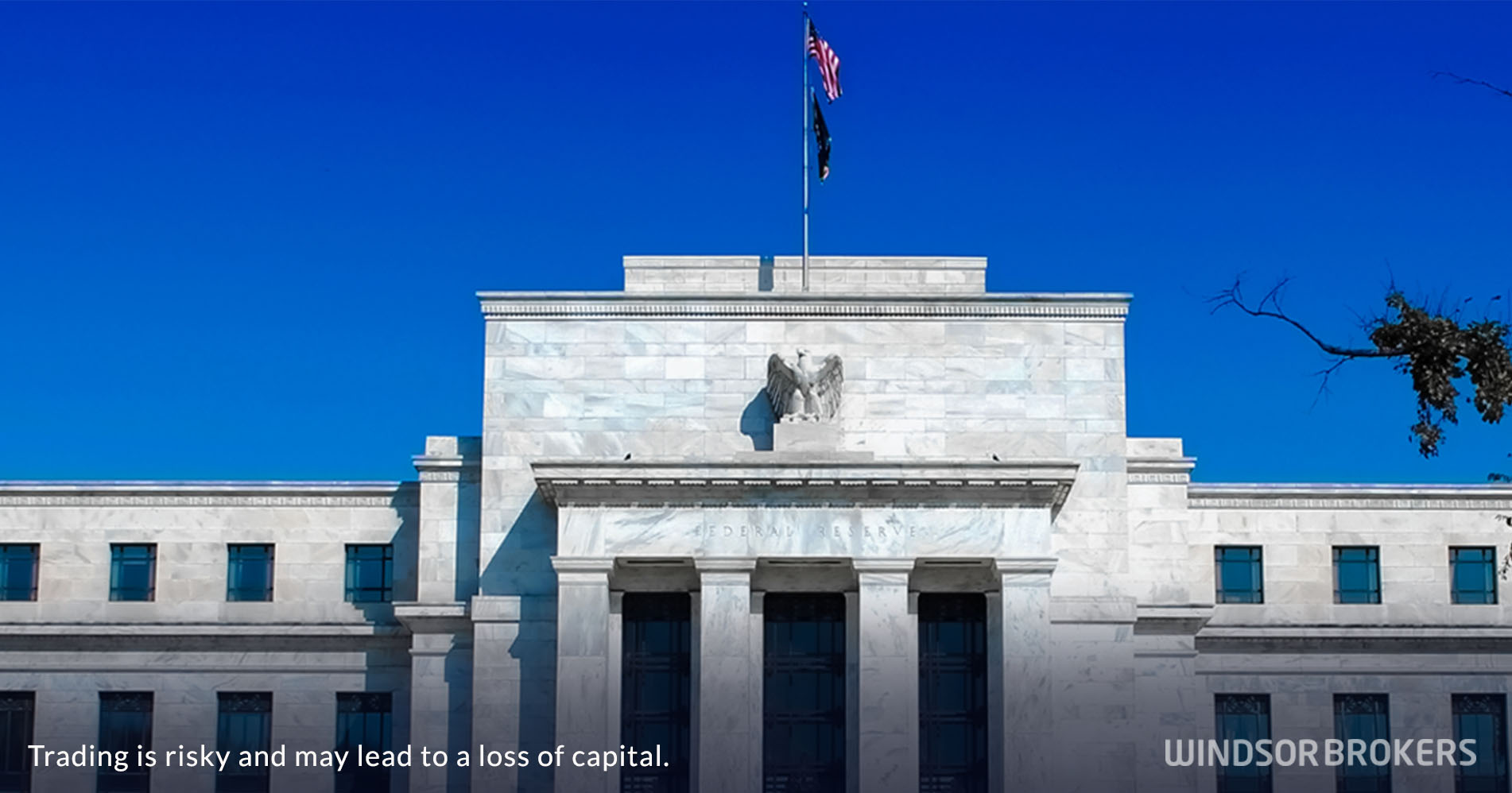 Fed raises interest rate by 0.75%, expects more large hikes in 2022
The US Federal Reserve raised its key overnight interest rate by 75 basis points to the range of 3.00%-3.25%, mainly in line with expectations and disappointing a small percentage of those who bet for more aggressive action and rate hike by 1%.
The Fed reiterated its strong commitment to continue fighting soaring inflation, which is currently near the levels last seen in 1980s, until restoring the price stability, with no significant changes in rhetoric from the last policy meeting in July.
In the new projections the Fed confirmed its strong hawkish stance and signaled more large rate hikes in the near future, to push interest rate to 4.40% by the end of this year, which are expected to peak at 4.6% in 2023, anticipating that ongoing increases in the target range will be appropriate.
The Fed's rate projections for the rest of the year signal another 1.25% in the rate hikes in remaining two monetary policy meetings in 2022.
The US central bank also pointed to expected negative impact of high interest rates on the economy, forecasting the economic activity to remain well below its potential, on forecasted growth of 0.2% in the last three months of the year and 1.2% growth in 2023.
Fed's forecast also sees the US unemployment rising from the current 3.7% to 3.8% towards the end of the year and 4.4% in 2023.
The US policymakers expect inflation to start easing towards the central bank's 2% target in 2025.