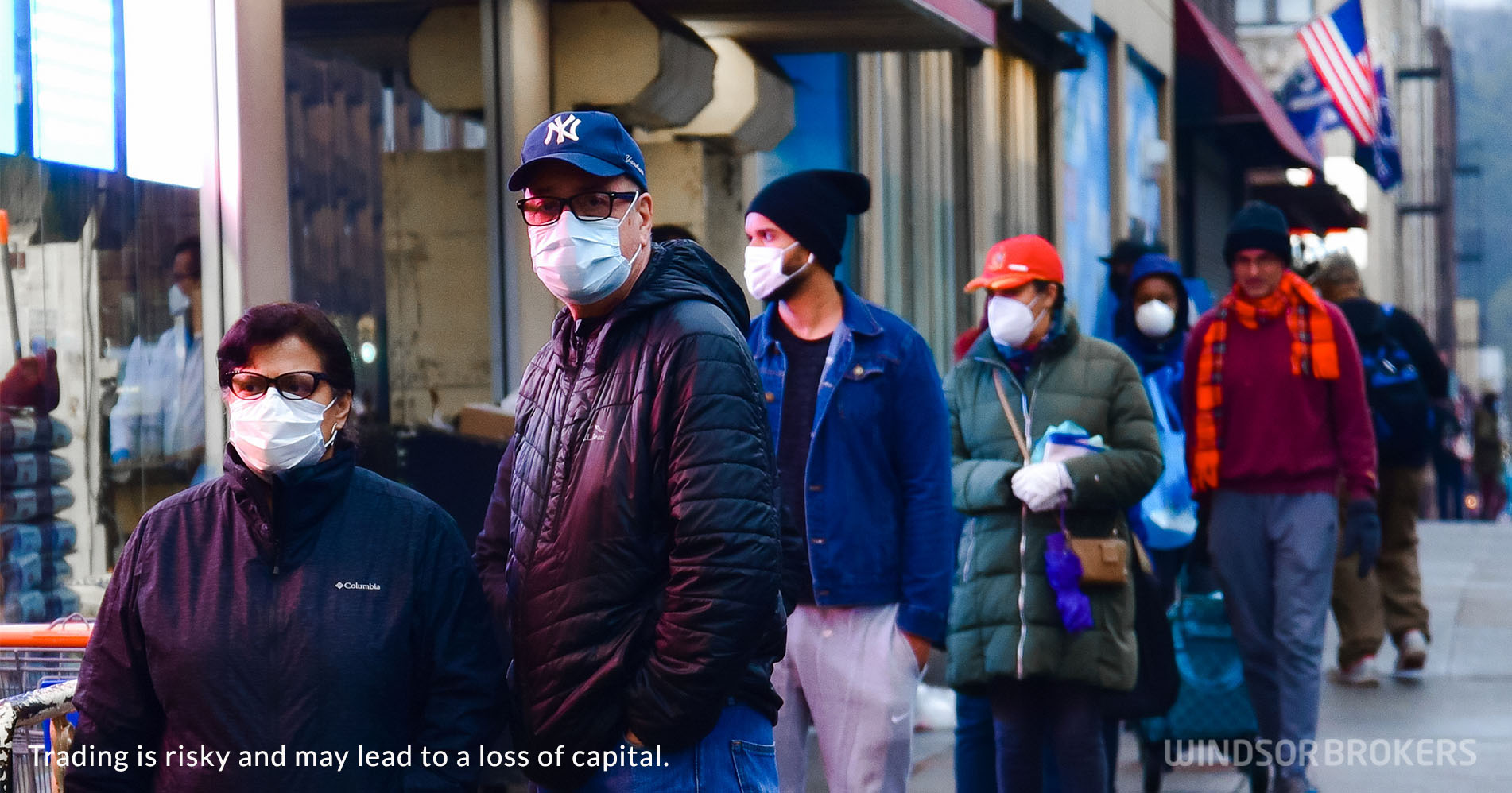 Further decrease in weekly jobless claims signals acceleration in US job growth
The US jobless claims fell further in the week ending May 15, holding below 500,000 for the second consecutive week and adding to signals that job growth picked up this month.
The number of Americans filling for state unemployment benefits dropped to 444,000 from 478,000 previous week, overshooting forecasts for 450,000 applications and hitting the lowest level since mid-March 2020.
Continuous decrease in jobless claims reflects improving situation in the US labor sector, although employers are still desperate for workers and claims remain well above the 200,000/250,000 range which indicates healthy labor market conditions.
Applications for unemployment benefits re expected to drop further in the coming weeks as Republican governors in a number of US states said they would withdraw next month from unemployment program funded by the federal government which was encouraging the jobless to stay at home instead of seeking work.
This should boost the labor force participation as there are still around 16 million people receiving some type of state benefits that would greatly help employers which are scrambling to find workers in all sectors of the economy.
Improving overall situation on accelerating vaccination, with more than a third of the US population being immunized and lifting restrictions on services industry which suffered the biggest losses during lockdowns, would further boost economic recovery and help growth in the labor sector.