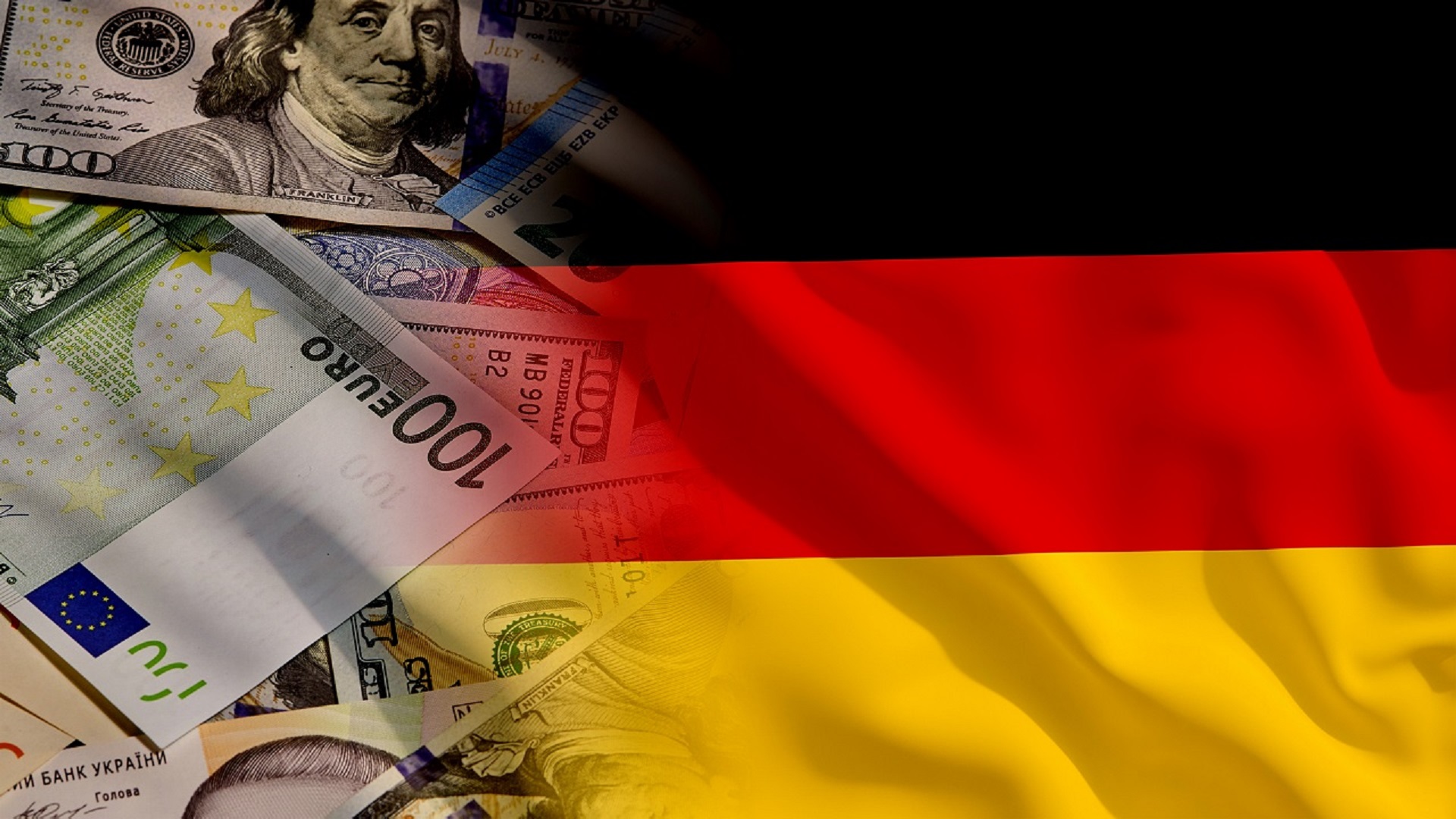 German business climate continues to brighten despite Coronavirus resurgence
German business morale improved in September, extending its rise for a fifth straight month according to an Ifo survey on Thursday.
Although the September figure (94.3) slightly missed its forecast (93.8), it rose well above August's downwardly revised 92.5, pointing to a solid recovery for Europe's largest economy in the wake of the Coronavirus lockdown earlier this year.
Indeed, the economy is stabilising despite a new wave of rising infections, as German companies once again assessed their current business situation as better than the previous month (Sep current assessment 89.2 vs Aug 87.9).
Business expectations also slightly missed forecast in September (97.7 vs 98.0 f/c), but were the strongest in nearly two years and point to extreme optimism for further economic recovery.
In response to the data, the Euro's reaction was mild, as risk aversion continues to boost the dollar and keep the single currency under pressure.