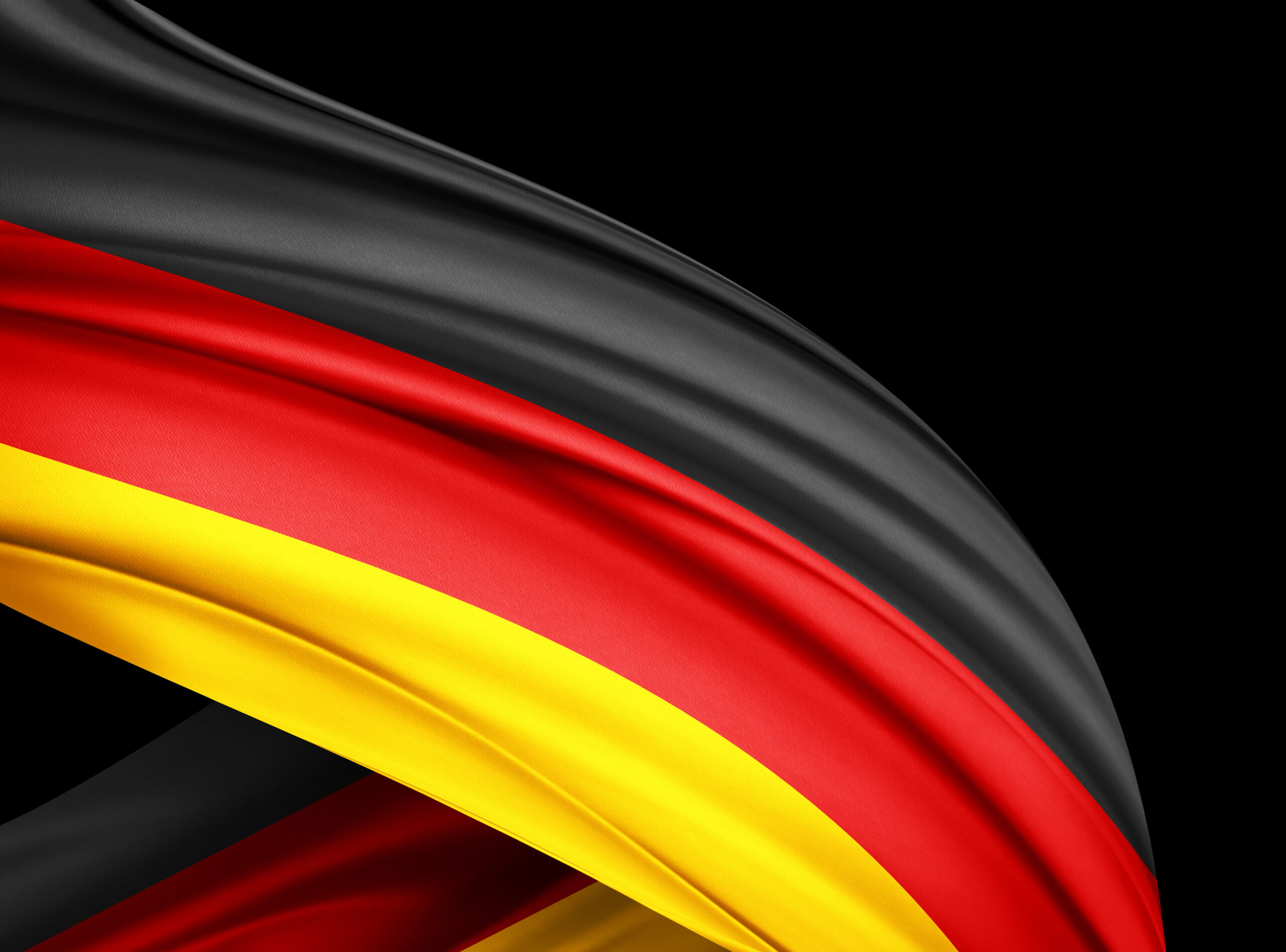 German economic sentiment drops significantly in October
German economic sentiment slumped this month to 56.1, down from 77.4 in September and far below forecasts of 73.0, according to the ZEW.
The German current conditions sub-index came in slightly better than expected at -59.5 (versus a -60 forecast and a rating of -66.2 in September), but failed to offset the negative tone of the headline numbers.
At the same time, economic sentiment in the Eurozone also fell significantly in October to 52.3, down from 73.9 in the previous month
The ZEW said that the great euphoria witnessed in August and September – when the index hit highs of 71.5 and 77.4 (a 20-year high for September) respectively – has evaporated.
A recent sharp rise in the number of Coronavirus cases – as well as the prospect of the UK leaving the EU without a trade deal – look set to negatively impact the outlook for both German and EU future economic development, while the current situation in the run-up to the US presidential election is further fuelling uncertainty.