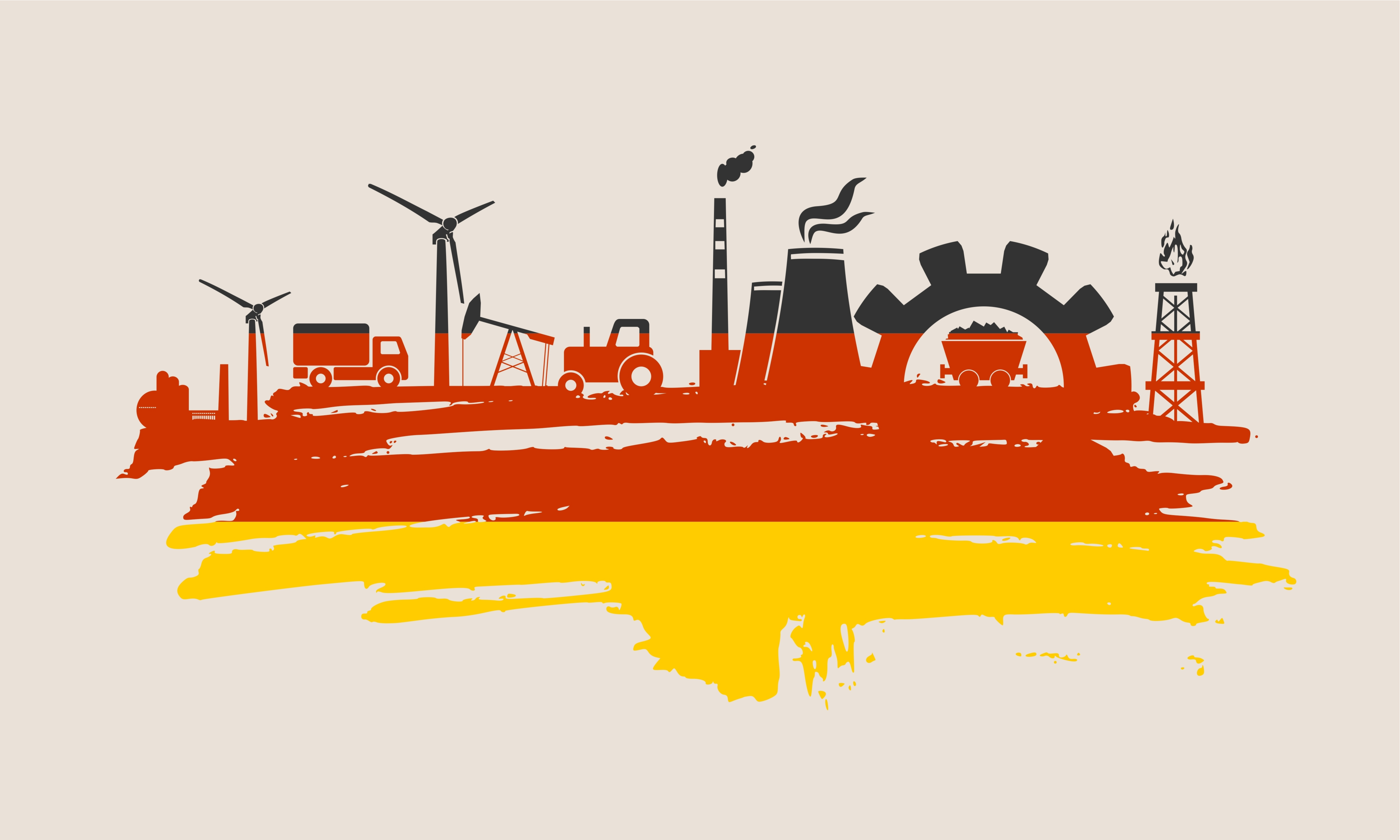 German economy registers record growth in third quarter
The German economy expanded by a record 8.2% in the third quarter, beating previous forecasts of a 7.3% growth.
The jump in output signals that Europe's largest economy is on the recovery path after an unprecedented drop of 9.8% in the second quarter, when trade, investments, and spending collapsed due to the first wave of the COVID-19 pandemic.
Revived private consumption, investments, and strong exports contributed to the larger-than-expected rebound in the July to September period.
The German government also revised upwards its estimate for gross domestic product for this year.
Fresh estimations show that GDP is now expected to contract by 5.5% in 2020, compared to the previous estimate of a 5.8% decline.
At the same time, the government also confirmed its forecast for growth of 4.4% in 2021.