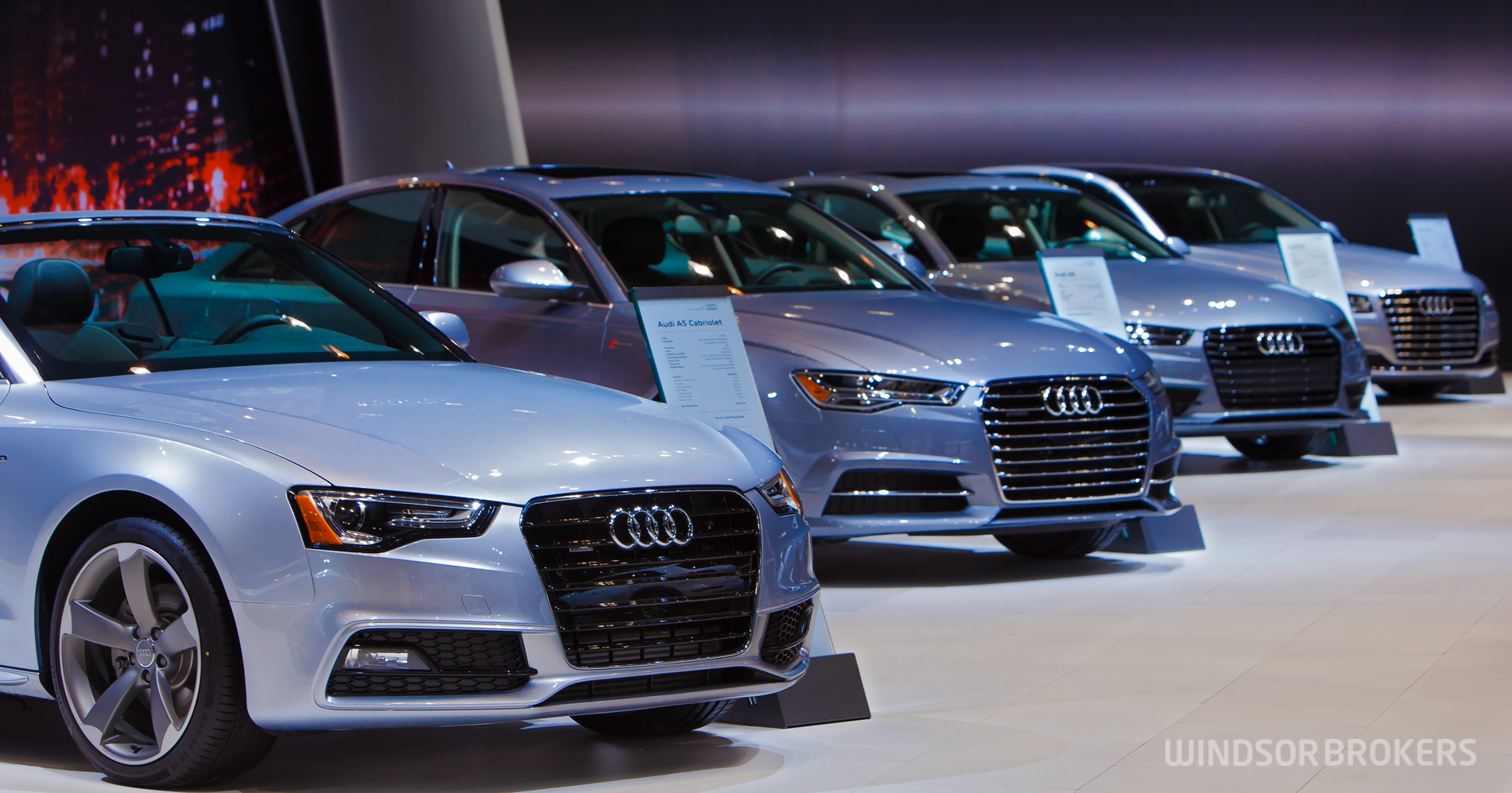 German industrial output and exports accelerated in November
German manufacturing production and exports rose more than expected in November, marking the seventh straight month of rise, and signaling that the sector gained momentum in the fourth quarter.
Industrial output was up by 0.9% in November, vs 0.7% forecast, exports were up 2.2% in November following 0.9% rise in October, while imports surged by 4.7% against consensus for 0.4% rise and caused shrinking of current account and trade balance in November.
German government imposed another lockdown in November that was tightened and extended, with all non-essential businesses being closed, as the country struggles to contain a second wave of Covid-19 infections.
Today's data show that German manufacturers resisted the restrictive measures much better than analysts feared, suggesting that the economy almost certainly expanded in Q4 2020, but is expected to contract again in Q1 2021, as the lockdown is likely to be extended.