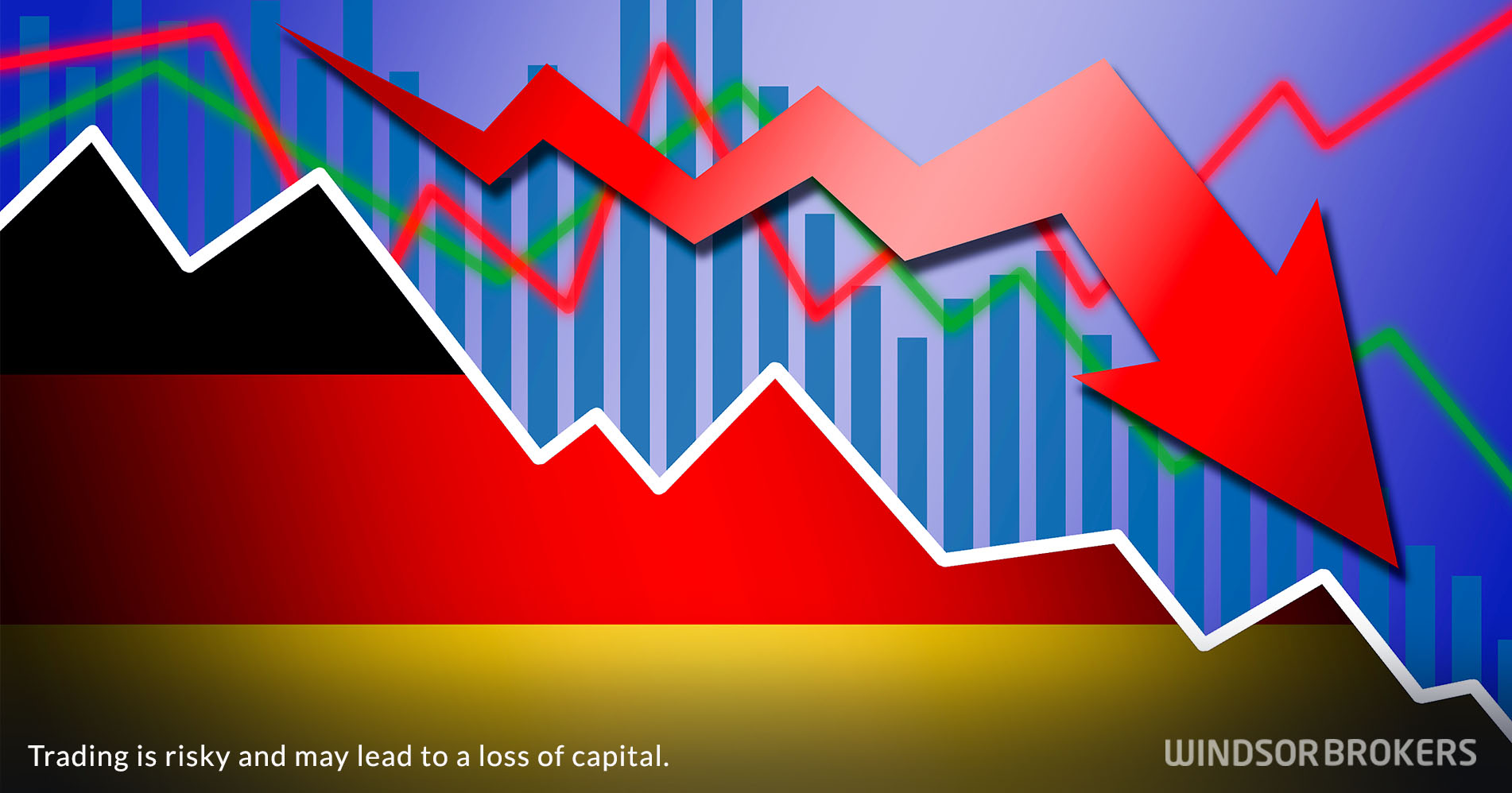 German industrial production falls sharply in December
Industrial production in Europe's largest economy dropped well below expectations in December, signaling that the activity in industrial sector, which used to be a main generator of growth in the economy, is in steep downward trajectory, with no encouraging signals expected in the near future.
German industrial production fell by 3.1% in December (the lowest in almost one year), after registering a tiny growth of 0.4% in November and strongly undershot expectations for 0.7% drop.
The biggest contribution to negative figure in December came from the production in energy-sensitive sectors, as Germany was hit the hardest by sanctions to Russia which resulted in almost stopped gas supplies.
The gas consumption in German industry was down over 15% in comparison to the average consumption in the period 2018/21, as industry and households try to meet target of 20% gas savings nationwide, to prevent the worst scenario of gas shortages during the winter.
Furthermore, statistics show that German industrial production was on track for 0.7% drop in the fourth quarter, adding to weak picture of the year-end, but also signaling that the worst is still to be seen, pointing to expected further deterioration in the first three months of 2023.
However, economists remain cautiously optimistic despite weak industrial data, as stronger than expected rise in industrial orders, due to increased domestic and Eurozone demand, as well as easing supply problems, add to expectations that economic downturn would be milder than anticipated.