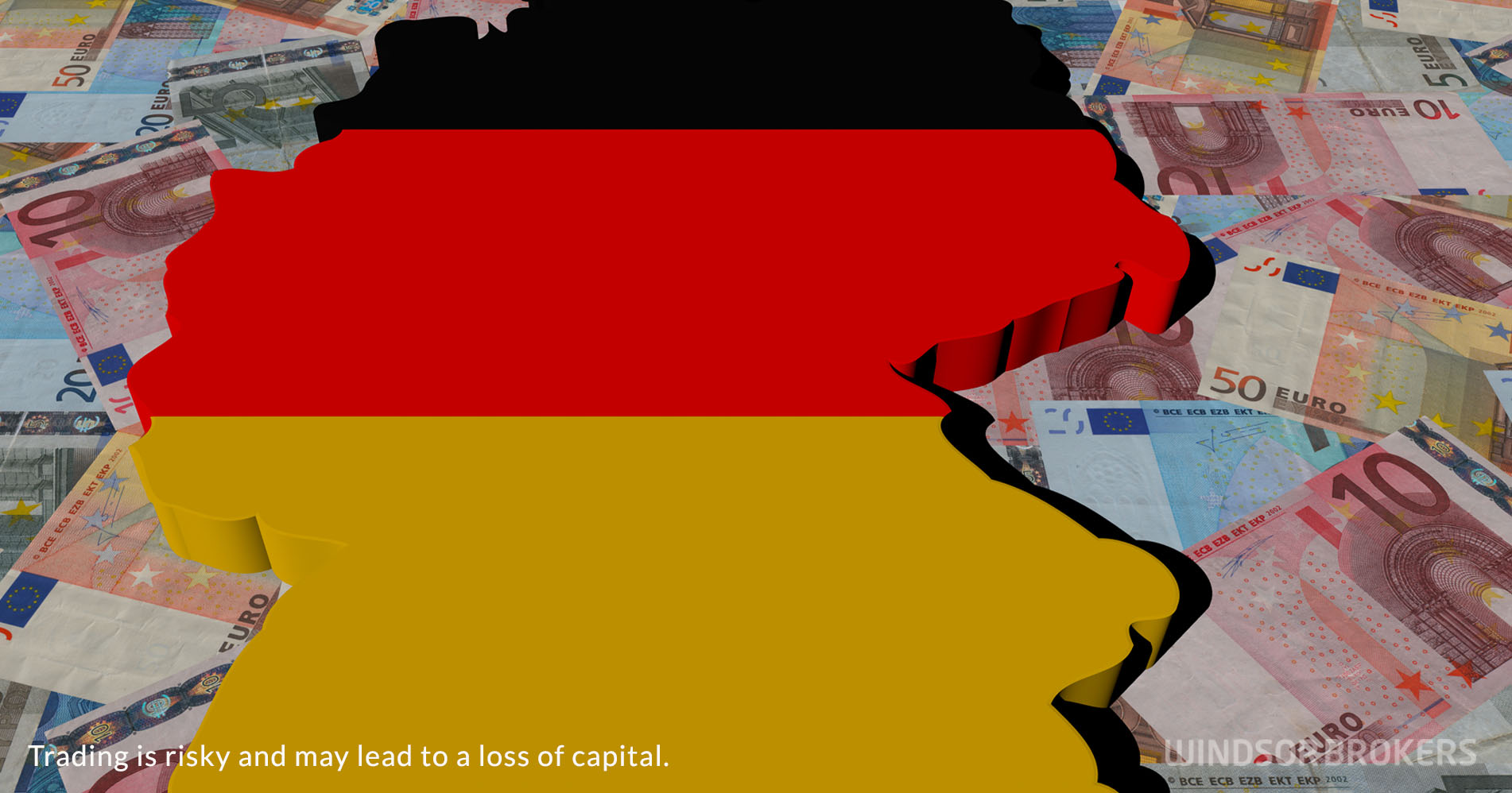 German investor morale rises to the highest in over twenty years in May
German investor sentiment surged in May, pointing to significant improvement in the Europe's largest economy, as the third wave of coronavirus pandemic eases.
The survey of investors' economic sentiment from ZEW economic research institute showed the investor sentiment rose to 84.4 points in May, the highest level since March 2000, from 70.7 in April and strongly beating forecast at 72.0.
The slowing down of COVID-19 pandemic, as German Health Minister said that the third wave of pandemic appeared to have broken in Germany, has further boosted optimism for stronger economic recovery and economists expect a significant economic upswing in the coming six months.
A separate report of current conditions rose to -40.1 in May from 48.8 previous month and better than forecasted -41.3.
Although the data point to strong rise in investor morale, many businesses, mainly in the retail sector, are still struggling as a number of German clothing retailers risk going out of business without further support from the government this year.
The 2021 was so far disastrous year for locked-down retailers, as turnover for non-food retailers was down by some 40 billion euros in the first five months of the year, compared to the period before the pandemic.
The data from Federal Statistics Office showed a number of insolvency proceedings, which indicate the future path of actual insolvencies, dropped 17% in April after 37% rise in March and 30% in February, signaling that corporate insolvencies remain on an upward trend for the time being.
Germany let companies that were struggling with the crisis delay filling for bankruptcy from March 2020, but critics said that such policy would only end up in supporting with no viable future.