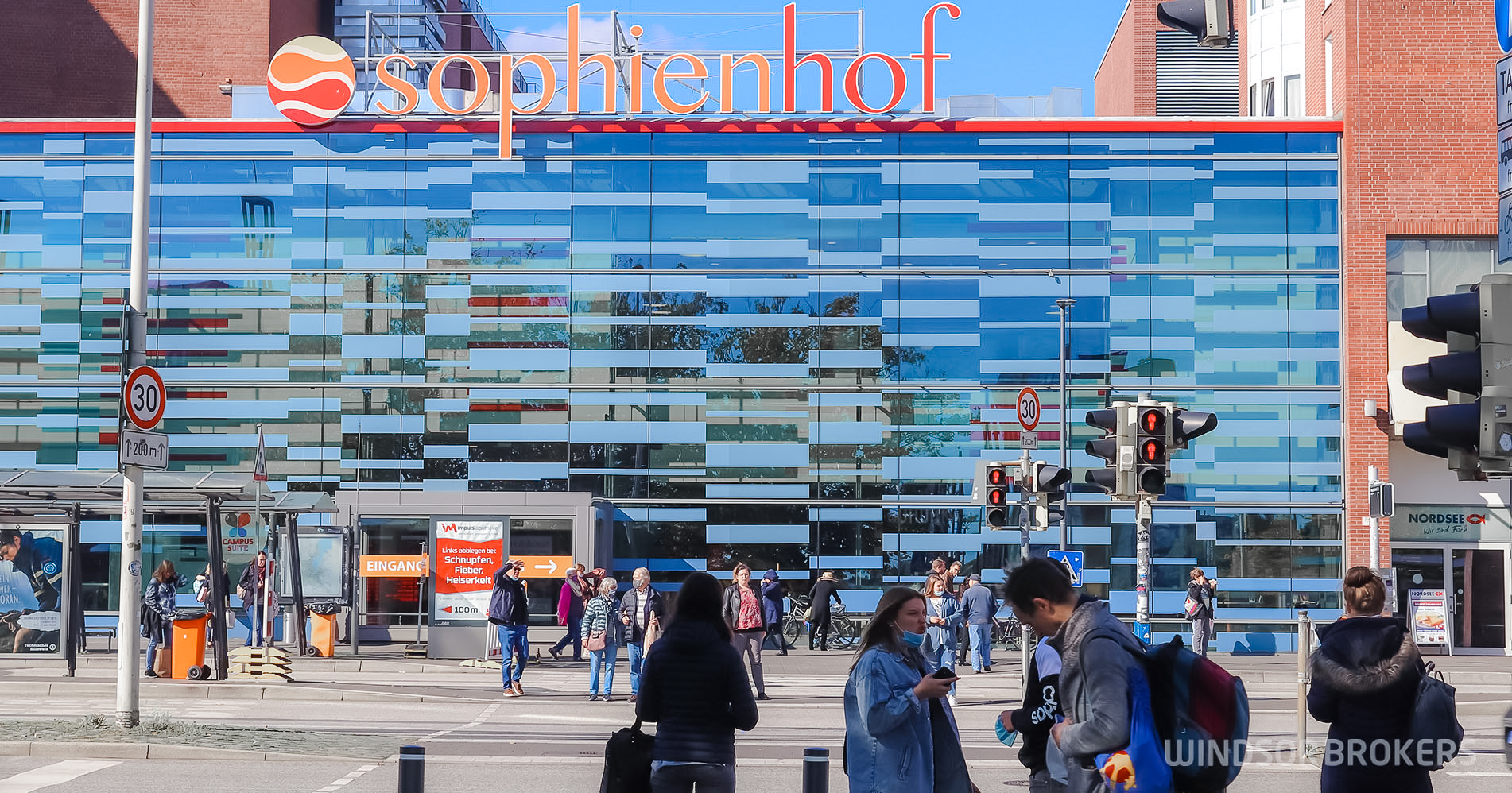 German retail sales plunged in January on extended lockdown
German retail sales fell 4.5% in January following an upwardly revised drop of 9.1% in December, falling well below forecasted decline of 0.3%.
January's weak data came as a result of closure of a number of retail stores on Covid-19 lockdown from Dec 6 and the withdrawal of temporary tax cut that hurt consumer spending.
Although the industrial sector in the Europe's largest economy continued to recover due to rising demand and partially offset negative impact from new restrictive measures, services sector and consumer spending suffered from the lockdown which is currently in place until at least March 7, keeping most of shops, bars, restaurants and entertainment venues closed.
Fashion retail sales suffered the biggest drop, plunging 76.6% in January, while sales of groceries rose by 4.3% as supermarkets and convenience shops remained open, while online retailers continued to benefit from shifting consumer habits with sales rising 31.7% in January.
Chancellor Angela Merkel and state premiers are due to meet again this week to discuss a gradual easing of lockdown measures.