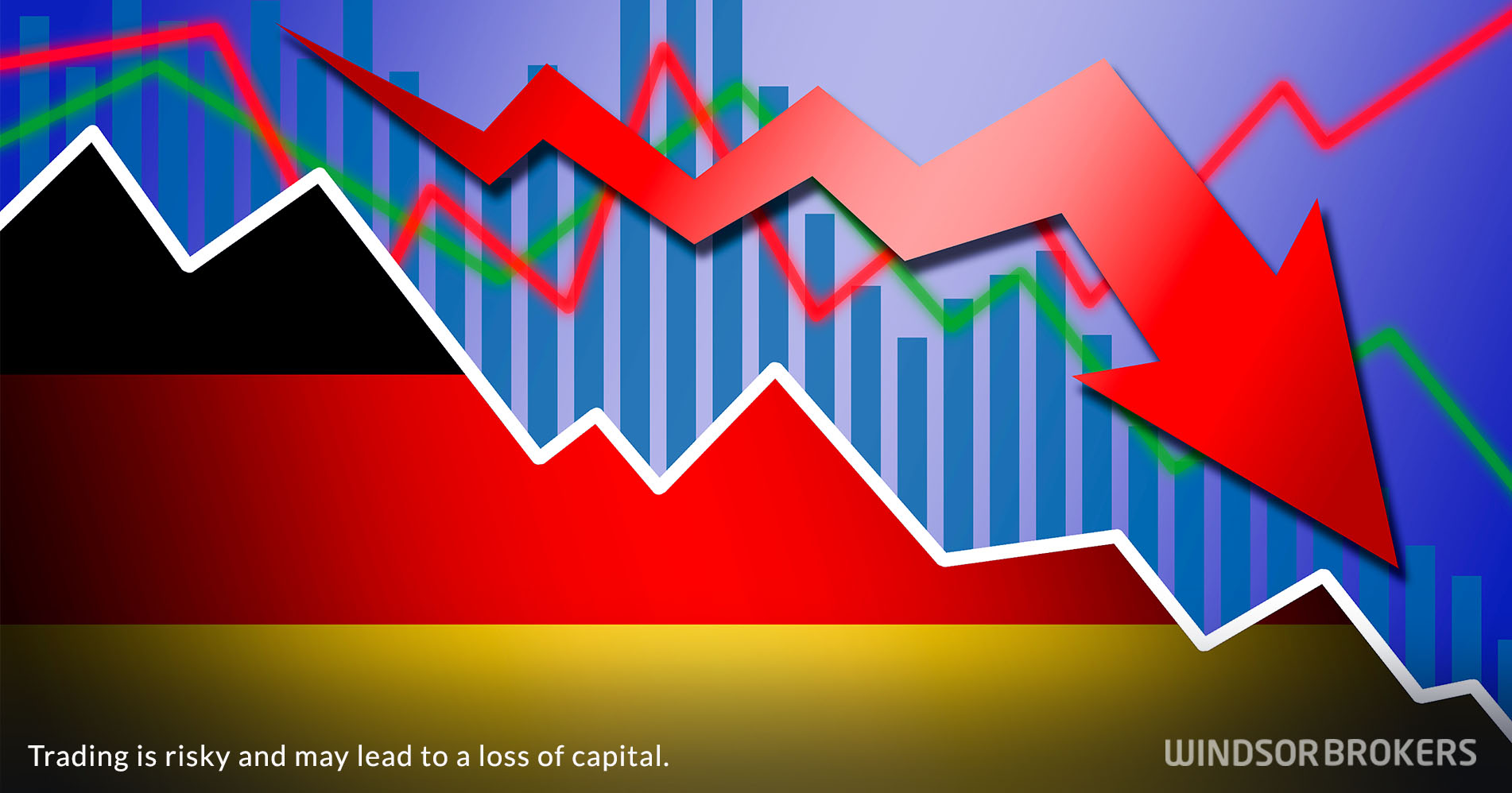 Germany further downgrades outlook for 2022 as situation worsens on war, China's lockdowns
Darkening outlook for German industry in 2022, due to war in Ukraine and recent lockdowns in China that deepened persisting supply chain crisis, prompted officials from two leading associations to further downgrade forecasts for the rest of the year.
German machinery production grew by 6.4% in 2021, while the engineering association already cut its production outlook twice, lowering it from initial 7%, made two months ago, to 4% and slashed the forecast again to 1%.
The industry association also lowered forecasts for export growth to 2.5% from the January's estimation for 4% rise, with a number of companies being hit by a material shortages that resulted in inability to complete the products despite strong backlogs in orders.
The war in Ukraine and subsequent EU sanctions on Russia derailed German industry, which had a very good business prospects in Russia, as the war deteriorated conditions, with expectations that the situation is going to worsen in coming months, although the optimism on improving conditions if the supply issues ease and Russian gas and oil continue to flow, continues to exist.