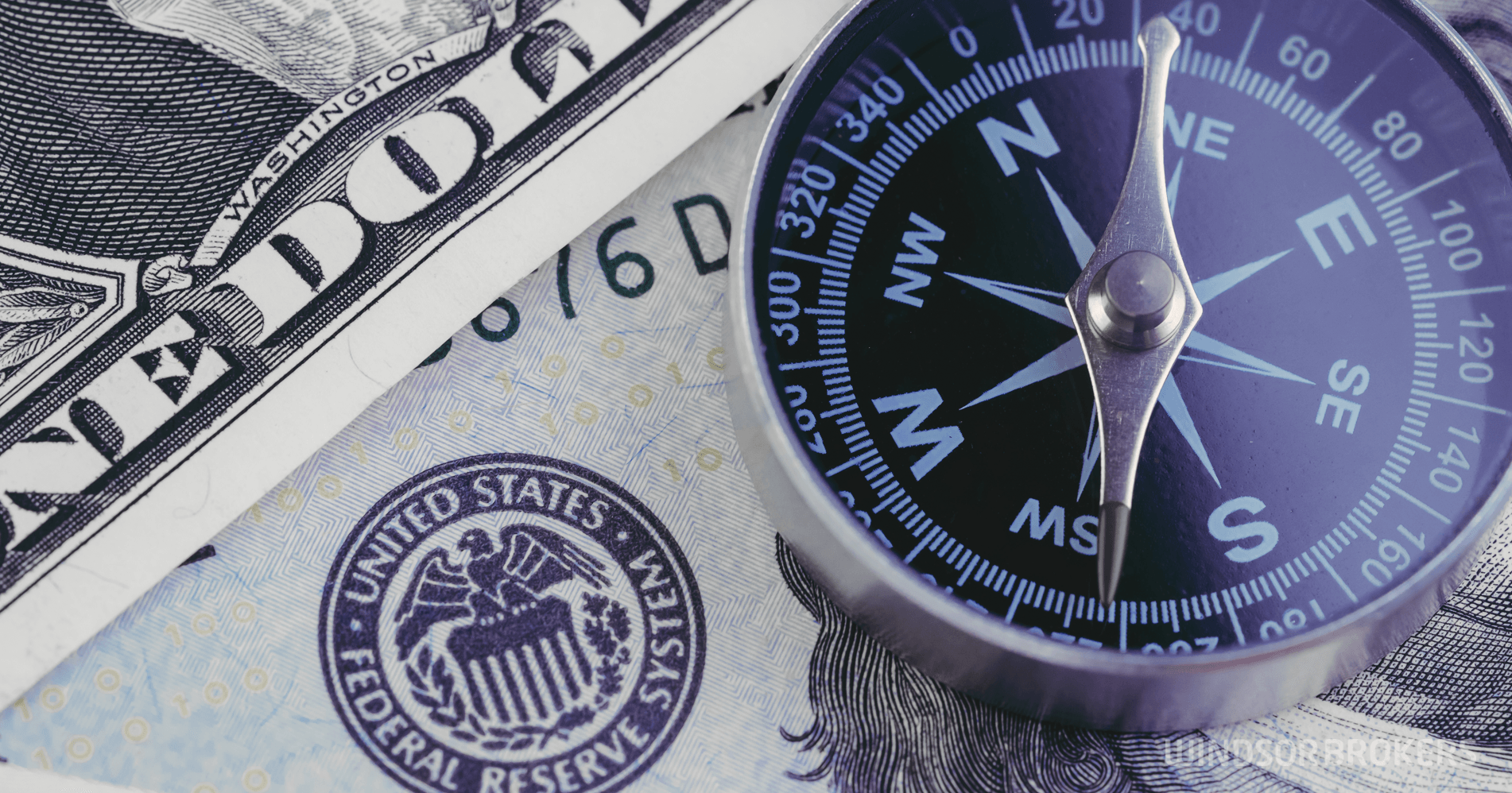 Investors focus on Fed's further support as surging coronavirus cases threaten economic recovery
The latest news that two Covid-19 vaccines proved highly effective in late-stage trials have boosted risk appetite, sending US stock markets to record highs, but investors still fear that surging coronavirus infections, as the United States recorded more than one million cases last week, may threaten fragile US economic recovery at a time when  widespread access to a vaccine remains months away and fiscal stimulus is likely to be delayed.
Investors focus on the Federal Reserve, weighing the chances that the central bank will increase its purchases of US government debt in coming weeks, as combination of negative factors pushes Fed to increase its support and counteract the economic fallout of a Covid-19 resurgence.
The Fed has bought assets worth around $80 billion a month since the start of pandemic and asset purchases stand at record levels, however Fed may increase bond-buying  to $120 billion if surging coronavirus cases further hurt the economy, although the central bank has not indicated to raise them at next policy meeting in December.
Market observers are split about Fed's next steps, as some think that the central bank will not make any big moves before the end of the year, while others expect the Fed to increase bond purchases up to $160 billion in December, even in case of more positive  news on the vaccine.