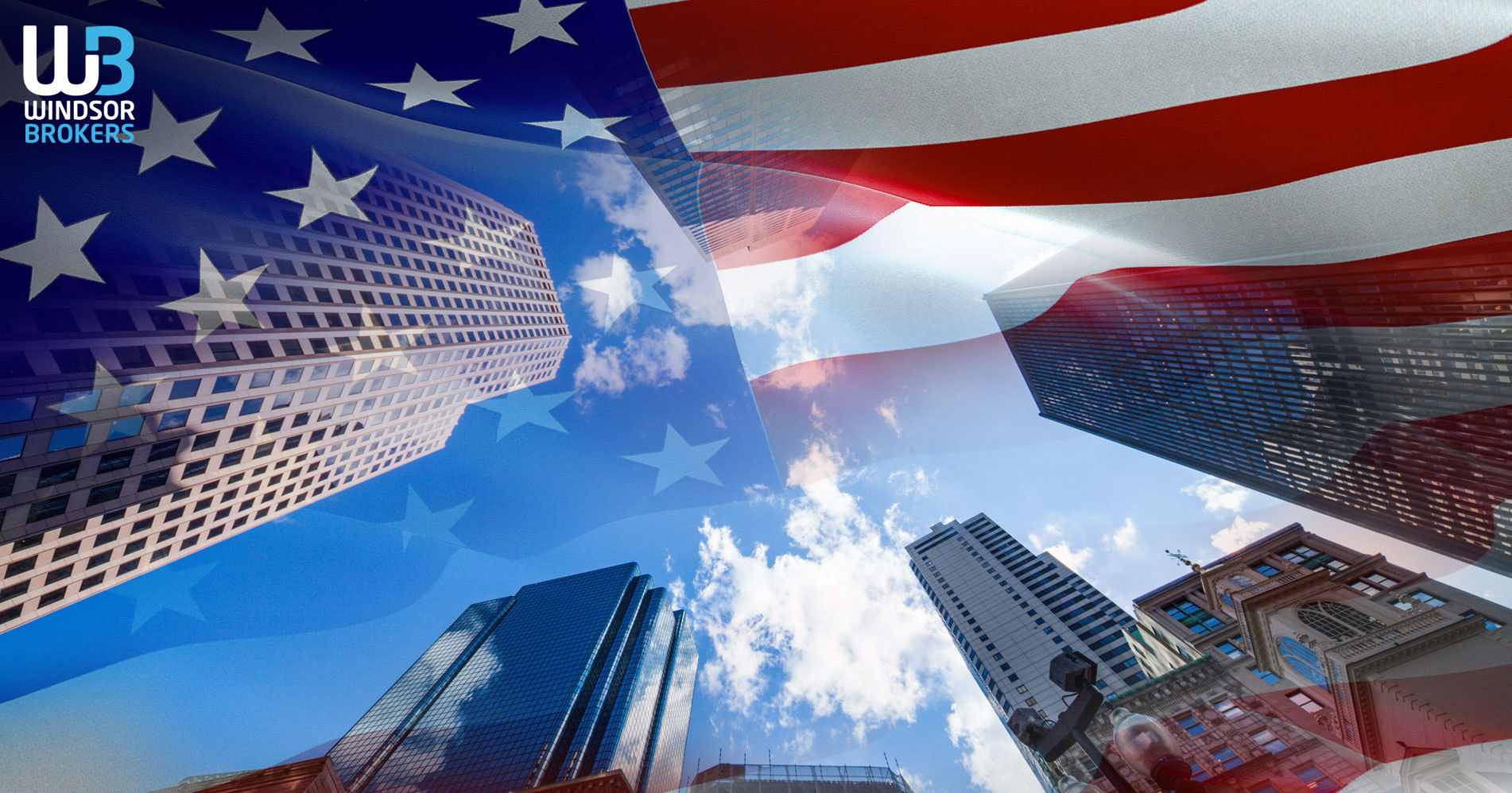 Market participants are waiting for the announcement of the US CPI index
In recent days, the approval of Biden's infrastructure support plan and the positive reports of companies in the US stock market has increased market demand and created a new peak in the Dow Jones index. Still, today market participants are waiting for the announcement of the monthly CPI index. They are expected to grow by 0.4 percent. Although this rate is lower than in recent months, even though the inflation is still high/rising. This could affect the Federal Reserve's decision to reduce expansionary policies and plan to reduce bond purchases.
Another positive sign came last Friday, when the NFP index was announced higher than expected last month, and the US unemployment rate reached 5.4 percent; members of the Federal Reserve, including Jerome Powell, said that the continued growth of positive employment and unemployment statistics could lead to planning to reduce expansionary monetary policy in the forthcoming meetings.
The announcement of the US CPI index can significantly impact the stock market and the Dow Jones index. An increase of more than the 0.4% forecast can cause a corrective move in the stock price, and as a result of the index. A decrease can return the index to the mid-term uptrend. At the moment, shortly before the reopening of the New York market, there is a possibility of a price and time correction of the Dow Jones index. Still, in the mid-term, the first possibility will continue the upward trend with the end of the correction. It should also be noted that the increase in the number of patients with the delta variant of the coronavirus can lead to the continuation of supportive and expansionary monetary policies.