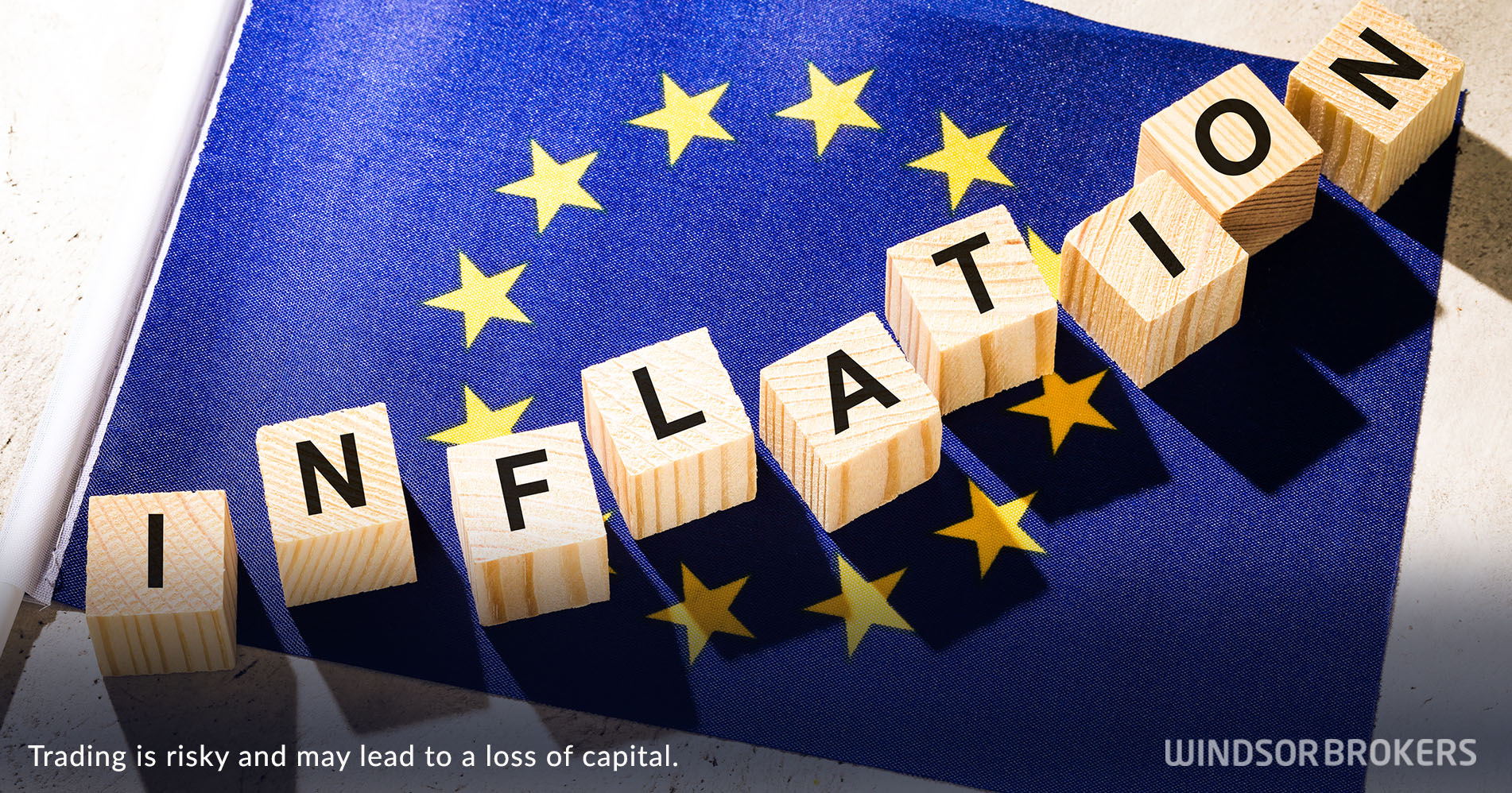 Mixed EU inflation numbers to further complicate ECB's life
Inflation in Eurozone was unchanged in August while core reading fell in line with expectations, compared to July, when inflation eased, and core CPI was unchanged.
Annualized inflation in the Euro bloc remained at 5.3% in August, missing forecast for easing to 5.1%, while core inflation, which excludes the most volatile components, fell to 5.3% in August from 5.5% previous month.
Mixed inflation picture complicates things for the European central bank, pressured from one side to continue tightening monetary policy to fight still unacceptably high inflation and from the other side by evident slowdown in economic growth, mainly caused by high borrowing cost, which suggests a pause in tightening cycle.
The central bank holds its next policy meeting on September 14, with mixed expectations, due to conflicting key parameters, but with bets so far being slightly skewed towards a pause, after the ECB raised its interest rates from negative values to current 4.25%, in past thirteen monthly meetings.
The EU policymakers also face threats from rapidly easing economic growth, which could easily turn current quarter's stagnation into recession and further deepen the crisis, as recovery would be painful and longer lasting.
Inflation's main drivers in August were energy (prices dropped to 3.3% in August from 6.1% previous month), processed food (down to 10.4% in August from 11.3% in July) and services inflation, which was barely lower in August (5.5% vs 5.6% in July).
Tight labor market, which warns of further wage pressure, and record low unemployment also contribute to concerns that inflation may remain elevated for extended period.
Some economists point to growth slowdown as a tool which could help in easing pressure from very tight conditions in labor sector, but also being aware of fresh upside risk if such scenario fails, which would delay inflation's return to 2%, initially estimated in late 2025.