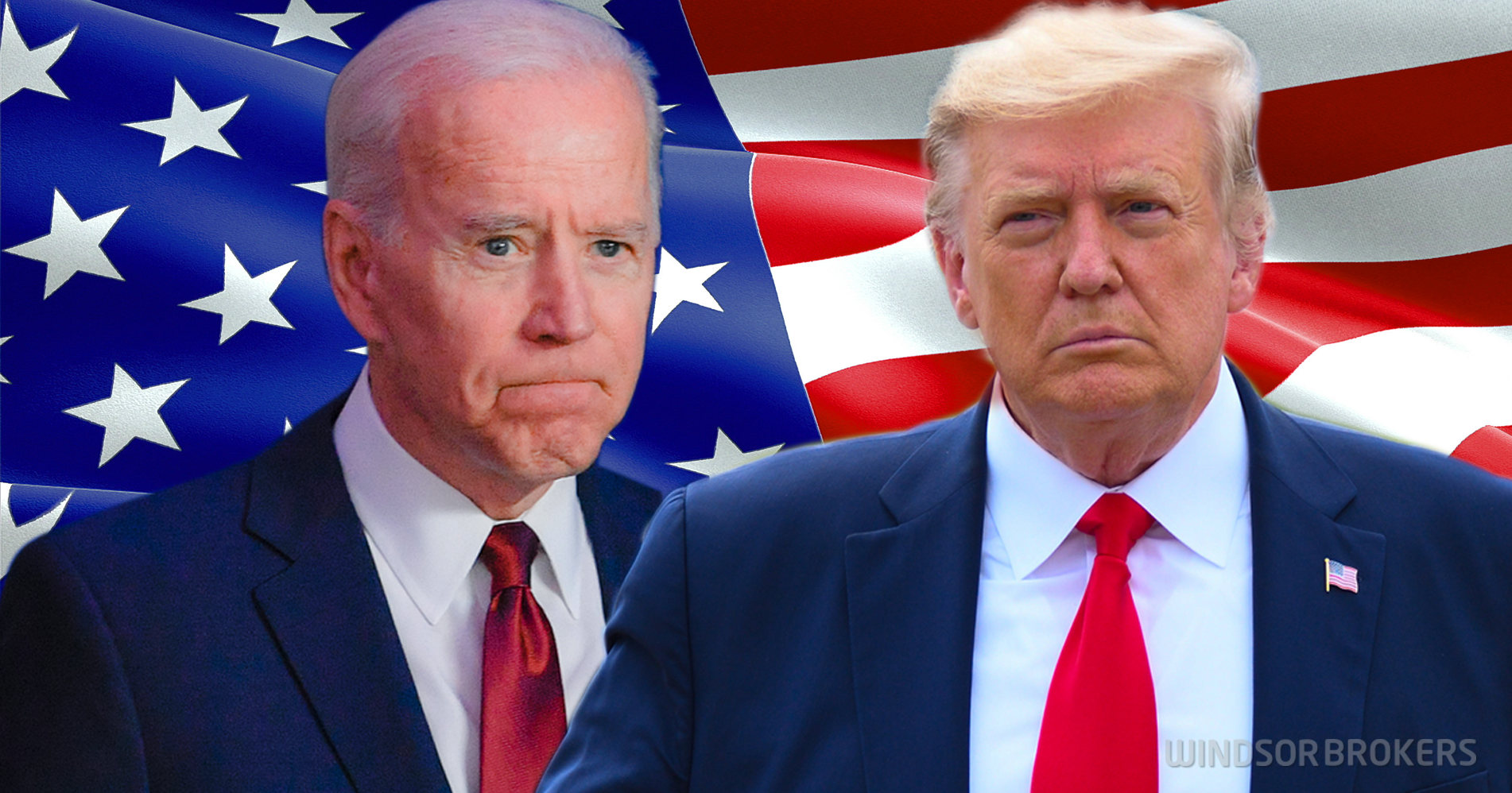 New rules in place for final US presidential debate
The second televised US presidential debate will take place on Thursday, with Republican incumbent Donald Trump going head-to-head with Democrat candidate Joe Biden for the final time. An additional debate had been scheduled for October 15, but was cancelled following Trump's positive test for COVID-19.
Due to these circumstances, organisers had originally wanted to conduct the debate online, but Trump refused to participate in the virtual event.
After the chaotic first presidential debate, where the two rivals frequently talked over each other and clashed over issues such as Coronavirus, racism, and the economy, the October 22 debate will feature a mute button to allow each candidate to speak uninterrupted during their opening statements.
The Trump campaign objected to this change but said the president would still take part, as the event will be the last chance for both candidates to reach a large prime-time audience before the November 3 vote.
The candidates face four key battles which are expected to define the 2020 election:
1. Coronavirus
No voter thinks that Trump is to blame for Coronavirus, but he faces criticism for his slow response to the crisis, including a lack of testing and delayed action.
Biden will focus on this issue and argue that the crisis has exposed the president as incompetent.
2. Economic recovery
Both candidates are expected to frame themselves as economic saviors after America's strong growth was replaced by a deep downturn during the pandemic.
Trump argues that outside forces have ruined the economy and that he can rebuild it, while Biden claims partial responsibility for the country's post-2008 recession recovery, claiming that he can repeat the feat.
3. Relationship with China
The Biden campaign is claiming that Trump has "rolled over" for China by praising their handling of the crisis, while Republicans have, in turn, dubbed the Democrat nominee as "Beijing Biden" over his previous praise for China's rise.
4. Post-COVID domestic policy
Trump argues that the pandemic has proved the need for tight national borders, low immigration, and economic production at home, pointing to his "America First" agenda.
Conversely, Biden prefers to focuses on the importance of countries working together through international bodies.
With just two weeks before election day, polls show that Biden has a strong lead nationwide, although the difference in several key states is narrower.
The debate starts at 9pm ET, and will take place at Belmont University in Tennessee.