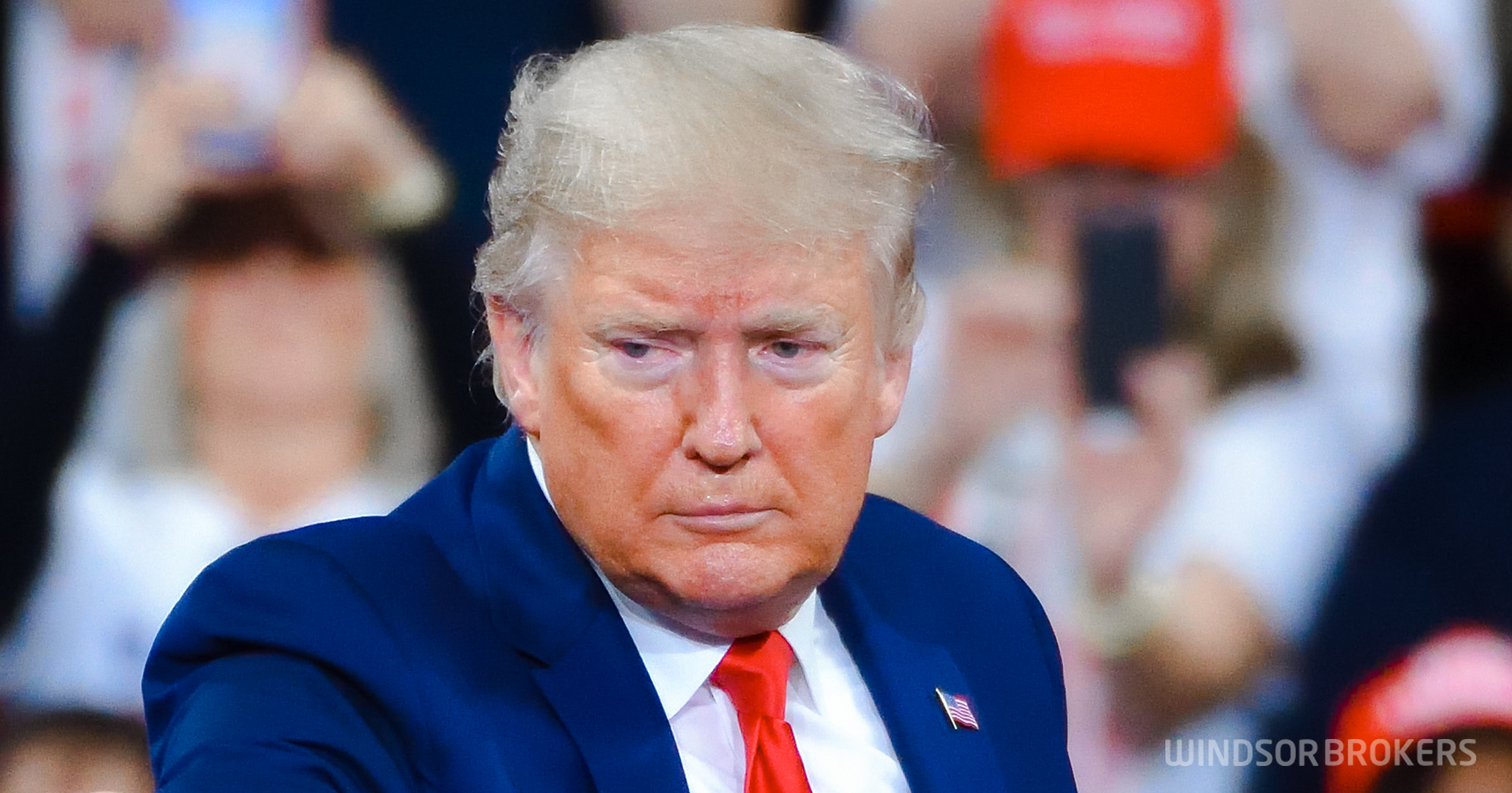 Optimistic news on Trump's medical status boosts risk sentiment
Speculations over president Trump's health condition, talks about a new US fiscal stimulus package, and the release of the US ISM Services PMI are all expected to be key market drivers on Monday.
The markets opened in risk-on mode this morning following optimistic comments on the health condition of president Trump over the weekend, including signals that he may shortly be discharged from hospital.
Trump released a series of videos in attempts to reassure the public that he is recovering and even made a short drive-by, waving at supporters who had gathered outside the Walter Reed National Military Medical Center. Opponents, meanwhile, criticised these actions for being irresponsible and potentially exposing a number of people from his security team.
However, conflicting comments from the 74-year-old's doctors paint an unclear picture about his current condition. While doctors at Walter Reed say that Trump's health is improving – and that he could leave hospital as soon as Monday – White House physicians not involved in the president's treatment suspect that his condition could be worse than previously admitted.
In response, fresh risk sentiment pressured the dollar and lifted riskier currencies in early trading on Monday, with expectations that risk appetite could rise if Trump is discharged today. Conversely, riskier assets could be put under increased pressure if signals of a worsening health condition do indeed materialise.
Meanwhile, stimulus talks are another top story today, as House Speaker Nancy Pelosi said on Friday that chances of a deal have risen.
Republicans proposed a package of $1.5 trillion, while Democrats want a relief package worth $2.2 trillion. This news is having a stronger impact on markets than news on politics.
Across the ocean, Brexit talks remain the key event, with rising optimism after UK PM Boris Johnson and European Commission President Ursula von der Leyen spoke over the weekend and agreed to extend talks. However, the markets remain cautious on a lack of details over any potential breakthrough.