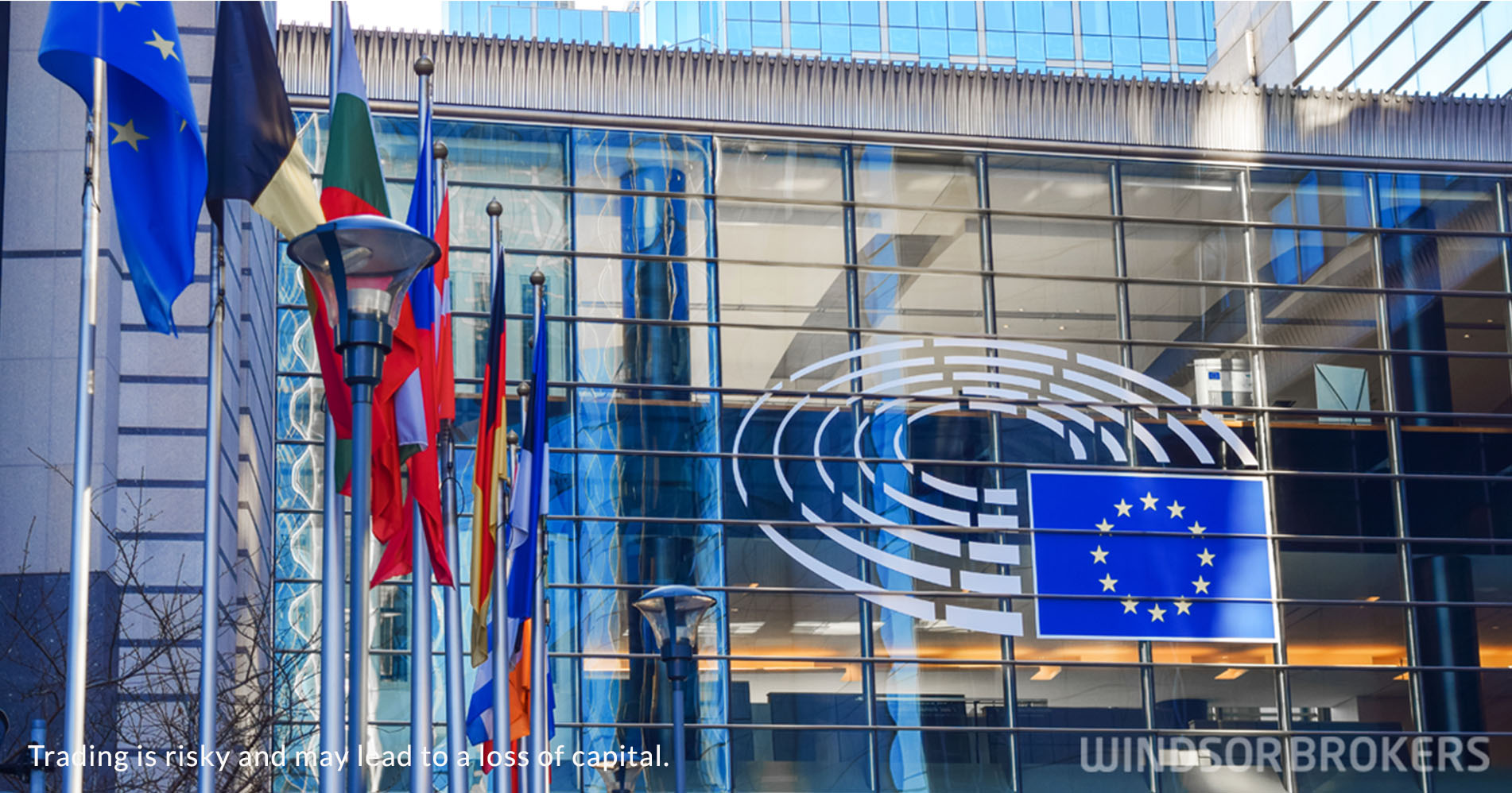 Recovery in EU services sector accelerates in April but activity in manufacturing declines further – PMI
The Eurozone Services Purchasing Managers' Index jumped well above expectations in April, hitting 56.6, the highest since March 2022, from 55.0 previous month and well above 54.5 consensus.
Strong acceleration in bloc's dominant services industry, along with better than expected Composite PMI (Apr 54.4 vs 53.7 Mar / f/c) which provides clearer signal of overall economic health, partially offsetting negative impact from deepening downturn in manufacturing sector.
EU's Manufacturing PMI fell to 45.5 in April, the lowest since June 2020, from 47.3 in March and undershot forecast at 48.0.
Improving demand for services despite high living costs across the bloc's member countries, adds to optimism about economic recovery, however faster than expected decline in manufacturing demand, sours the overall picture and warning that the worst may not be completely behind us.
The similar situation could be seen in the EU's largest economy – Germany, where Services PMI jumped to 55.7 in April from 53.7 in March and strongly beat forecast at 53.3, while Manufacturing PMI disappointed on a drop to 44.0 in April (the lowest since 2020 pandemic) from 44.7 previous month.
Economists remain concerned by the widening gap between the activities in services and manufacturing sectors.
The negative trend in bloc's manufacturing is likely to persist, as the industry continues to face disruptions and shortages in energy and some raw materials supplies, on reverse impact from a tough sanction that the EU imposed on Russia, with so far no signs that the conflict in Ukraine would end any time soon, adding to negative outlook.
Also, persistently high underlying inflation in the Eurozone keeps the European Central Bank on track for further tightening of its monetary policy, with higher borrowing cost to continue to hurt economic recovery in all sectors.
The ECB is expected to deliver another 25 basis points hike in May, which will mark the seventh straight interest rate increase, with some expectations for more radical action by the central bank, being still on the table and dependent on coming EU economic data.