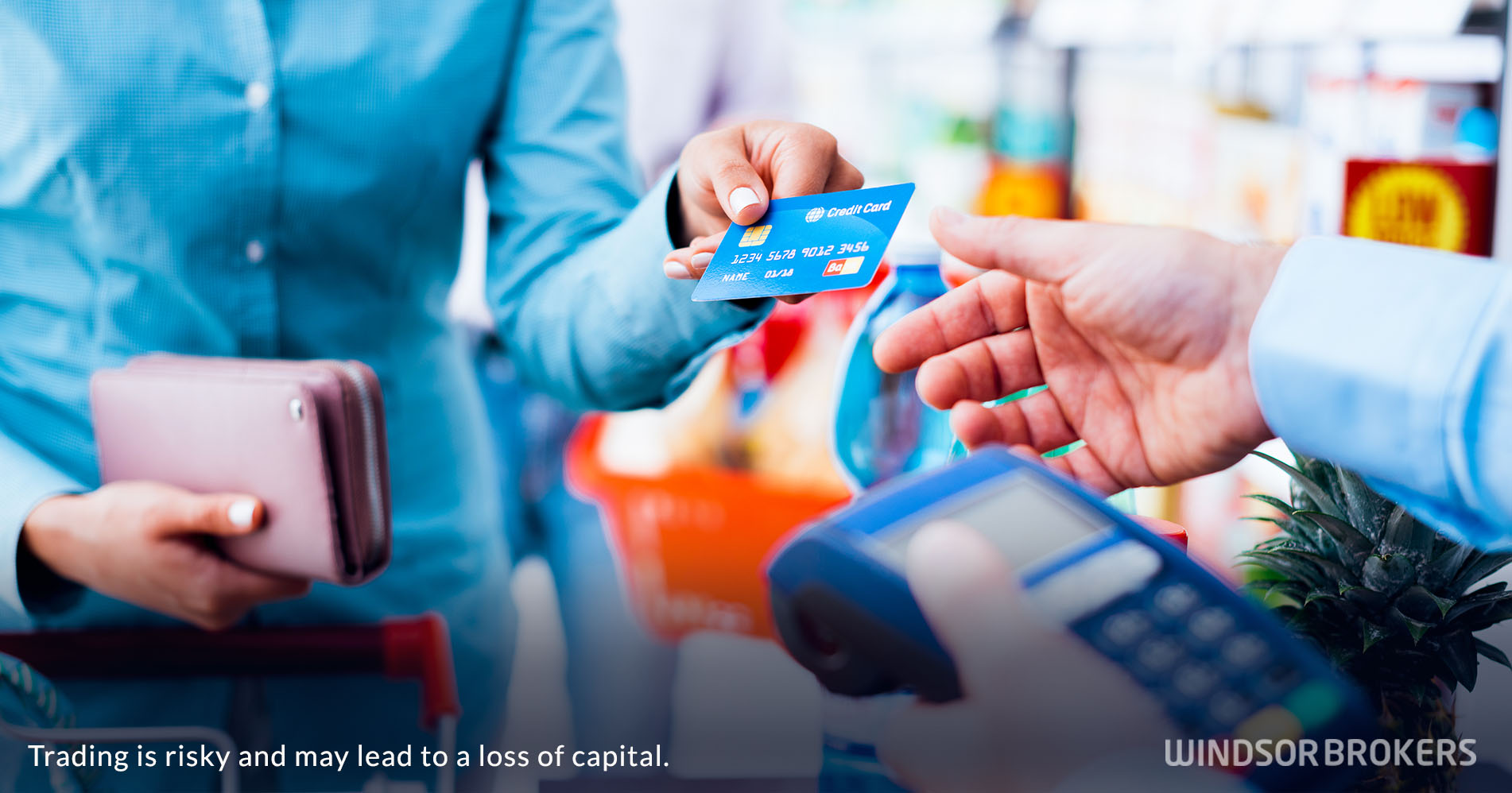 Rise in US consumer spending boosts optimism that inflation may have peaked
The US personal consumption expenditures price index (PCE), the gauge of the average increase in prices for all domestic personal consumption, rose by 0.2% m/m in April after increasing by 0.9% in March, while annualized figure advanced 6.3% in April, following 6.6% rise previous month.
The core index which excludes volatile food and energy components, rose by 0.3% m/m in April, unchanged from March while year-on-year core PCE index showed rise of 4.9%, following 5.2% increase in March, signaling deceleration of the rate of increase for the second straight month.
Although inflation continued to rise, April's PCE data signal that it was not at the same pace like in recent months, generating an initial signal that the annual inflation have peaked.
Rise in US consumer spending above expectations in April, adds to positive signals, as slowing inflation would underpin economic growth and ease concerns about widely anticipated recession.
Consumer spending, which accounts for more than two thirds of US economic activity, rose by 0.9% in April above forecasted 0.7% increase, while March figure was revised upwardly from 1.1% to 1.4%, with rise in consumer spending being supported by strong wage increases as companies struggle to respond to the record job openings of 11.5 million in March.
Despite initial optimism from better than expected data, analysts remain concerned as economic downturn was also underpinned by the consequences of the war in Ukraine and recent tight Covid restrictive measures in China, which further worsened the persisting problem with supply chains.