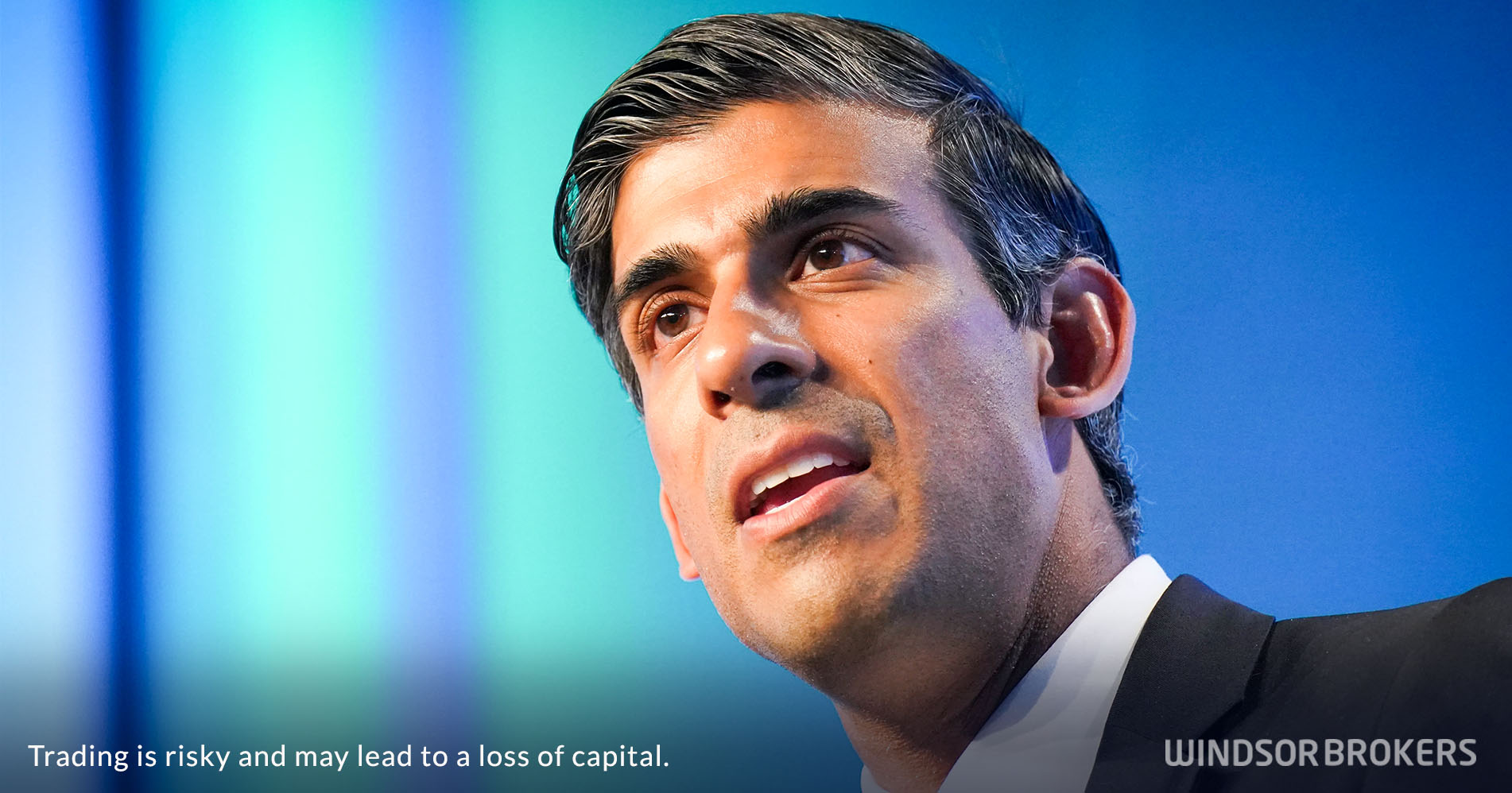 Rishi Sunak to become Britain's new Prime Minister
Rishi Sunak will become Britain's new Prime Minister, replacing Liz Truss, who lasted in that position only 44 days.
Sunak will be the country's third Prime Minister in less than two months, taking the position in the most turbulent eras in Britain's political history.
Sunak, former hedge fund boss and one of the wealthiest politicians in Westminster, will also become the youngest political leader in modern times.
He will face a very tough job, as the country is deeply divided, hit by economic downturn, which is set to leave millions of people poorer, while another key task will be to hold country's dominant political party united, as some accused him of betrayal after he resigned from the cabinet of Boris Johnson, earlier this year and other party members say that he is too rich to understand building economic pressures in Britain.
In his speech to the parliament on Monday, Sunak said that country faces an existential crisis, as the economy is in one of the toughest downturns in decades, stressing that his top priority will be to restore stability and unity.
Britain has been in crisis since 2016, when it voted to leave the European Union, with political battle over the future of the country, remaining unsolved and deepening that adds to the most difficult political and economic inheritance of any British leader since World War Two.
In addition, opposition Labour Party accuses Conservatives of crowning Rishi Sunak as prime minister without him saying a single word about how he would run the country and without anyone having a chance to vote.
Economists welcomed Sunak's appointment and suggest Sunak being extraordinarily cautious and conservative.
Rishi Sunak will be appointed by King Charles on Tuesday.