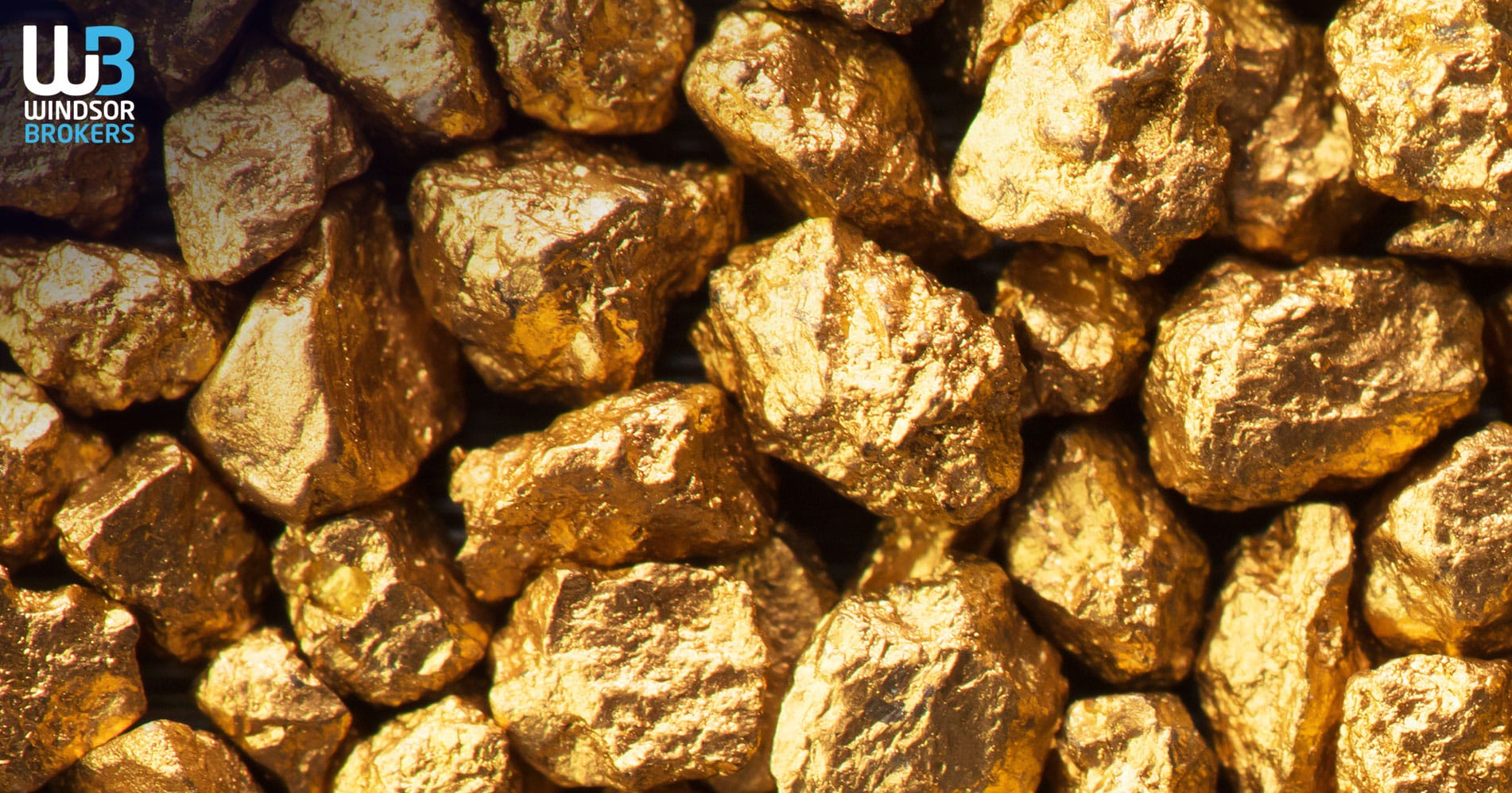 Rising gold prices as a safe investment alternative
In the gold market, due to the reduction of risk-taking in the financial markets, the demand for gold as a safe investment alternative has increased, and the price is moving in a bullish trend. Today, US Federal Reserve Chairman, Jerome Powell, will deliver a speech. Any reference to the Fed's plan for the future of expansionary monetary policy could also affect the price of gold. Continuation of current policies could be good news for gold investors, but reducing these policies, either by reducing the purchase of bonds or by possibly raising interest rates, could reduce the level of demand for gold.
Technically, the price is likely to rise in the mid-term. Still, the price has reached the critical PRZ from the daily mid-term moving averages, the Ichimoku cloud, and the $1800 resistance level, and the reaction to this range will be significant.