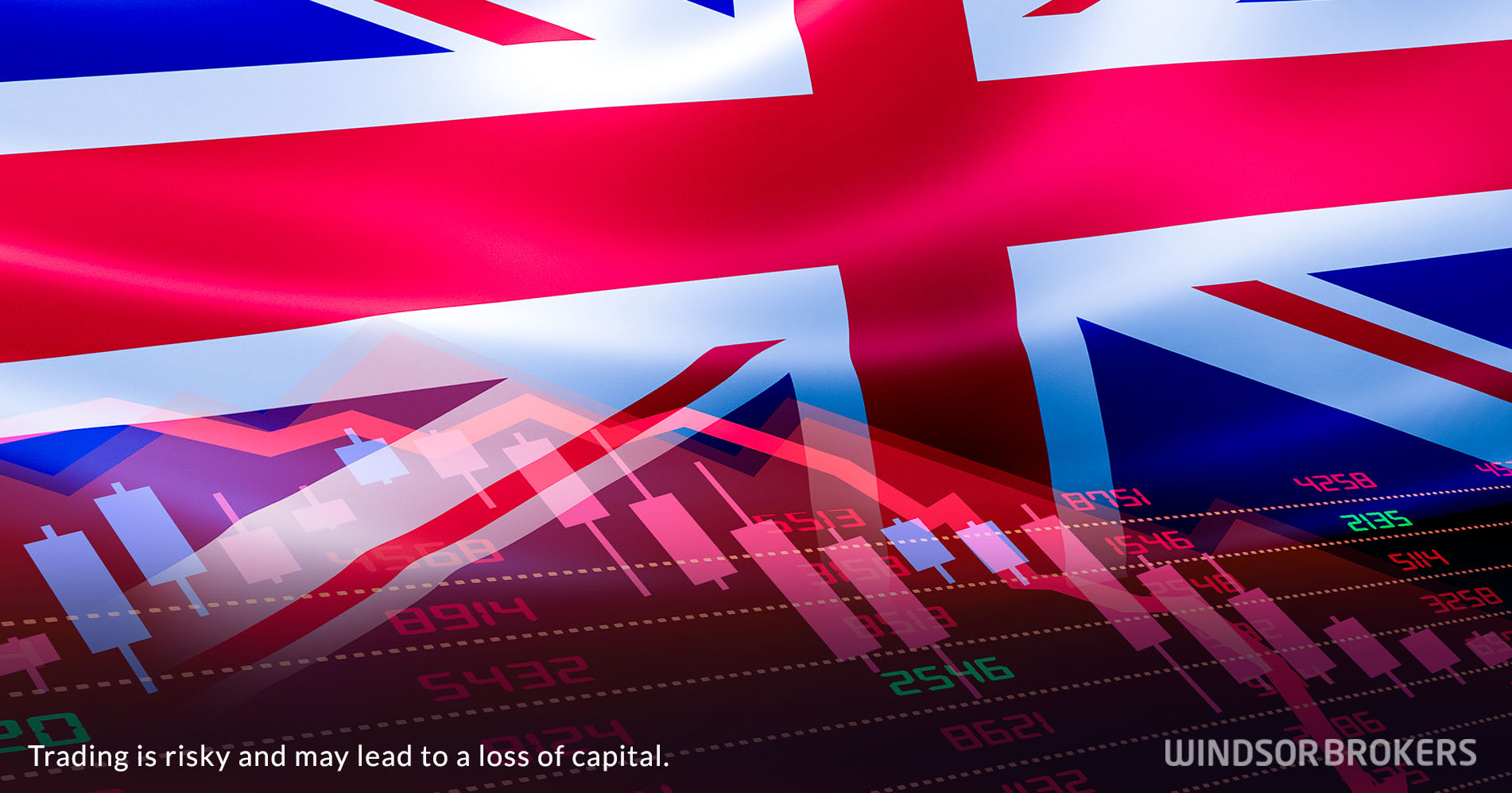 Soaring inflation continue to slow economic growth and raise risk of recession
Great Britain's economy expanded in July, though at a lower rate than expected, after contracting in June.
The data released today showed that UK GDP rose by 0.2%, lacking momentum for stronger rebound and missing expectations for 0.3% growth after falling by 0.6% in June, adding to risk that the economy is already in a recession.
Sharp rise in energy prices that pushed electricity prices up by 54% in the 12 months to July, was the main contributor to slower growth, as the economy is weighed by a double-digit inflation, which is at the highest in a four decades and shows no signs of easing.
Many economists expect the economy to shrink in the third quarter, following a 0.1% contraction in Q2 that would add to recession fears, as two consecutive quarter of contraction, by definition, mean that the economy is in recession.
The Bank of England forecasted in August that the economy will enter recession in the last quarter of 2022 and will likely remain contracted until early 2024, mainly fueled by sharp rise in cost of living, reduced demand and consumer spending.
Britain's new Prime Minister Liz Truss unveiled a new plan, which will, along with expected tax cut, cap domestic energy tariffs and help struggling households, although will increase pressure on already burdened public finances, as the size of financial aid exceeds the amount pumped in the economy during pandemic.
The Bank of England is expected to raise interest rates again in their policy meeting next week, in continuous fight with soaring inflation, despite slowing economy.