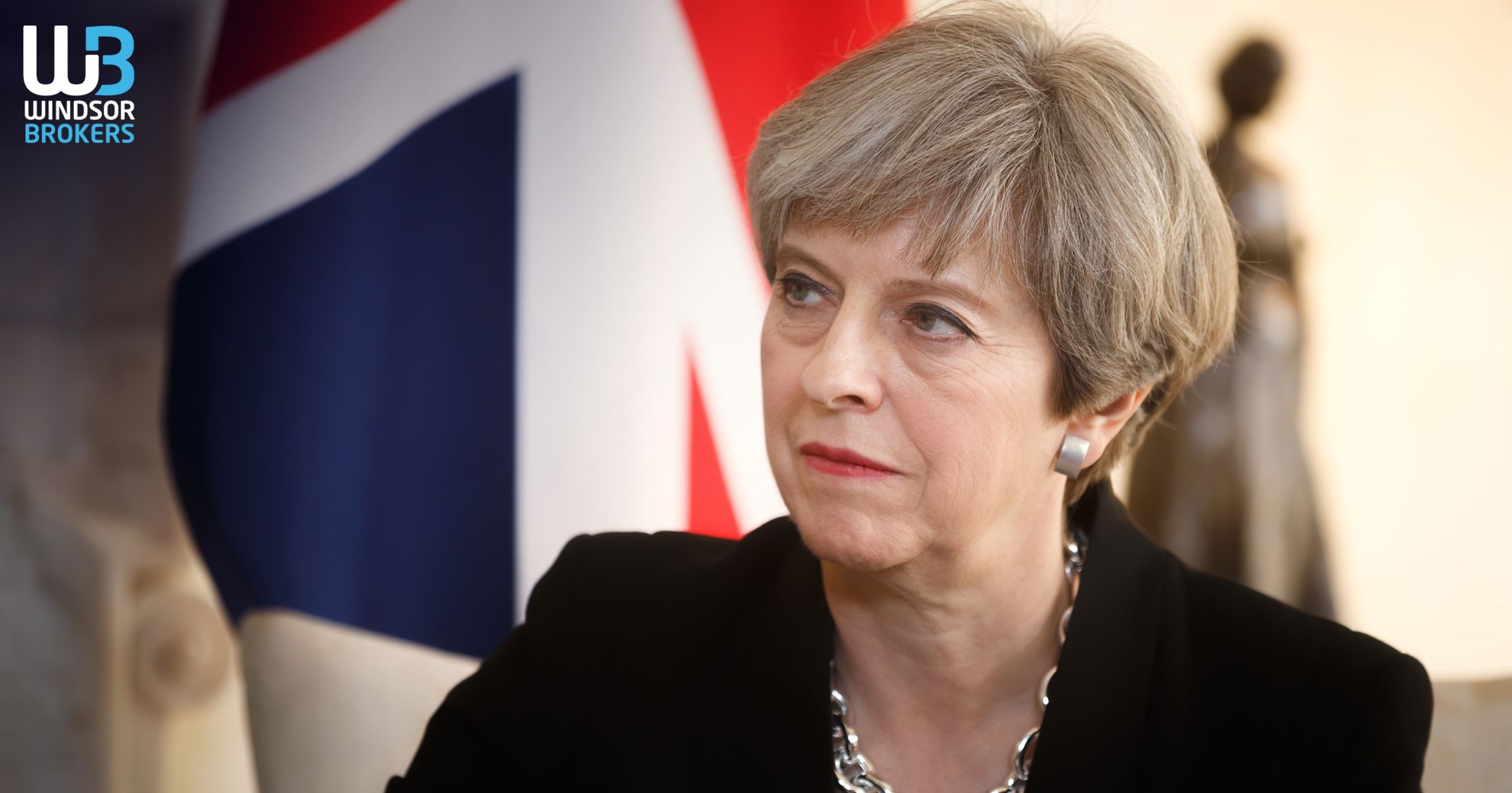 Sterling holds near new lows as pressure rises on UK PM May to step down
Almost three years after the United Kingdom voted to leave the European Union, the main questions when, how or even if the UK will leave the bloc, remain without answer.
The Prime Minister Theresa May negotiated a deal with the EU but with many points that were either unsatisfactory or unclear and remained open.
The EU negotiators were not willing to make more concessions that left May's deal with a number of weak points and it failed three times to get approval from the UK parliament.
Even with final divorce day being extended for a couple of months, PM May's government was not able to make any substantial change and break the deadlock.
Political turmoil intensified after PM May, in her last attempts to save the deal,  offered a possible second referendum and closer trading arrangements with the EU.
May's offer revolted a number of Brexit supporting ministers that resulted in a resignations of some cabinet ministers and more expected to quit.
Pressure on Theresa May to quit her position intensifies and she promised to leave the office if lawmakers approve her deal.
May is now under pressure to name a date of her resignation and her announcement is expected as early as Friday.
The most recent political tensions and Brexit uncertainty increased pressure on British pound, which fell over 4% only in the month of May, adding to broader fall of 5.3% in March/May period.
Sterling has fallen significantly after 2016 Brexit vote, but managed to recover the biggest part of losses in 2017/18, until strong signals of high probability of disorderly Brexit, prompted fresh sales of pound.  The weakness from 2018 recovery peak retraced over three quarters of recovery rally and broke below strong technical supports that adds to negative sentiment.
After PM May steps down, her Conservative Party will elect a leader who will try to renegotiate the deal May agreed with the EU and risk further confrontation with the bloc.
Favorite to succeed Theresa May is for now Boris Johnson, the person who is Brexit supporter and was the face of the official campaign to leave the EU.
Johnson said he wants more decisive split with the EU, but probabilities of no-deal Brexit would increase if he becomes prime minister.
Also, Brexit delay means that voters across the UK are going to vote on European parliamentary election.
The outlook for sterling remains negative, as analysts expect it to fall against the US dollar towards 1.20 zone if Boris Johnson becomes new Prime Minister.
Sterling is also holding near multi-month lows against other main counterparts and maintains risk of further weakness.